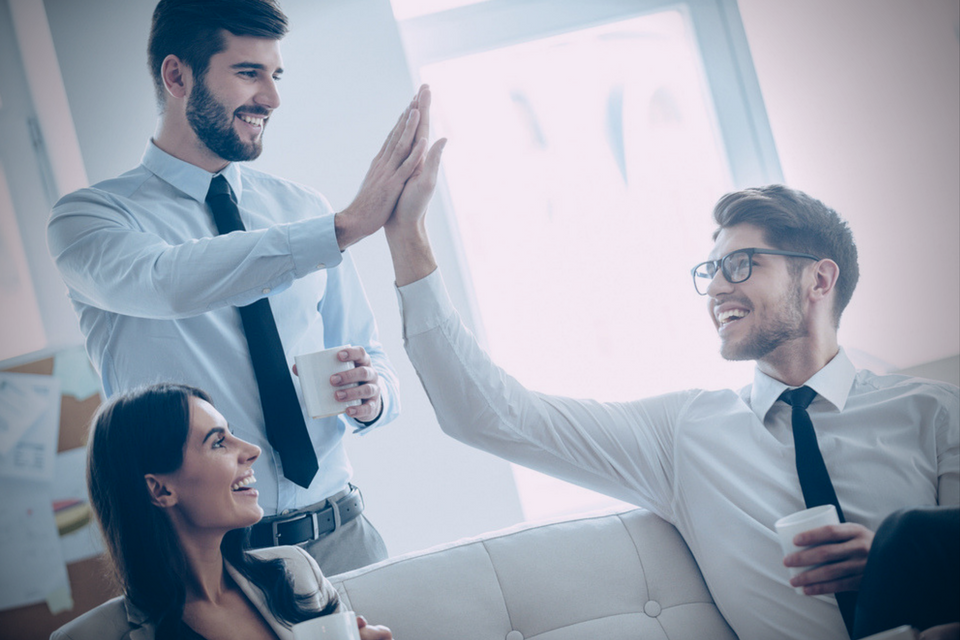 Money is one of the most important factors throughout all of the development stages of business, but the time when you probably need it the most will be the very beginning of your activity on the market. Fundraising may become a drudgery because, sometimes, finding investors who will back your idea can be a hard nut to crack. Those who have already gained some experience looking for investors and collecting money are absolutely aware of the fact that investors are known to be quite selective with where they will place their money. The purpose of investing money is to see it grow – if they don't believe a new business will become profitable, then they are unlikely to take a chance on it.

Technology and Fundraising
A few years ago, the only way to collect the much-needed money was to fill in an application and ask a bank whether you're a good candidate to get a loan or not. As the experts from Auto.Loan claim: "For many people this can come as a surprise, especially if they were relying on getting a specific loan." Another way to get funding was to throw a networking party, where all the guest will be likely to contribute and give your project a chance to thrive, or to look for investors on one's own account. However, as technology develops continuously, some new options have emerged on the horizon, giving fledgling entrepreneurs and great inventors alike an opportunity to spread their ideas out. One of these comparatively new methods is crowdfunding, which enables people to create campaigns online and collect money via means of the Internet and crowdfunding platforms. All you have to do is to have a brilliant idea, sign up on the platform, create a campaign and start collecting funds to spread your idea wider.
Traditional fundraising and crowdfunding have the same purposes, so it should be indifferent which variant to choose, albeit in some cases where, for some reasons, it is better to opt to specifically crowdfund or fundraise.

Pros and Cons of Crowdfunding
Crowdfunding stems from fundraising, but with a twist. It trades upon the power of groups of individuals, or a pre-existing community, to kick off a cause or project and initiate its success. It allows you to put the project out there, even if the entrepreneur's budget is close to none and, rationally, it should be cursed with failure because of these small resources. Fortunately, even if it seems that your only resource is your brilliant idea and you're completely starved of other resources or support, it doesn't mean that you have to drop out of the game.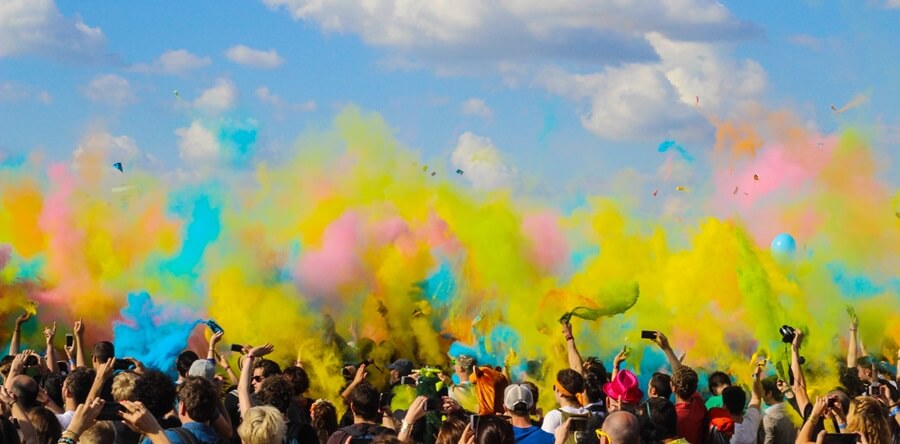 If you are at the very beginning of your adventure on the market, crowdfunding might be a perfect direction for you. Anyone can create a campaign on these platforms. All a starting entrepreneur has to do is to sign up on the crowdfunding platform, describe what his targeted amount of money to collect is – this is typically the amount which enables the project to see the light of the day. It all sounds like a piece of cake and it really isn't so hard. The purpose you're collecting money for doesn't matter. Whether it's a new application, an exceptional kitchen robot or a music album, you can create a campaign, set the needed amount of money and the period of which people can contribute and transfer money to back your idea. What is also crucial to mention is that you can personally thank them for this help. The idea of crowdfunding establishes that your backers can either have an equity stake in your business or you can send them an early bird copy of the product, which is like killing two birds using one stone because doing so both shows your heartfelt appreciation and ensures your product sees the light of the day. It is perfect for those campaigns where every single dime counts because the only costs that they bear are – in most of the cases – the incredibly low commissions on the transferred amount of money.
Of course, this approach of collecting money also has some disadvantages. The crowdfunding campaign is time limited, which means that, if the project doesn't collect enough money during the designated time, it won't reach its goal and will still be missing the necessary amount of money. The idea of crowdfunding enables supporters to decide whether to dedicate the money to your project or not. It can be an advantage, of course, but let's imagine a situation in which the potential backer scrolls down a platform which features hundreds of campaigns. So many pictures and volumes of information hits his or her mind at once – they can simply lose their bearings and even bypass your campaign entirely. Your idea can be brilliant for the niche but, for the majority of people who look at the website, it might seem impersonal or needless. Another group of individuals use crowdfunding as a means of collecting money, while also taking the community out of fundraising and will impersonalizing the act of giving. But don't worry, as, with most investments, people tend to put their money where they will see or feel the most impact. Crowdfunding is all about connecting to real people in real communities, where trust and reputation are front and center in the process.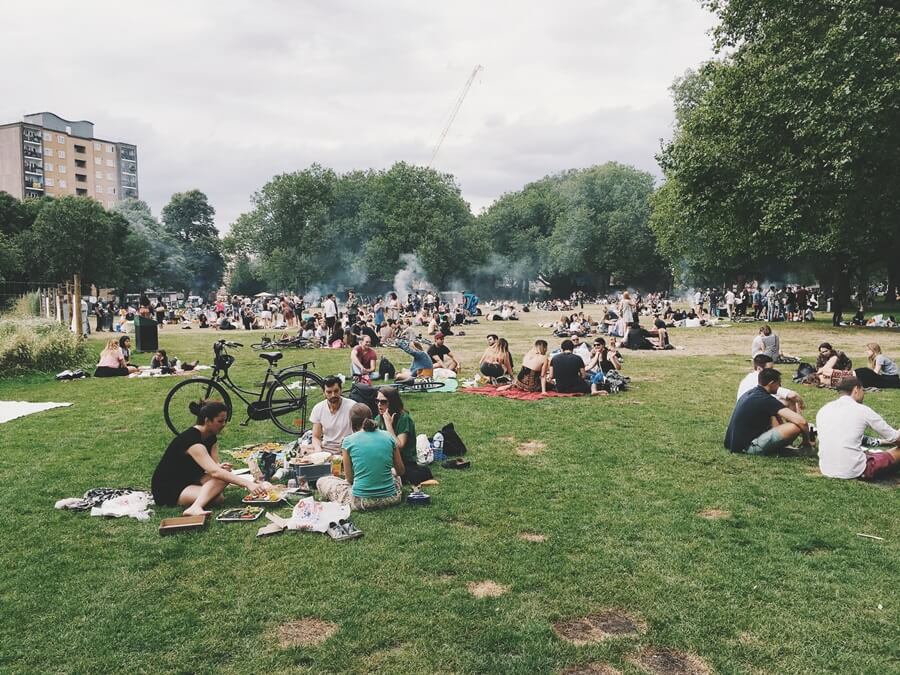 Pros and Cons of Traditional Fundraising
Traditional fundraising has existed for years, often known as the typical way to raise money for worthy cause. It enables people to contribute to a charity or a cause they believe in, for as long as there has been a need to do so, making other people's life better. It was – and still is – usually done by collecting money during events or parties where people (potential donors) have fun with something to drink or eat, before sharing their money on a good cause. A much more efficient way of collecting money to start a business, however, is to get funding from venture or angel investors, who share their money with promising projects and see how their money grows in exchange. Another way of raising funds via traditional means is to ask for a bank loan to start or develop your business. All of those methods are not time limited – it means that, by contrast to crowdfunding, this support can be on a long-term basis. Donors sometimes give annual donations, or spread their contributions out. This means that the entrepreneur gets constant financial income, which can be crucial for continual business development.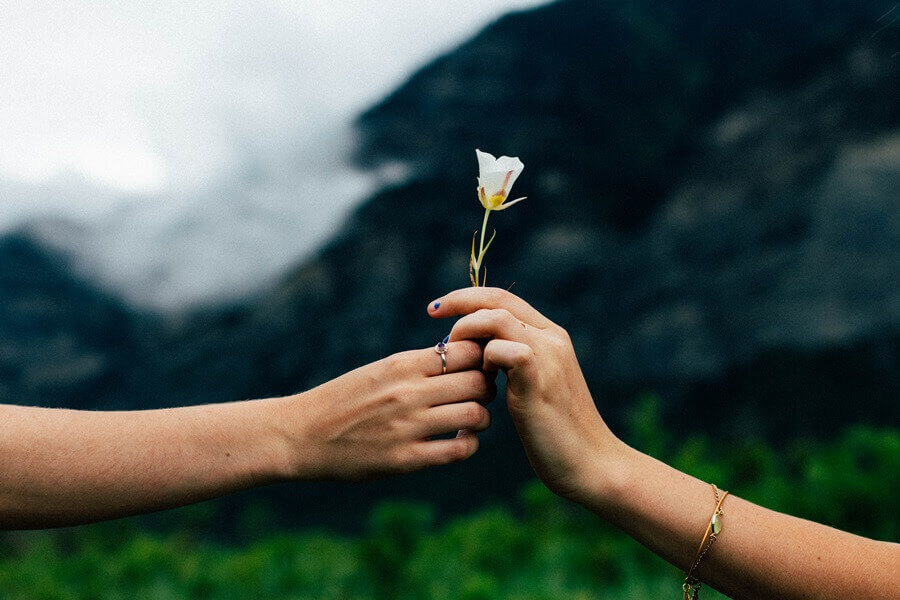 When you take your first, short glimpse at fundraising in direct comparison to crowdfunding, you'll see that traditional fundraising may seem much easier. You only need to find an investor or go to a bank to ask for a loan. Beware, it's not so easy as it seems!
Regarding traditional fundraising, it is often a huge investment of time, money, and valuable resources that lower-income groups or individuals can't summon. According to the history of fundraising for charity, as well as other good causes, people need to have some money in the first place to offer potential donors some entertainment to make them come and keep them interested. It's obvious that beginning entrepreneurs and artists don't have funds to start and develop such an activity, let alone the funds and resources required to throw parties and keep people interested that way. When it comes to loans – which at first may seem like a perfect and fast solution – it may turn out to be nothing but toil. To get a loan, you have to fill in an application containing all of the information about your business activity; you need to prove that you'll be able to give the money back to the bank – which can be hard. The thing to remember is to conduct good research to find which banks offer the needed type of loan. If you skip this part, you'll probably lose your time wandering from one bank to another, hearing that you're not able to fulfill the various requirement that the bank imposes on its borrowers. Remember, you always have to give the money back; it doesn't matter if your project sinks or swims!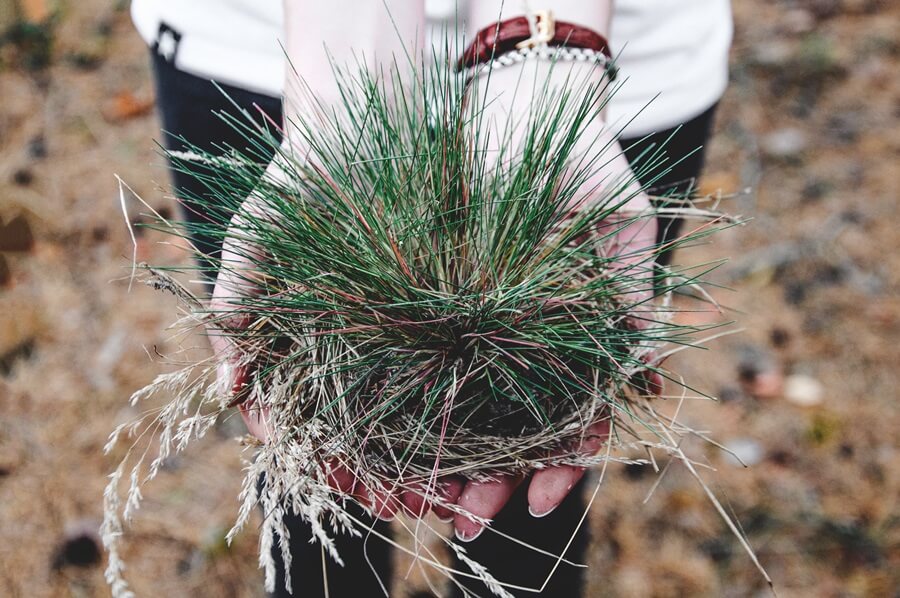 When comparing crowdfunding and traditional fundraising, the differences are easily visible and, what's more, both approaches have their own pros and cons, so it often depends on the situation and development level of the entrepreneurship, when it comes to which method to choose.
Undoubtedly, the traditional means of fundraising have been very successful for a lot of projects; however, crowdfunding allows people with very few physical resources the opportunity to develop startup funds for large projects and high needs. The way someone raises money should be deliberate and tailored to his possibilities and business needs.