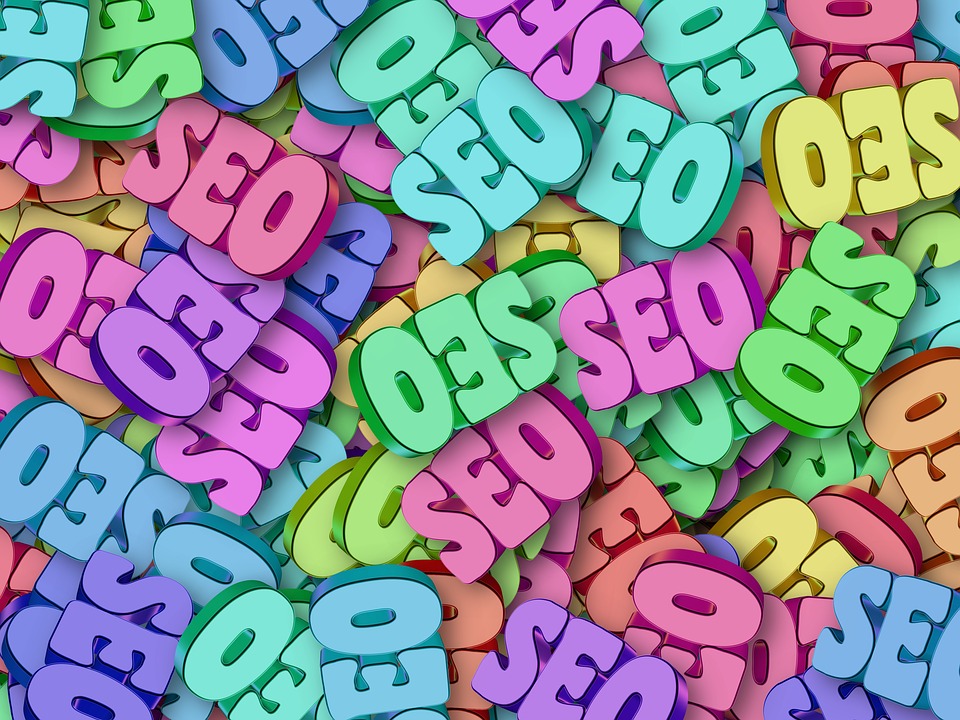 Seeing pages rank high in search engine results for targeted queries is the goal of every website owner. There is no better feeling than seeing your SEO strategies bear fruit in record time. However, most of the time, we forget to do what is necessary in order to achieve the results we desire, like optimizing off-page SEO. Instead, we focus on what everyone else is doing and end up losing, just like them. Contrary to everyone's belief, off-page SEO goes beyond link building. While it plays an essential role in this sphere, there is need for even greater focus on other aspects. Let's consider the major ones.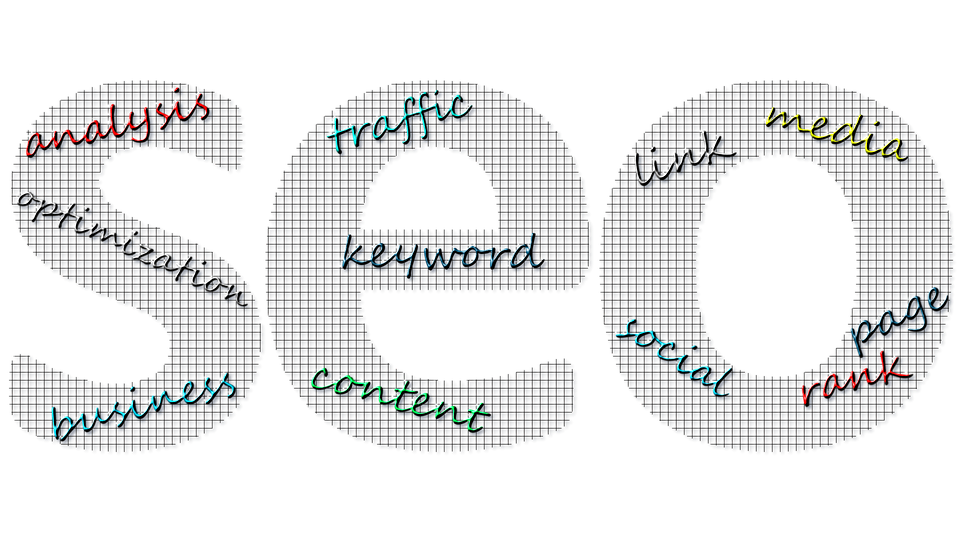 Reputation Management
Most people do not think of reputation management when drafting their SEO plans, and that is where they lose it. You don't just want to rank high in search engines, but be there for the good reasons. What people see every time they key in the name of your company greatly matters. Invest in online reputation management by taking advantage of various social networks. Create a brand and be known for the good reasons like the helpful, high-quality lasvegaswebdesignco.com site. Instead of ignoring news of scandals, find amicable ways of handling them. You will generate real traffic and gain from it.
Directory Submission
Some people might be tempted to think directory submission is dead. You are far from the truth. How well you capitalize on this strategy determines the results you achieve. For one, you need to be careful with your choice of directory, and even more, on the submission category. It might take time to see results, but you need to submit your website to quality directories such as One Mission, Yahoo Directory, Pegasus, and DMOZ.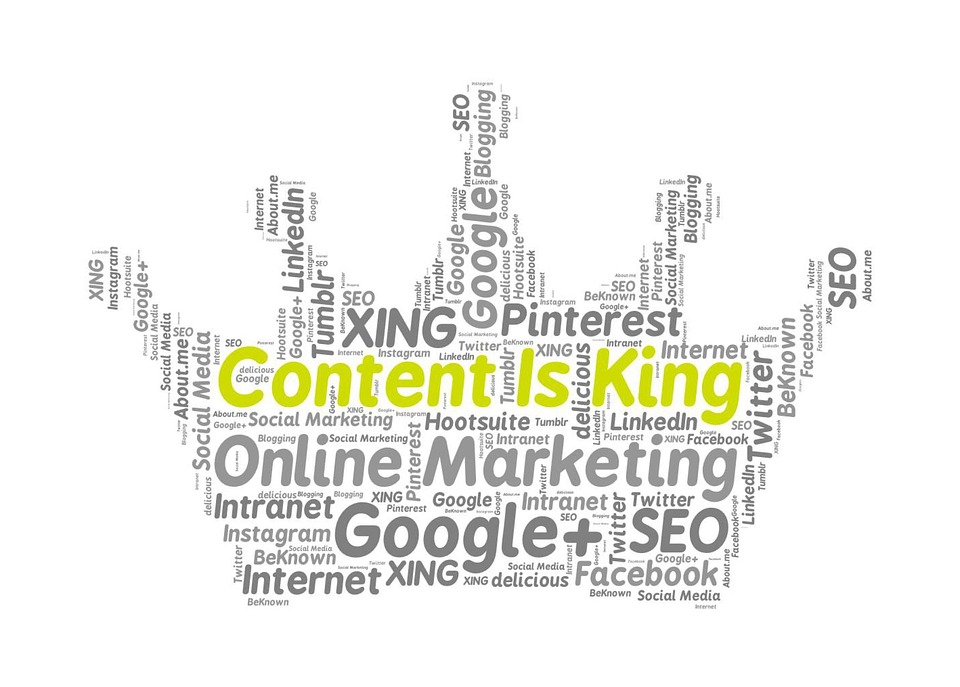 Optimize Content For Users
At times, you need to play by a different set of rules in order to win the battle. Most of the time, businesses create content with the search engines in mind. They work on putting the 'right keywords' in order to rank high in search pages at the expense of the users. What they fail to remember is that the ultimate goal of any marketing campaign, SEO included, is not just to drive traffic, but also to engage users and turn leads into sales.
That will not materialize if you only see one side of the coin: driving traffic by focusing on search engines.
Put users first and for a moment, forget about fixing keywords several times in your post. For example, if you are running a SaaS company whose products are aimed at developers, you could great resources that will provide specific value to somebody trying to advance his/her IT career. A great example is the one from log management SaaS company Stackify and their massive list of top testing tips they published on their blog.
Yet again, ensure your content does not appear so promotional.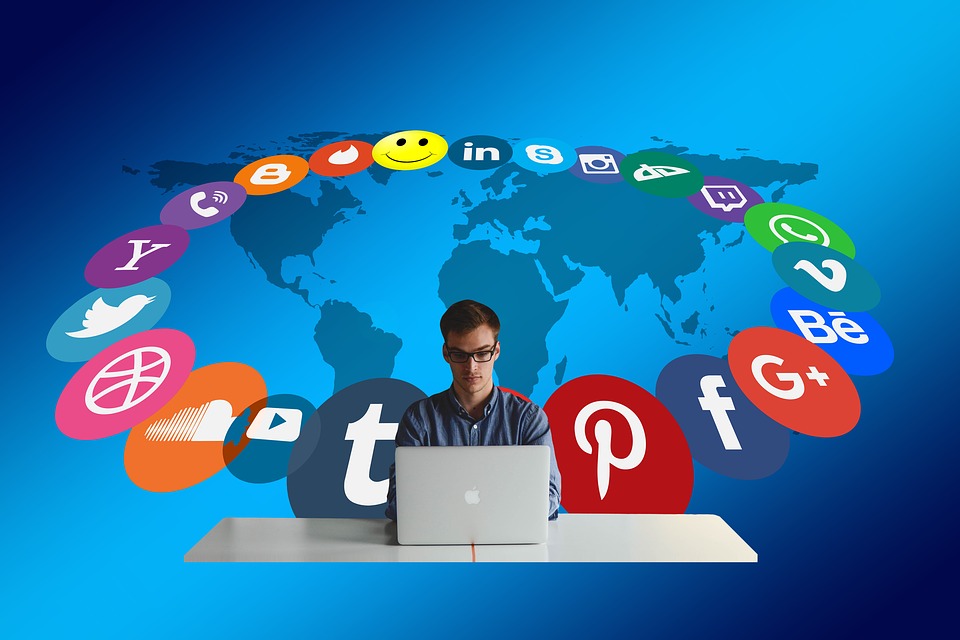 Strategic Press Release
With new technology in place, you can capitalize on press releases to help you realize SEO goals. In the recent past, social media press releases have proved themselves productive. By finding new ways of capitalizing on Instagram, Twitter and Facebook Press releases, you will have organic traffic flowing to your website.
Conclusion For Great Off-Page SEO
Winning the SEO race demands something beyond the quick-fix off-page SEO techniques. You need to work on advanced strategies that will not only bring traffic to your site but also boost ROI. This guide provides you with the perfect start.
Click here for more great SEO tips.