You can't get far in any large city without running into a CrossFit box (gym). This fitness phenomenon has created a cult following all over the U.S. This movement started from one small gym in California and has multiplied into 10,000 independently-owned CrossFit boxes. CrossFit even has it's own annual international competition known as the CrossFit Games which features 200,000+ participants. CrossFit members pay $150 to $200 per month to climb ropes, flip tires, and do pull ups in old warehouses and manufacturing plants. You won't find any frills such as a sauna, pool, or tennis court here (like a traditional gym). If you know anyone who's a member you surely know that they absolutely love talking about CrossFit, and want you to join.
So, how has CrossFit become so successful?
If you're looking to create a brand for your own business, you can learn a lot from CrossFit (sans the tire flipping). Below you'll see how CrossFit has become so popular and learn how you can use the same principles in your own business.
Make Something Awesome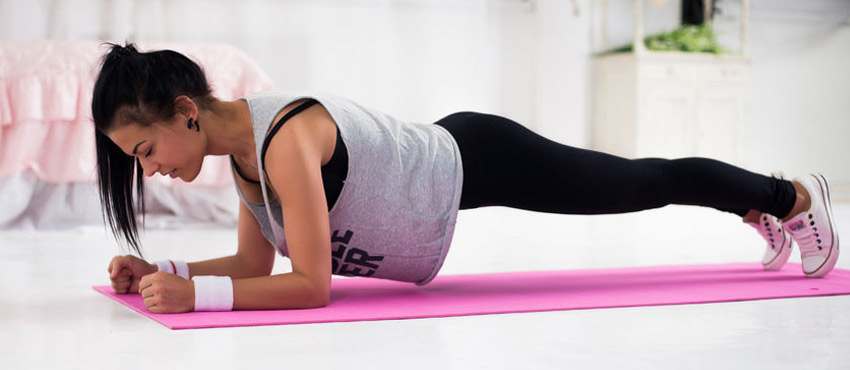 People don't join CrossFit just for the T-Shirts. In a study conducted by the Physical Activity Sciences Laboratory at Laval University, participants in one group exercised for 45 minutes on a stationary bike at moderate-intensity and another group exercised in 20-minute intervals at high intensity. The high-intensity group lost burned the same number of calories as the moderate-intensity group but lost nine times more fat. Your body responds to high-intensity exercises by releasing human growth hormone (HGH) into your blood. These hormones cause your body to build muscle and burn fat. Walking, a light jog or a moderate pace on the elliptical doesn't trigger this fat-burning phenomenon.
CrossFit's high-intensity workouts use this science to give its members awesome results. From this, we learn that step one to having an outstanding brand is having a product or service that just plain works. All the marketing and branding in the world can't save your business if you're selling a dud to your customers.
Tap Into Your Customer's "Lizard Brain"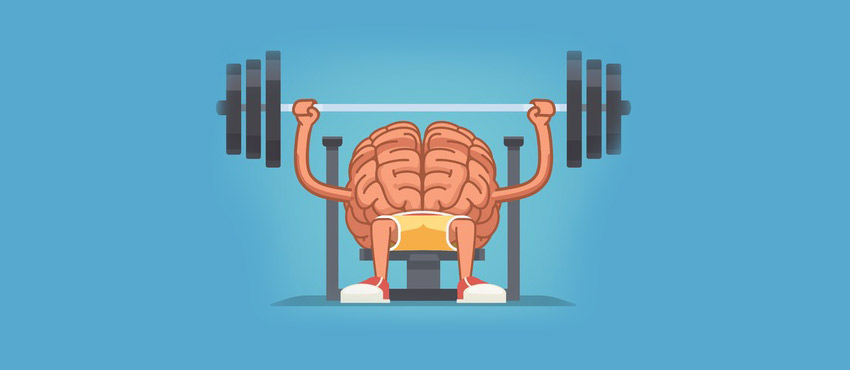 Athletic rituals have been around since the beginning of time. Once man was no longer required to hunt for all of his meals, athletic contests became a substitute. From the Ancient Greek Olympic Games to modern times, success through physical competition has always been seen as a symbol of superiority and has been encouraged throughout our culture. Great marketing always does a great job of tapping into our most basic and primal human instincts. CrossFit is no different. CrossFit's daily rituals of intense exercise flip a primal switch in our brains. Instead of promising vain results such as washboard abs and a nice butt, CrossFit promotes mastering exercises for practical, functional results such as a strong core.
To truly make your brand irresistible you must tap into the "lizard brain" of your customer by offering a product that stirs emotion and guides him or her toward instinct-based decision making. Google's "Dear Sophie" ad created media buzz because it profoundly evoked emotion through storytelling. The ad successfully made consumers feel a certain way. Your marketing must have an emotional context to make your brand more engaging.
For example, if you are trying to market boxing classes, it's great to spin your campaign around world-famous boxers who have been known for their persistence, motivation, and achievements. That way, when you are aiming to sell best boxing shoes, you are not just selling the shoes – you are selling the success that follows them.
Build a Community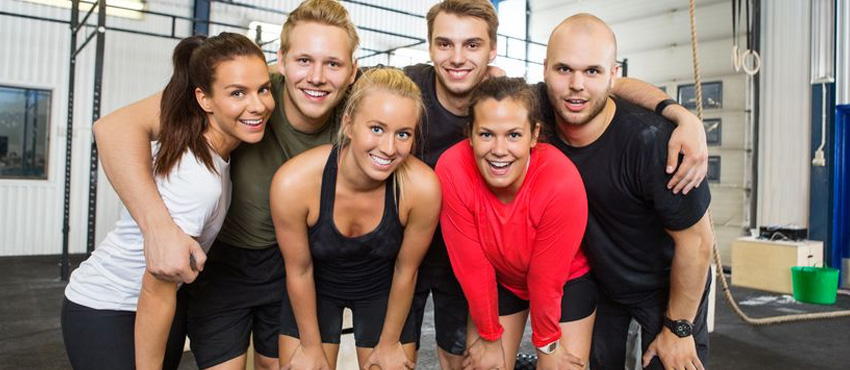 In a study completed by Norwich Medical School, researchers discovered that participants who engaged in group exercise performed better and at a faster pace than they would have on their own. They also had a more positive attitude towards exercise and reported feeling less alone and isolated during their daily lives. CrossFit workouts revolve around a group exercise format. Each CrossFit Workout of the Day (WOD) session is completed by anywhere from 5 to 20 people. Completing physically grueling exercise within a group bonds those people together and allows them to perform at a level they may have not achieved on their own (think: the military).
CrossFit has a rabid fan base due in large part to the community that they have created through their group workouts. If you want your customers to be loyal followers and disciples of your brand, you must create a community within your business. Reaching individual customers has never been easier throughout the history of the world than it is now. For example, Starbucks' My Starbucks Idea platform is basically a new-school version of the tried-and-true suggestion box. This outlet has given a voice to Starbucks' customers and partners and has led to over 300 innovations including digital tipping and free Wi-Fi. You may not have the same reach as Starbucks but you can still use tools like social media to listen to your customers and create a fun, interactive experience for your brand.
Conclusion
CrossFit has been so successful because it reaches its customers on an emotional level, creates a strong community, and sells an outstanding product. Creating a loyal following of customers is no easy task but implementing the marketing lessons above will put you on the right track.