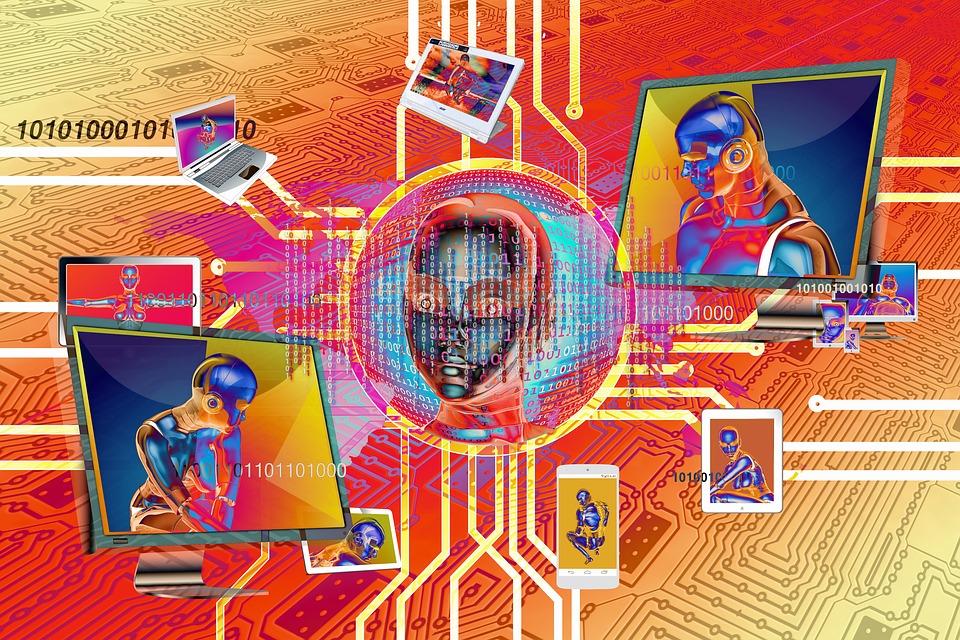 Starting a business is difficult, and it can be even harder if you're on your own. There are so many things to keep track of, which is where some good social media marketing tips come in handy. You might be wondering what social media has to do with your business's success rate. The answer is everything! If you have an effective social media plan in place, you can increase your brand awareness and make a lot more sales. Here are some great social media marketing tips for startup businesses or small businesses.
Make your business goals
The first step to social media success is knowing what your goals are. Are you trying to make more sales? Get more people to like and follow your page? Or do you want to increase your brand awareness? Whatever it is, be sure that those goals are clear before you begin. If you don't set goals for yourself, you won't know whether or not your social media campaign is working. It's better to first figure out what you need from your social media campaigns and then start working on it.  
Plan out your week 
Once you've made your goals, go ahead and plan out what you're going to do to reach them. If one of your top goals is getting more page likes, then spend half of a day each week trying to get that done. You could post an ad about the benefits of following your page on multiple platforms or advertise a contest where people have to like your page before entering. There are many ways for achieving this goal, so try brainstorming some ideas before getting started. Prepare a dedicated calendar for your social media and focus on creating quality content throughout the schedule. It will help you stand out from the others.  
Create engaging content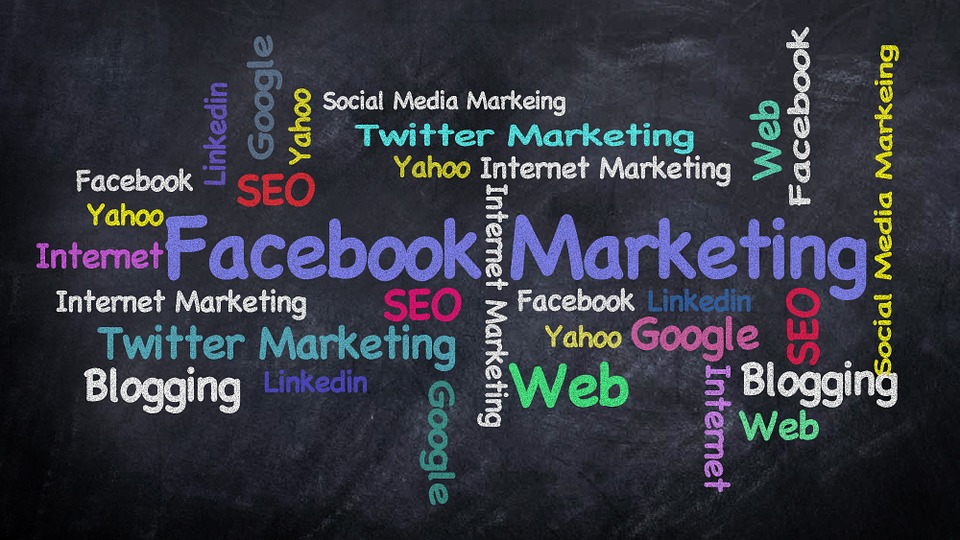 One of the most important aspects of social media marketing services are creating engaging content that people want to share with their friends. If you're looking for some inspiration, try taking a look at what your competitors are posting and see what they're doing right. Also, keep track of what kind of content people responded to in the past and you might find that they enjoy videos more than images or that they enjoy humorous writing over serious topics. Doing this little research will help you gain more traction for your social media handles.  
Create ads for social media 
If creating engaging content is difficult for you, then one option would be to create ads instead. Ads require less thought but can still get your point across and help boost your page likes or social media following. You could also hire someone on Fiverr to create the ad for you! However, if you want to save some money, there's always Google Adsense which allows you to host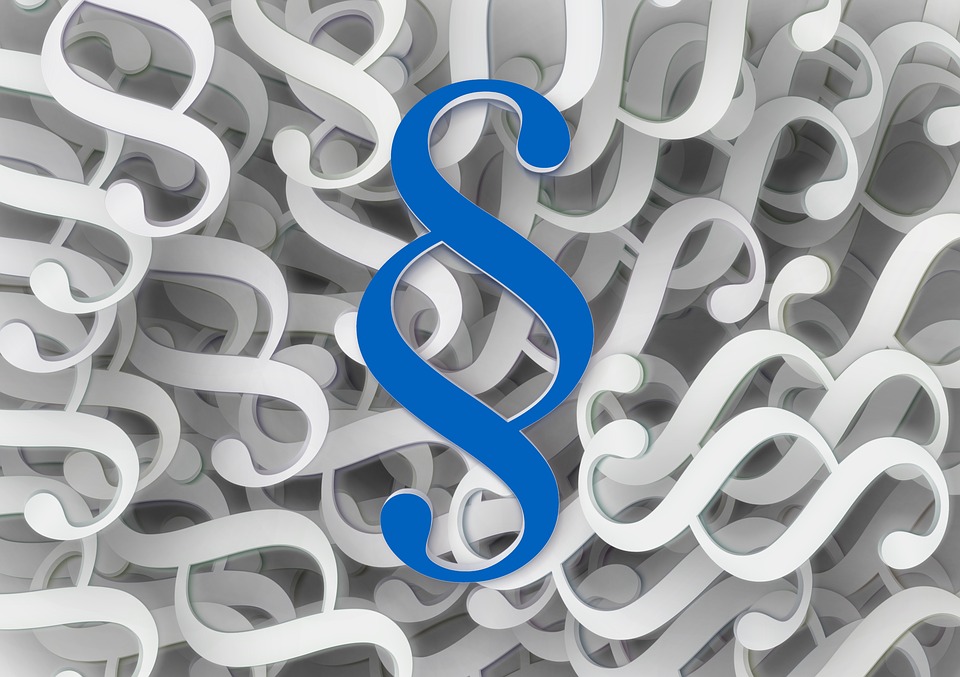 Analyze who your customers really are 
The next step in your business's social media marketing plan should be figuring out who your ideal customer is. What age group do they fall into? Where do they live? How much money can they realistically spend on whatever it is you sell? This will help determine how often and where you post content so that the right kind of people see it.
Master the basics of social media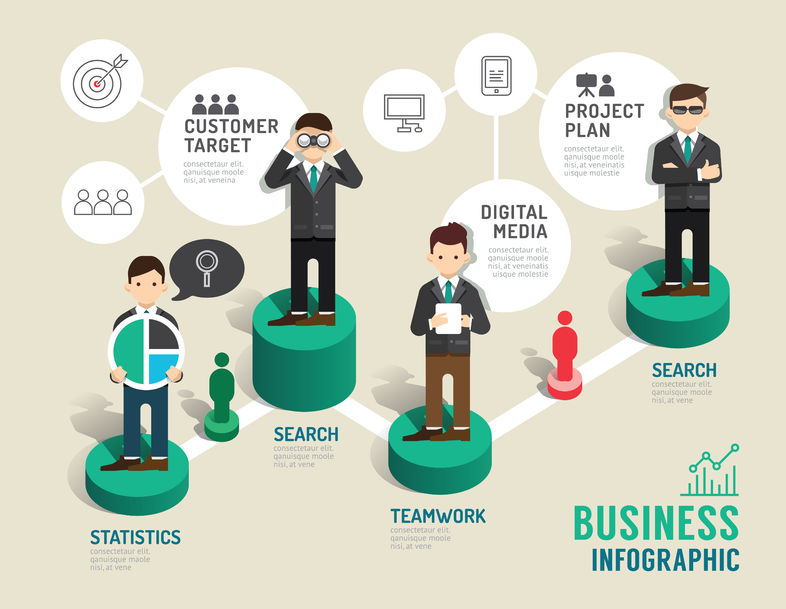 Finally, don't forget to master some of the basics of social media. You should be used to Twitter by now, as that's probably where most people go to buy and sell things these days. Facebook is another great platform for selling your products, but make sure you know how sponsored posts work before going crazy with ads. Once you've mastered those sites it might also be a good idea to try Quora or Reddit as well since there are a large number of potential customers on those websites too.
Do competitor research
Once you've got some good content that you know is engaging, take a look at what your competitors are doing. You can do this by simply searching for their company on any of the social media platforms. If they're not already following you back, consider sending them a message asking if it's okay to check out their page and see what they're up to. This is a great way to gain inspiration about future posts or learn about new ways to target potential customers. It will help you understand the latest market trends to gain more attention from the audience.
Wrapping up
By keeping these tips in mind and using them for inspiration, you can increase your sales through social media marketing even if you're just starting out. It doesn't have to be difficult! Use this information wisely and you'll see an increase in the amount of traction to your business. Starting early with social media is an advantage for small businesses and you can gain a competitive advantage out of it.