Before you create a marketing plan for your SaaS you need to develop a clear idea of who your customers are, what their goals are, and what they need to reach those goals. You may believe that the ideal audience for your product is basically everyone, but you're doing your business a disservice if you don't create targeted marketing aimed at the customers most likely to benefit from your software.
A strong marketing campaign enables potential clients to clearly envision how the product and service will help them reach their goals. The most successful marketing campaigns feel as though they are aimed not at a demographic but at each individual within that group.
Before you can create such effective marketing, you need to know who you are selling to. This guide will help you identify your ideal client.
1. Define the Problem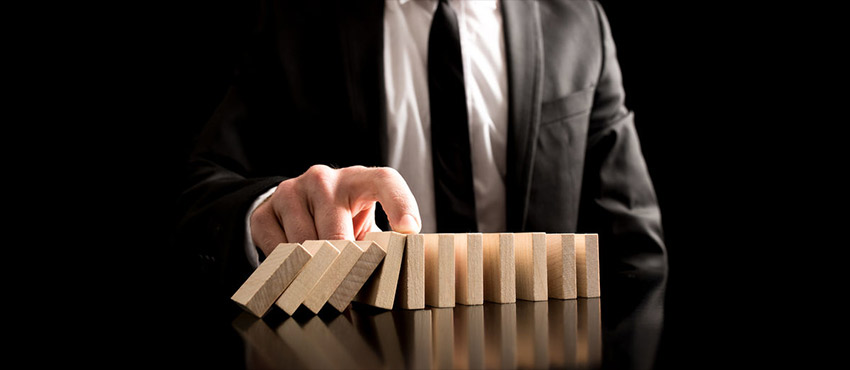 The search for the ideal client starts close to home. You first have to look at your product and identify the problem that you are solving. Clients buy your product because they have a problem and your product is a solution. The problem may be: I need to make sure my company is compliant with the latest payroll tax regulations, or it may be: I need to communicate with 10,000 subscribers on my email list about the events in my gallery.
If this seems like a high level concept, try breaking it down by listing all the features your software has. What does the software actually do? Each of these features solves a problem by performing a task more efficiently or by automating parts of the process.
2. Identify Broad Categories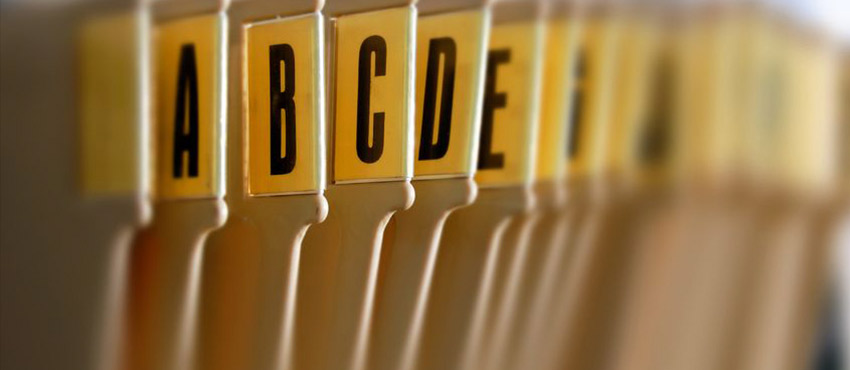 Make a list of the people or businesses who might have this problem. Think broadly. You'll get to specifics in the next step. List industries or service areas. Think about business size. Are you targeting small businesses, enterprise clients, individuals?
Consider the revenue of your potential customers. If you're offering a high end product with a high end price tag, you're going to need a customer with a lot of revenue to be able to afford your software.
3. Narrow Your Focus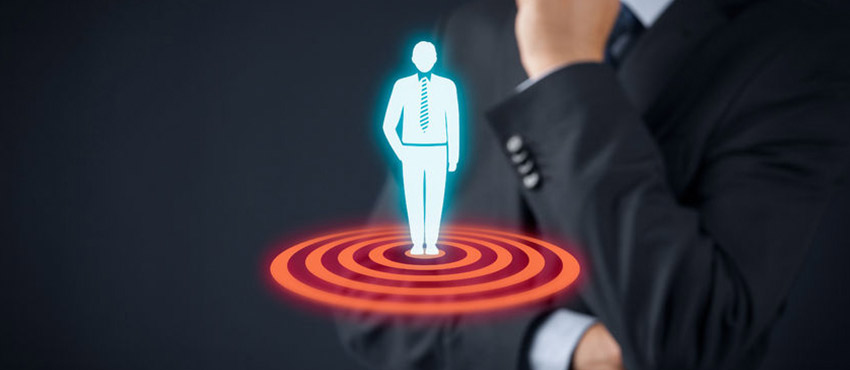 Now you can get specific. Look at those broad categories and think about individuals within those categories who might benefit from your product. Are you aiming at the sales representative or the CEO? How educated is your customer? What kind of technical skills does the customer have? How old is this person?
Does your customer employ people? How many? Are they working on a team? How big is the team? What is the geographic scope of the business?
What are the factors that potential client use to make decisions? Are they focused more on the bottom line or on efficiency? Do they need to get approval from another person or a board of directors to buy your product?
Once you've explored all of these questions you should have a clear idea of who your ideal customer is. This could be an individual or an organization as long as it is specific and focused.
4. Aim Your Marketing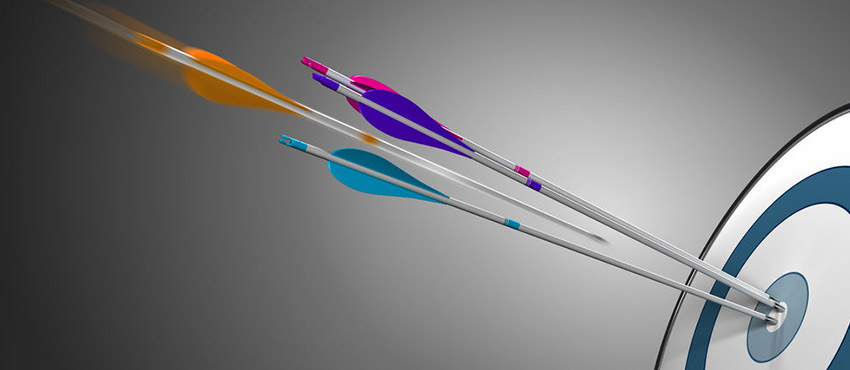 Now that you have your ideal customer profile you can create marketing plans aimed at that specific customer. This will require a little more research from you. Figure out where customers like this congregate online. Are they on LinkedIn or Twitter? Are they spending most of their time on industry-specific sites? If you have existing customers that fit your profile, you can ask them these questions. If not, there's a wealth of statistical information available online from companies like Kissmetrics.
Once you figure out where your ideal customer hangs out, you can look at how your customer communicates. What buzzwords does he use? What graphics appeal to her? Create your advertising with this in mind.
By maintaining this close focus on your ideal customer, you'll increase the chances that your advertising reaches people who are ready and willing to buy your product. Of course, other people will see your ads as well, and that's fine. Even customers who don't fit your profile can be great customers.