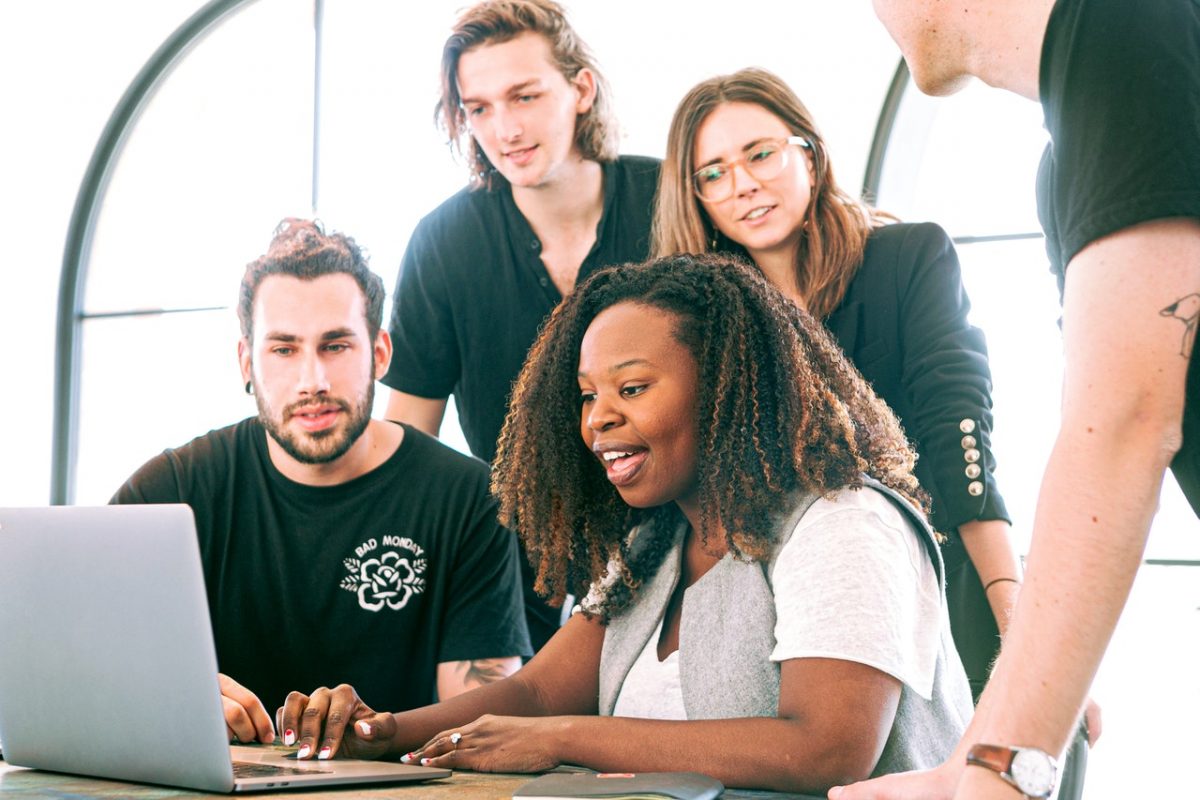 Businesses worked hard to appeal to baby boomers because they were the biggest block of consumers for a long time. That's no longer the case. Millennials and younger are some of the biggest blocks of consumers now. The following are five ways to appeal to younger customers so that your business has a chance to grow.
Social Media Platforms Make a Difference
If you want to reach younger customers and drive them to your website, it's essential to get on social media platforms. Everyone is online, including older folks, but none are more active than younger customers. You want to get on every social media platform you can get on and be active. It's important to show some care with these platforms. You have to invest in the pictures and videos you post because quality matters. Be sure to share meaningful posts. All of this matters to the younger consumer, and it will help you in the long run.
Eco-Consciousness Matters
Another way to appeal to younger consumers is to focus on sustainability. Millennials and younger care about the environment and want the companies they visit to care about it, too. Do everything you can to show that you care. For example, you can install an EV charging station in the customer parking lot as a way to welcome young consumers who are driving electric cars. Even if they aren't your customers yet, they might become interested if they need the charger. Make other changes to your business, like going paperless to be green.
Socio-Consciousness is Important
Being eco-conscious is one thing, but your business should also be socio-conscious. Being a good corporate citizen is a good thing because it shows that you care about what's going on in your community. The way you do this is up to you. For example, you can show your support for LGBTQ+ rights, or you can simply make sure everyone in your community knows that your business sponsors the local football team. Both of these make you look good, but one of them is a little more controversial than the other. You should honest about what you support, and make sure you do so because people do care.
Being Authentic Really Wins
The next thing you want to consider doing is working on your transparency. Younger generations want to feel like they know you and what your company stands for. They want to feel like they can find out everything about you and that you're always going to be honest with them. You're going to have to work on transparency, and there's a lot of ways to show transparency. For example, you can introduce a traceability feature. This feature allows customers to trace back the products you offer to their origin to make sure your products were made fairly and everyone was paid well. Authenticity also means owning up to mistakes before you're exposed.
Start Hiring Them and Listen
It's important to hire some of these young folks. The more young people you have working for you, the more you'll learn about them. Be open-minded about what they have to teach you even if you're used to doing things in a certain way. Try to hire some of them to help you reach younger generations. The reality is older generations usually have a hard time connecting with younger ones. They have trouble speaking their language, often coming off as fake, and that's not what you want. Do your best to be open to their suggestions. The more diverse your workplace is, the better things will be for you.
These are some things you could do to try to reach that young block, but there's always more you can do. Consider hiring a marketing team that's had some success reaching younger customers if you want this to work.