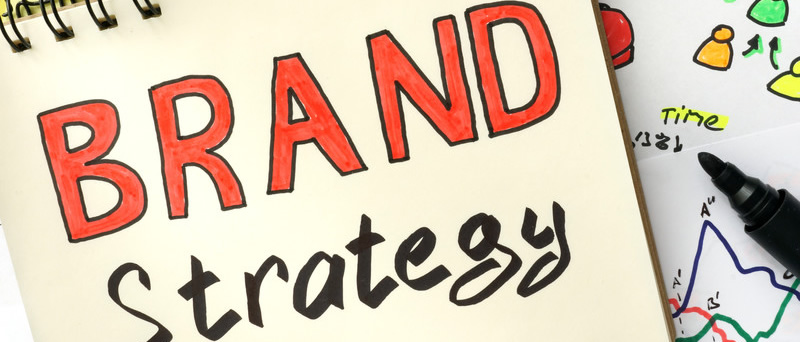 Whether you're already running a startup and you'd like to take it to a new level, or you're just now starting one and wish to make it as lucrative as you can, paying close attention to branding is definitely something you need to do. This is one of those things all business owners know, but it's a fact that most of them don't pay enough attention to their branding requirements and ideas, and that's something you should never do if you want your business to grow and keep getting better, bigger, and more successful. What's great, though, is that you can change your entire branding strategy in a matter of weeks or even days, and if you're not in a position to do that on your own, you can always get some outside help that's going to help you do that. But if you fail to do that, your startup will never be in a position to stand out and be better than the competition, and that's the worst-case scenario for all business owners out there who are just looking for a way to make money. So, if you're looking to spice up your branding strategy as well, here are some of the most important and useful tips you need to know right now.
Change your logo
This is one of those ideas that might sound too complicated in theory but they're actually quite easy to realize in practice. Changing your logo is a long and difficult process, yet it's also one of those things that are going to help your company head in a new direction and you'll be able to start a new stage in your professional life quite easily.
What you need to do first is to figure out whether this is the right time to change your logo or not. If you've been promoting your company using the same logo for ages, but you're not happy with the results, you can always try changing it and doing something good for your future. And if you're happy with your performance but you'd still like to boost it, you can just alter your logo a bit and stay on course.
Check out your online presence
When thinking about your branding and what message you're sending to the world, you can't forget about your online presence and your position in the online community. This aspect of running a business has been getting more and more popular over the past decade or so, and that's why you need to look into different options the Internet has to offer and then make the most of them.
For instance, you should check out what's going on with your online content and copywriting. Since this is one of the best ways to promote your business and let the world hear all about it, you should maybe contact a copywriting professional who'll be able to help you do that. Luckily, since all of these things are done online, these people can be located anywhere in the world, which is why you can check out an experienced copywriting agency from Brisbane, for instance, and get all the help you need to boost your startup's online visibility and make it more successful in the offline world as well.
Stay close to your clients
Running a humble startup isn't like running a huge company – not only do you have fewer obligations and fewer things to worry about as the owner, but you also don't have the same relationship with your clients. In fact, when running a startup, you're much closer to your clients, users, and customers, and that's something you need to use when coming up with a new branding strategy.
Staying close to your clients and getting them involved in your branding is a great way to go, and this is one of those moves that are going to help you become even more credible and respected. You just need to ask them to take part in your branding ideas, give them a chance to design their own packages or posters, and you'll start seeing results in no time at all!
Don't be afraid to change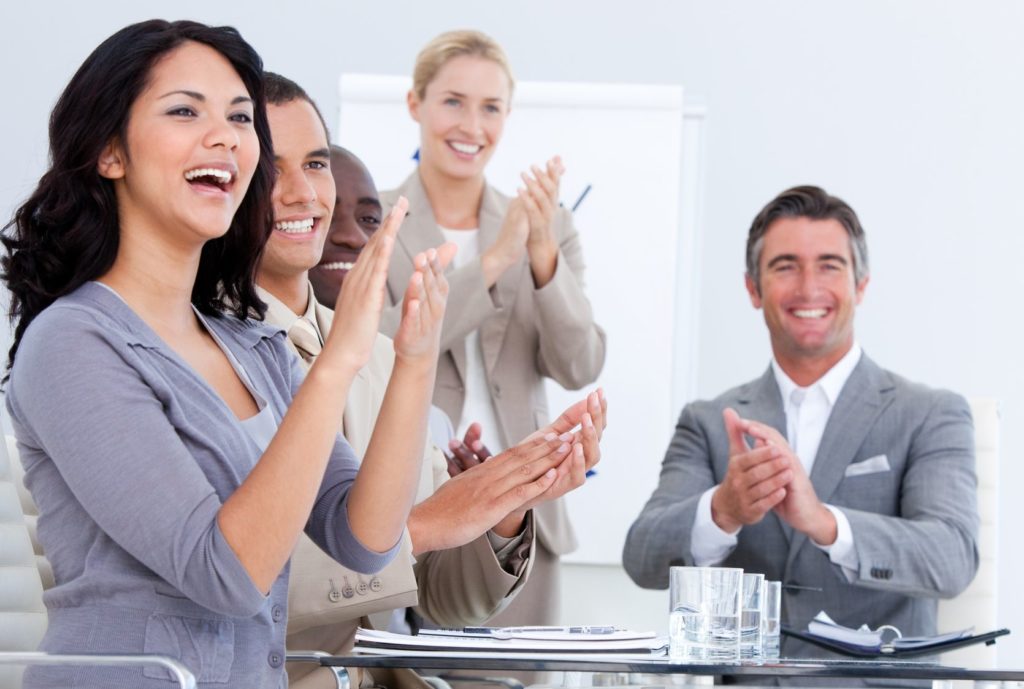 In addition to changing your logo, you need to be ready to change your entire brand image from time to time. If you notice that your current branding approach isn't working, you should introduce a few changes and track your progress.
Updating your branding doesn't mean that you need to change everything about it, and that means that you'll still be recognizable and memorable, but still a bit newer. Just stick to simple solutions like changing your brand colors, updating your packaging, and working on new content, and that's it!
Running a startup isn't easy, but it's exciting and fun, especially if you know how to maximize your efforts, so check these ideas out and start making the most of them today!