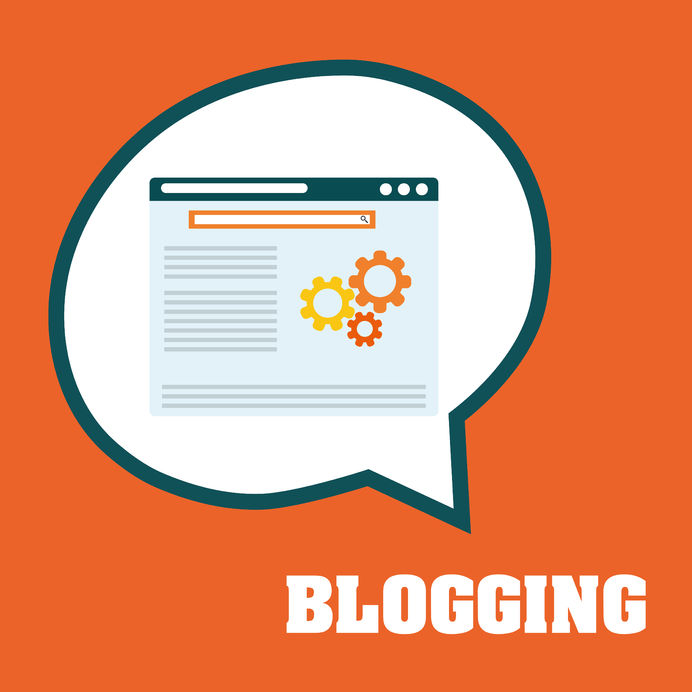 Coming up with ways to successfully market your products and services is often difficult for self-employed entrepreneurs. In the past, you needed a massive marketing budget in order to get your name out in front of potential prospects ready to buy up the exciting things you had to offer. In today's digital world, it's easier and certainly less expensive if you use content marketing to your advantage.
Today on AltitudeBranding we'd like to share some of the best content marketing tips that we've discovered for self-employed entrepreneurs looking to scrape out a living in this tough environment. If you implement these strategies, you'll find it easier than ever to get your marketing message in front of an interested audience.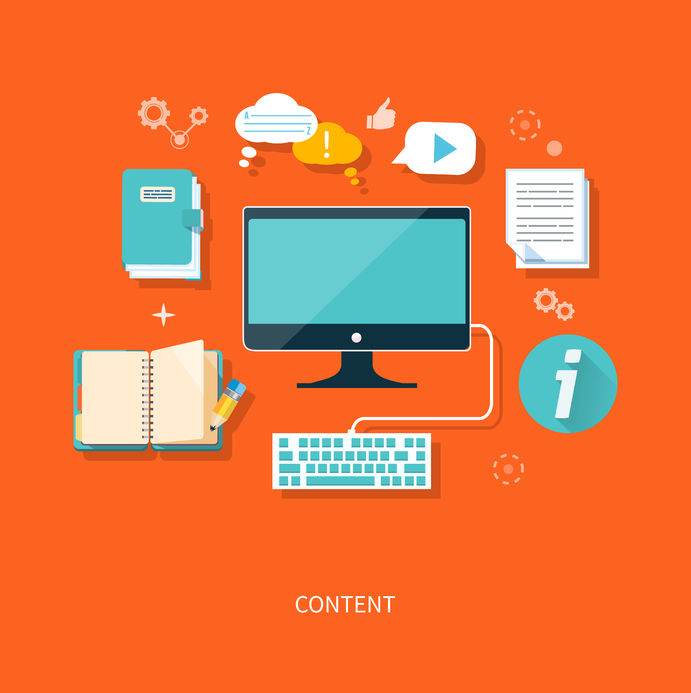 5 Content Marketing Tips for the Self-Employed
Establish an online home base – when you first begin implementing a content marketing strategy, you need to have a home base, meaning a localized place to share all of the wonderful information, infographics, videos, and other pieces of content with your readers. The best way to establish a home base is to create a website for your services. And to take it a step further, create a blog on your website that you can regularly update with important content that your market will find enticing.
Create engaging content that your readers will love – sharing information is only the first step in the process. The information and content that you share has to be engaging to keep people interested and coming back for more. A simple way to create engaging content is to share it in story form. Everyone loves to read interesting and unique stories. So creating story-based engaging content is the best way to make sure your readers stay engrossed in your self-employed foray in the business world.
Build your content marketing campaign around cornerstone content – a simple definition of cornerstone content is the creation of one major piece of content that you'll use to base all future content off of. Choosing the style of cornerstone content is up to you. It can be a white paper that you create for your self-employed business. It can be in the form of a landing page. It can be in the form of a large, informative blog post. The main thing is that you focus your time and energy on one or two pieces of cornerstone content and then base all of your other topics off of it so that you can explore different themes and avenues based on offshoots of this initial information.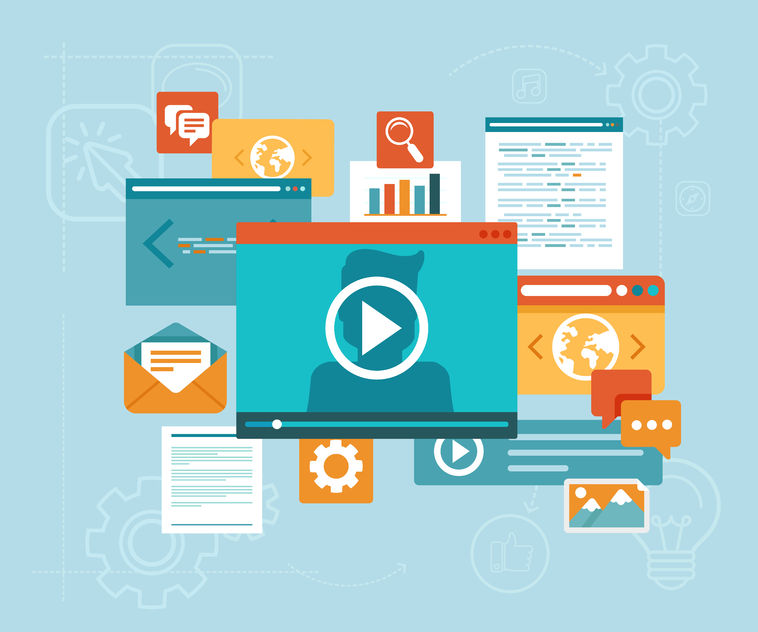 Blog posts are great but there's more to life than the written word – the great thing about content marketing is that it taps into so much more than writing articles. Certain people interested in your self-employed journey will certainly prefer to read your thought-provoking blog posts. But many others will be interested in infographics, videos, podcasts, and more. So expand your horizons and create multiple types of content so that you can increase your reach to other potential customers who do not prefer reading about your business endeavors.
Repurpose, repurpose, repurpose – in many cases, it takes hours of your valuable time to create engaging, thought-provoking content. Instead of using your content once, you can repurpose it into other forms to help spread your message far and wide. One example would be to take blog posts from your website and package them up and turn them into a white paper. Or, you can take information from your blog and use it to create an attractive and engaging infographic.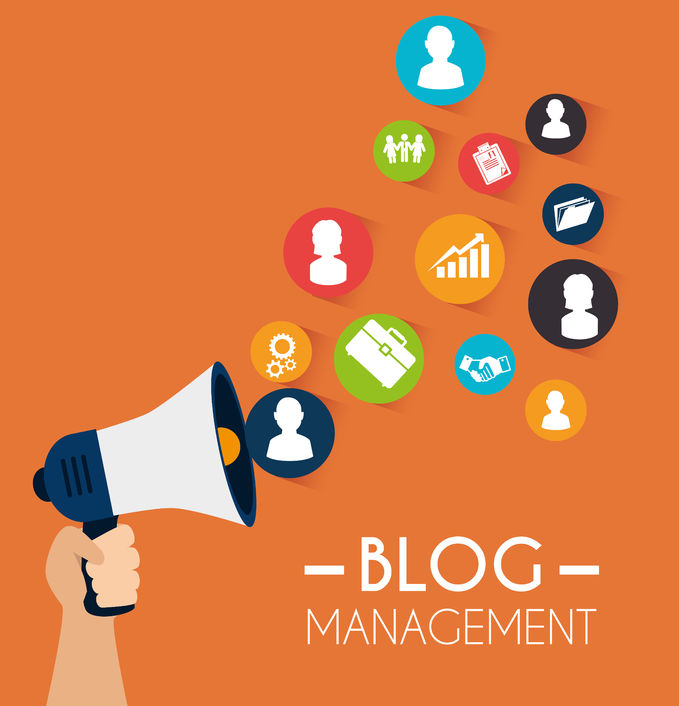 Conclusion
Content marketing for the self-employed really isn't a big mystery. If you implement the strategies that we shared today, marketing through content creation and distribution is more powerful than ever.