The right set of marketing metrics act as a GPS, guiding you toward marketing success. But, some marketing metrics are more important than others. And, with the wrong set of metrics, your marketing strategy can quickly become lost and misguided.
Think about it, would you rather follow hand-written instructions and miss a turn, or have a GPS accurately guide you in real-time to your destination? Just as the benefits of a GPS are clear, so are the benefits of a well-crafted data-driven marketing strategy. Consider these statistics (source):
Nearly two-thirds of leading organizations say their executives treat data-driven insights as more valuable than gut instinct.
Almost seven in ten leading marketers say their companies use data to support decision-making at all levels.
Leading marketers are more than twice as likely as mainstream marketers to say they routinely take action based on insights and recommendations from analytics.
So, which metrics must every data-driven marketer know? Keep reading today's blog post for the answer.
1. Conversion Rate
To put it in simple terms, the conversion rate is the percentage of visitors who complete a desired marketing action. Tracking the conversion rate of your campaigns can provide valuable insight into the effectiveness of your content, your campaigns, and so much more.
Download Branding Resources Guide
Building a brand starts by having the right tools and advice. Download our top 10 essential tools and resources to kick-start your branding.
As an example, data-driven marketers can use this metric to track the success of a marketing offer or landing page design. Say you set up a landing page to house a gated e-book. After all promotional efforts go out, the page receives a ton of traffic but very few prospects complete your form to receive the offer.
The low conversion rate demonstrates that, although the eBook is of interest to your audience, something is off with your landing page. You now know to begin testing different landing page elements to boost conversions.
2. WebsiteTraffic Sources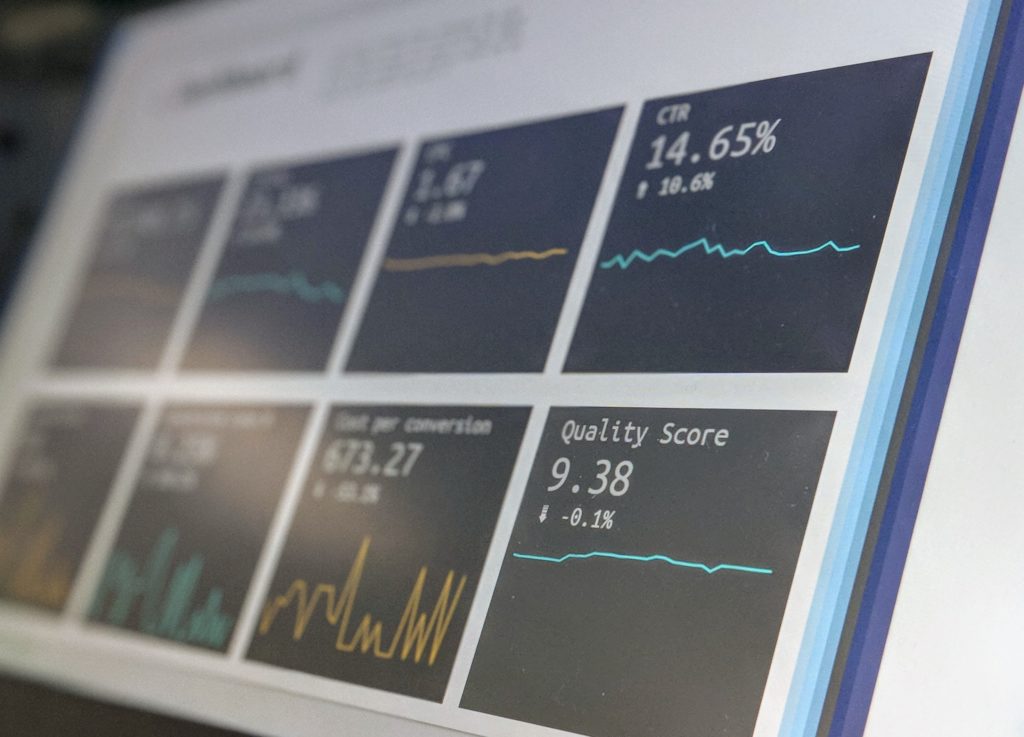 With so many traffic sources pointing to company websites – everything from paid ads, to social media, to organic web searches – marketers must track which sources bring in the most visitors to understand marketing campaign success. By reviewing this metric, marketers can determine which campaigns to cut or keep. Here's a quick list of common traffic sources to track:
Organic search traffic
Paid traffic
Referral traffic
Direct traffic
Social media traffic
Email marketing traffic
Once you understand where website traffic comes from, you can then analyze the conversion rate of each traffic source. Doing so will offer insight into the channels and campaigns that provide with the most valuable traffic. As a result, you can tailor your strategy and marketing budget to focus your efforts on areas that yield the most conversions.
3. Bounce Rate
A bounce occurs whenever a visitor enters your website from an organic search but leaves the site after viewing only one page. This action indicates low engagement with website content. If you experience high bounce rates, there are two possible culprits at play: Poor user experience or your content is attracting the wrong visitors. Track bounce rate to the strategically optimize your website to keep visitors engaged. Here are three quick tips to lower bounce rate:
Review on-page analytics: See which elements lead to a lower click-through-rate, and optimize accordingly. Adjust elements and copy, then measure if CTRs improve and bounce rate drops.
Learn from low bounce rates: Review pages with the lowest bounce rate to learn which pages successfully engage website visitors. Ask yourself: How is the content structured? What is your CTA? What page do users typically visit next? Use these insights as a guide to adjust content on top exit pages.
Segment bounce rate: Marketers can segment bounce rate by the browser, traffic source, age, gender, or device type to glean further insights. For instance, if a high number of mobile users bounce from a page compared to those using a desktop device, this indicates a poor mobile experience. Simply view the page in a mobile browser, and look for ways to make it more mobile-friendly.
4. Social Media Engagement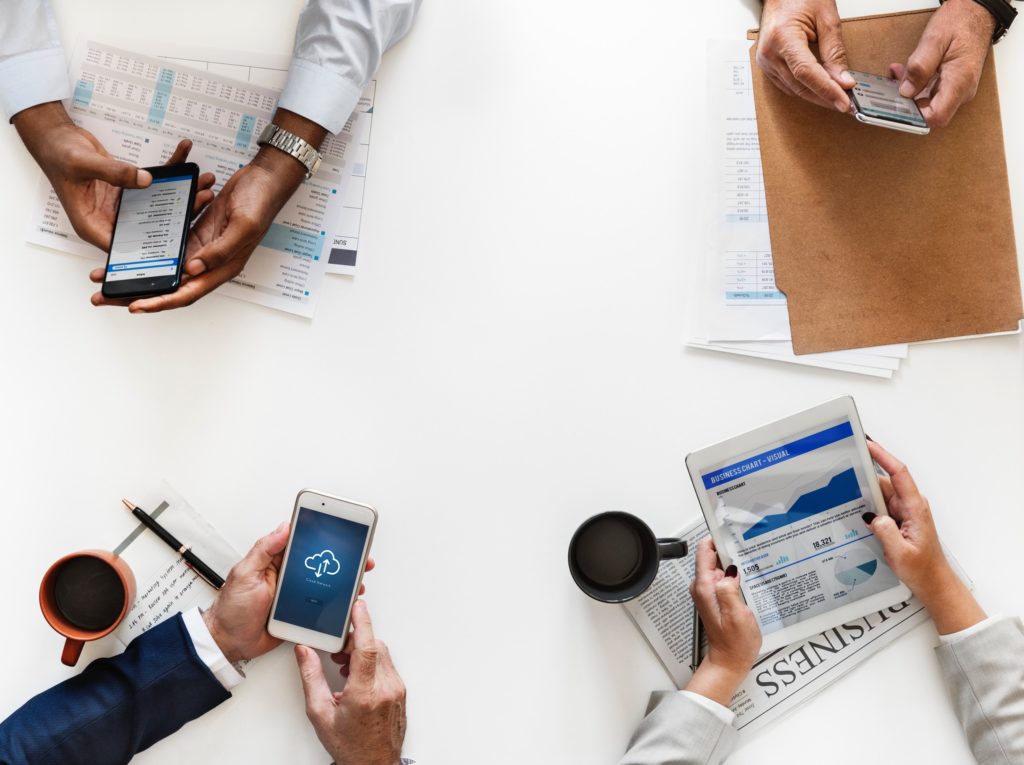 When it comes to measuring social media success, many marketers struggle to move past vanity metrics. They neglect to review metrics that show real social media engagement, align with business goals, and guide decision-making. Examples of social engagement metrics include the number of comments on social posts, post shares, and brand mentions. Marketers can learn from social media posts with high engagement rates to craft similar social content in the future, driving increased engagement.
5. Marketing Qualified Lead (MQL)
Let's face it—not all leads are created equal. Data-driven marketers know the quality of leads matters much more than the quantity. That's why tracking marketing qualified leads, or MQLs is so important. In fact, a recent study shows MQLsare the most commonly used metric by B2B marketing teams (source).
An MQL is a lead likely to become a customer based on their engagement with marketing content. This metric is determined by factors such as content downloads and web pages visited. It's important to note, however, that an MQL isn't necessarily ready to talk to your sales team.
MQLsoften requires additional touches to move them along the sales funnel. Data-driven marketers can further engage MQLs with a lead nurturing program until they become sales-ready.
6. Sales Qualified Leads (SQL)
Sales qualified leads, or SQL, are just as important as MQLs when it comes to operating a data-driven marketing strategy. An SQL is a prospect who has indicated readiness to buy a company's products or services. To reach this stage, the SQL has met the lead qualification criteria to be sales-ready. Tracking SQL through lead scoring helps the sales team turn more conversations with prospects into conversions.
As with MQLs, it's important to track which channels, pages, and campaigns generate the most SQL. That way you can use this data to scale and improve your lead generation efforts.
7. Cost-Per-Lead (CPL)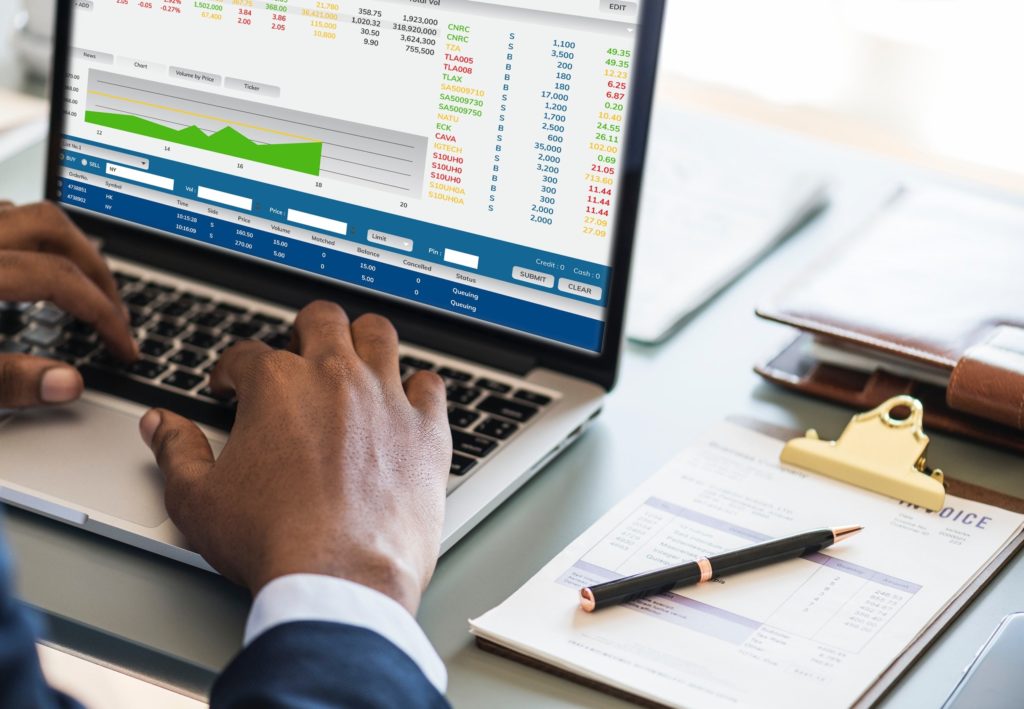 Cost-per-lead or CPL reveals, in a tangible dollar amount, just how cost-effective marketing efforts are across various channels. Use this metric to assess which campaigns to abandon and which ones to focus on for the future.
The goal is to aim for a low CPL with a high number of quality leads. As you begin a marketing campaign, remember to determine how much money you are willing to shell out on a lead. CPLs vary across industries and company size, so research your specific industry to establish a benchmark. Here's a quick list of CPL averages by industry for reference (source):
Industrial & Manufacturing: $235.09
Healthcare & Medical: $285.82
Media & Publishing: $191.07
Consumer Products: $182.37
IT & Services: $369.88
Financial Services: $271.54
Marketing Agencies: $172.72
Education: $65.69
Nonprofit: $43.36
CPLsalso varies greatly by company size, with larger enterprises spending more per lead. Here's a breakdown:
1,001+ employees: $348.93
201-1000 employees: $212.12
51-200 employees: $180.47
2-50 employees: $146.94
As you track your CPL over time, you'll become familiar with the acceptable range of cost. From there you should work to lower your CPL.
8. Customer Acquisition Cost (CAC)
For marketers, CAC is an invaluable metric because it reveals the ROI of your campaigns. To determine your CAC, simply divide all marketing expenses used to acquire customers by the number of customers acquired.
Get deeper insights into marketing ROI by calculating CAC for specific programs or campaigns. Use this data to prioritize marketing spend on campaigns with lower CAC, ultimately helping to boost profits.
9. Customer Lifetime Value (CLV)
You've heard it again and again, but it can't be stated enough: Customers are the lifeblood of your business. So, how can marketers track the value of a customer? Enter, customer lifetime value (CLV). This metric predicts the total amount a customer will spend with a business during their lifetime, enabling marketers to pinpoint the most valuable customers. Calculate CLV by dividing your average order size by one minus the repeat purchase rate. Subtract your customer acquisition cost from that number to get your CLV.
After calculating this metric, use it to strategize ways to keep valuable customers around, such as lead nurturing campaigns and loyalty programs. Research shows making an effort to retain customers pays off. In fact, one study shows a 5% increase in customer retention can boost a company's profits by 25% to 95% (source).
CLV can also help you determine how much you're willing to spend on marketing programs and leads.
10. Return on Investment (ROI)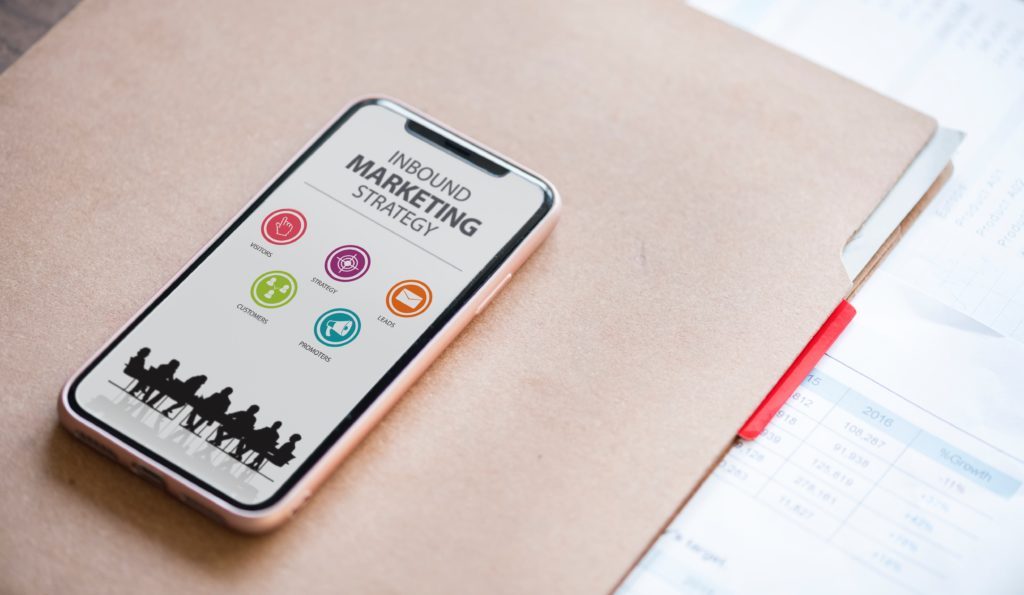 And last but not least: Return on marketing investment, or ROI, is an essential metric to show how all marketing efforts and spend impact your bottom line. Marketers can use this metric at the program or campaign level to inform future spending. In fact, recent research shows ROI by the channel is the top metric B2B marketers plan to use in the next 12 to 18 months (source).
We get it—calculating ROI for every channel isn't always easy, but here's a simple formula to help: (Sales Growth – Marketing Cost) / Marketing Cost = ROI. If sales grew by $3,000 and the marketing campaign cost $300, then the ROI comes out to 900%.
Final Thoughts About Data-Driven Marketing
And there you have it, ten important metrics for a data-driven marketing strategy. Remember, marketers, don't have the time in the day to track everything. Focus on the marketing metrics that guide decision making and align with business goals. Determine your KPIs, set your benchmarks, and start tracking.
To be a truly data-driven marketer, you must replace best practices and gut feelings with data-back decision-making.
About the Author: Becca Chandler is a Marketing Content Specialist at ZoomInfo, a leading contact database that helps companies accelerate growth and profitability. Becca writes for ZoomInfo's B2B blog on topics related to sales, marketing, and recruiting. In her free time, Becca likes to travel and capture special moments with her camera.