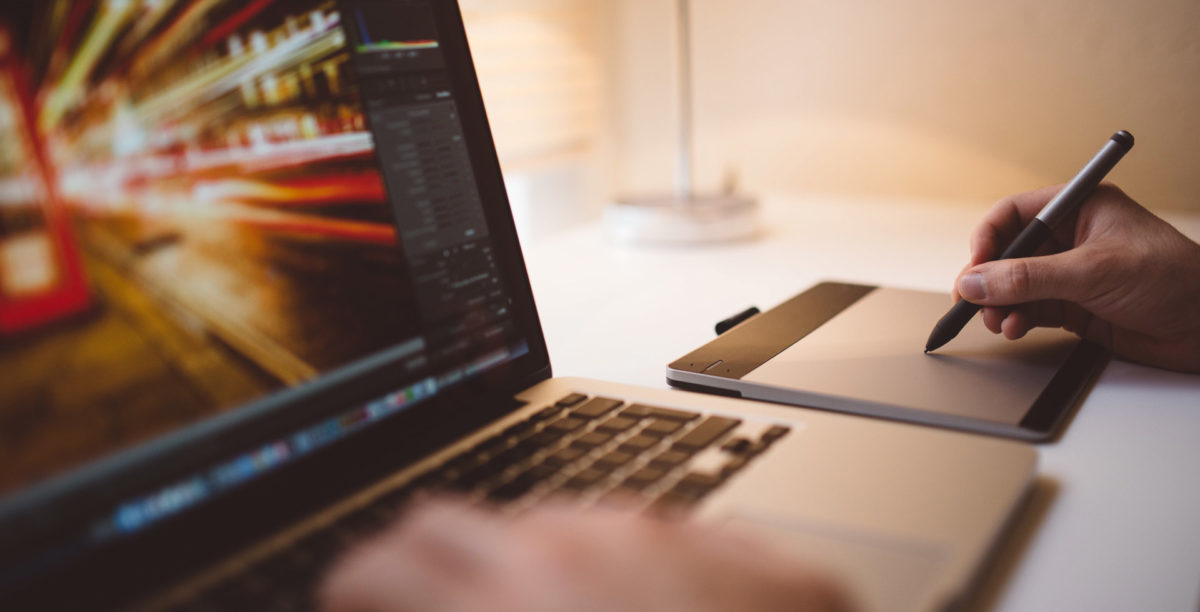 Logos, color and fonts are some of the easiest ways law firms express their brand. But, design elements are not your law firm's brand. Instead, logos and images help your clients understand your firm's identity and outlook. Good design helps define a brand!
Logos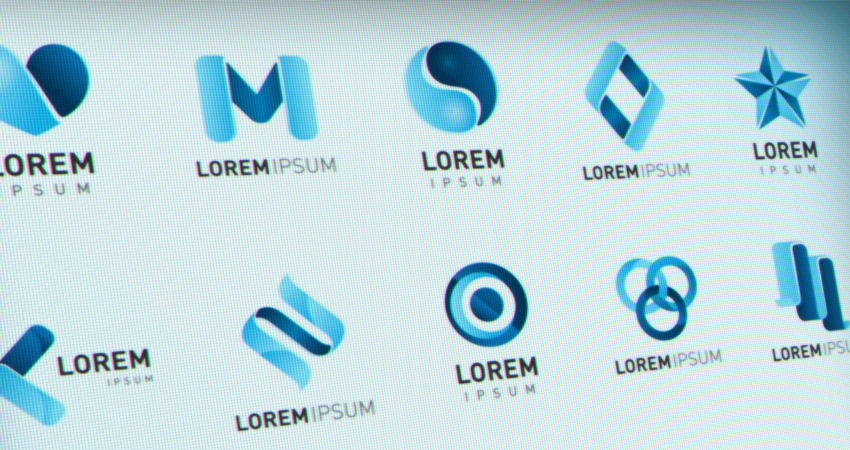 Logos can be powerful expressions of brand identity. Mouse ears and or golden arches make us think of their representative brands immediately. Law firm logos are usually less iconic. Law firm logos tend to be conservative. They use traditional typefaces and are often monochromatic. They also rely heavily on gavel, scales of justice and Greek columns. Law firm logos seem to offer very little brand differentiation. Your firm can do better. Here are a few pieces of advice:
1. Work with a Graphic Designer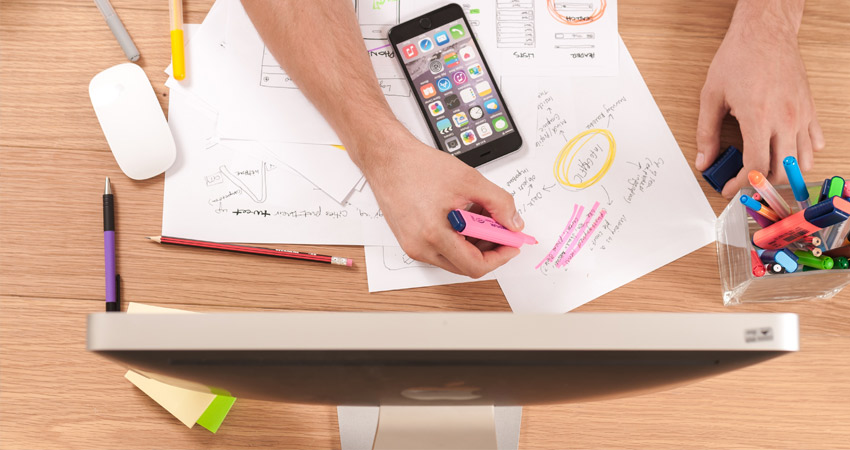 Most lawyers don't have the skills or time to make a logo. Your firm may have an idea of what your logo should be, but may not have the technical ability to bring it to life. A graphic designer can create a high-quality, custom logo with your brand in mind.
2. Do Market Research
When you do market research, don't just look at law firm logos. Instead, study other markets. Create a file of logos that speak to your firm. Then, consider WHY these logos are successful? What message do they convey? Are they modern or traditional? You also need other people's opinions. If you are a partner at a 25-member firm, do NOT include them all in the design process. Instead, ask a small group to give input into the logo design. If you cannot agree on a logo, get help from your graphic designer or a marketing consultant.
3. Choose a Simple Logo
Most iconic logos are simple and elegant. They usually have one to three colors. This makes them easy to recognize.
Color

Color consistency increases brand recognition by 80%, according to a 2007 University of Loyola, Maryland study. But, color also evokes emotion and can help define your brand.
The Psychology of Color
We associate colors with both positive and negative feelings. Think about your law firm's brand and culture. What emotions do you want to express in your branding? Ferocity? Trust? Optimism? Now, select colors that evoke these feelings. Most Americans link these colors to the following feelings:
Red: Power, aggression, passion and strength
Blue: Security, dignity and trust
Green: Wealthy, fresh and youthful
Yellow: Positive, energetic and warm
Gold: Historic, traditional and valuable
Grey: Conservative, responsible and serious
Pink: Feminine, playful and youthful
Purple: Sophisticated, creative and royal
White: Truthful and pure
Black: Serious, elegant, and bold
Orange: Cheerful, optimistic and exuberant
You also want to select colors that are complementary and easy to read. Again, a graphic designer or marketing consultant can help you select a color palette.
Images
Sometimes, law firm images and photography seem like an afterthought. Too often, law firm websites rely on cliché stock photography and poor quality profile photos. But, images are an important part of your firm's branding strategy. The images on your website (and other marketing materials) should align with your law firm brand and client base. Before you select a stock photo, ask these questions:
What does the image say about my clients?
Does the image reflect our culture and values?
Is the image consistent with the rest of our marketing materials?
Are my competitors using the image?
You should choose images that are unique and directly relate to your brand identity. Just like color, images can express emotion. Consider the message you are trying to convey with an image. And, consider how that emotion relates to your brand. Similarly, attorney profile pictures should be high quality and consistent. A poorly lit, low-resolution image will not positively advance your brand identity. It is worth the time and money to hire a professional photographer.
The Need for Consistency
Law firms should use graphic design elements consistently throughout their marketing. Your social media feeds, print materials and website should share common design elements. Along with logos and color, consistent use of font, images and taglines help define a brand. Your law firm should provide clients with a consistent message and visual aesthetic. This consistency will help your clients understand your firm culture and identity.