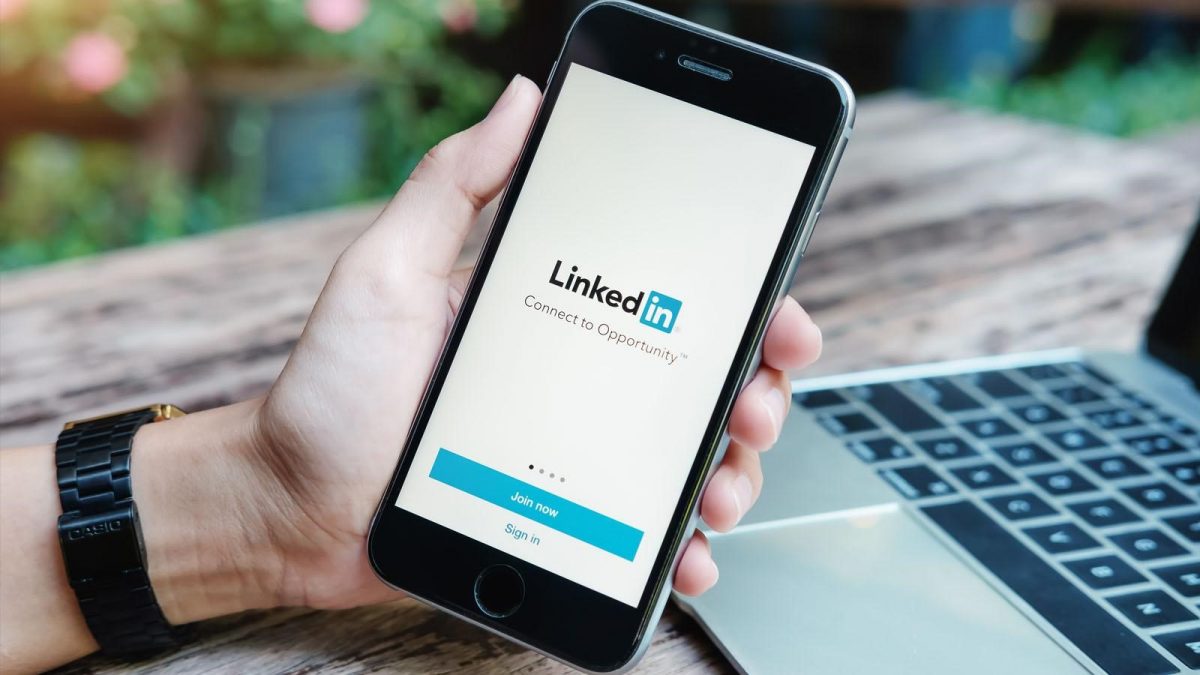 With LinkedIn advertising, you can reach a more professional audience and direct message them. LinkedIn offers professional exposure to brands and enables you to target specific demographics. It also allows you to customize your advertising budget based on your desired conversions and campaign performance. While LinkedIn advertising effectively creates brand awareness and attracts new customers, errors can water down your efforts. This article outlines six common advertising mistakes you should avoid.
1.
Not leveraging content
79% of content marketers say that LinkedIn ads generate the best results. And since users go on LinkedIn with an aim, including consuming professional content, creating content that your target audience finds interactive, educative, valuable, and information-rich is essential. LinkedIn is home to industry trends, news, insights, recommendations, and research. Without a content marketing strategy and knowing what you want to achieve with it, your efforts will amount to nothing.
To create content that hooks users, ensure your headlines are optimized for LinkedIn, ensure your content is easy to read, make a length optimal for the channel, create a compelling CTA, and keep your readers engaged with the right visual count. Creating content for your LinkedIn advertising campaign requires skill and can be time-consuming. However, a LinkedIn advertising agency Sydney or any other near you can help you meet your content marketing goals.
2.
Using ineffective targeting tactics
LinkedIn has unique targeting alternatives, including company name, company size, member size, job title, and more for marketers. However, the many targeting options available make it easy to over-target your ads when building an audience on LinkedIn. If your audience is too small, you'll have fewer clicks, leads, impressions, and sales opportunities. Ensure you understand what can narrow or expand your audience to prevent this mistake. If you make several choices within a class, your LinkedIn advertisements will target all of them, widening your audience.
3.
Underutilizing the matched audience feature
LinkedIn has three matched audience types, including email contact, website, and account targeting, that can improve your ad campaigns. Since LinkedIn has excellent targeting alternatives, you might overlook these three campaign types.
Supplying LinkedIn with the customer data you gather is vital to your brand's success and can bring more results at an affordable price. Consider including website retargeting, email contact targeting, and account targeting in your LinkedIn ad campaign to help you concentrate your efforts on accounts and users who're more likely to drive revenue.
4.
Underfunding your advertising budget
LinkedIn ads are quite effective, but they aren't cheap. The minimum daily amount you need for any LinkedIn ad format is $10. If achieving this spend is challenging, explore other options. Consider allocating a significant part of your budget to a single campaign at a time so you won't spread your LinkedIn campaigns too thin. Allow your campaign to succeed with more money and impressions, then utilize the website demographic feature on LinkedIn to track your ad campaign's failures and successes.
5.
Ignoring customer journey
Various types of ads are suitable for different sections of the customer journey. Consider your campaign's goals and adjust your advertisements to meet your customers where they're in the marketing funnel.
Endnote
When done correctly, LinkedIn advertising can be pretty effective for your business. Consider avoiding these LinkedIn advertising mistakes for successful campaigns.