The universe of tech blogs is vast!
One of the reasons for it is an inescapable fact: people interested in technology spend hours and hours time with computers, so there's no surprise why a Web-based medium is so wildly popular.
Just notice how many more tech blogs there are than, say, blogs about home remodeling or sailing! And, surprise, surprise there are even more tech blogs than blogs dedicated to cute kittens.
So, in the ocean of opportunities, the question becomes more difficult than ever: Which of all of these tech blogs are worth your time?
Download Branding Resources Guide
Building a brand starts by having the right tools and advice. Download our top 10 essential tools and resources to kick-start your branding.
To help answer that, the following list surveys the very best
Best Tech Blogs To Read
1) Network Security Blog
Longtime blogger Martin McKeay holds forth on spammers, hackers, black-hatters, and the good IT folks who work to keep them at bay.
Currentschoolnews is a subsidiary school news portal with an aim of providing useful and valuable information about Higher Institutions, Scholarships, Study-abroad, Jobs, Sport, Tech, Health and much more to students at all levels of education – Undergraduate, Masters, Doctoral and Post-doctoral levels.
3) Simple Intelligent Systems
Get latest insights, tips and advice on wide range of topics such as Web Designing, Digital Marketing, News & trends and more. The goal of the publication is to create actionable content that inspires anyone who has started a business or is willing to grow their business on web universe.
4) Brian Krebs's Security Fix
Backed by the reporting chops of the Washington Post, Security Fix is a deep and widely inclusive resource. Very well done.
A blog focusing on the science and benefits of using SEO website content. Why you need it, how to create it without it costing an arm and a leg, and the results you can expect from it.
6) Technobeep
Technobeep is a great blog and resource for everything technology news; from gadgets, apps, softwares, tools, company reviews, startup organization, mobile, hosting, web dev, and even getting started with the basics.
7) Microsoft Security Response Center
All the bulletins and updates you'll need (or at least most of them) for Microsoft security vulnerabilities. Sign up for a notification so you don't need to check in regularly.
8) Danger Room
National security coverage written and reported with a high profile reputation. I've even heard the Pentagon keeps on eye on this blog.
9) Tao Security
The personal blog of Richard Bejtlich, director of incident response for General Electric. He gets around and knows how to share his insights.
10) Logojoy
Logojoy is one of the world's leading online logo makers, with 30,000 unique visitors passing through its website every day. Using AI and unique technologies, Logojoy provides the user with a fully guided experience to be creative, allowing them to create their own logo without the assistance of a graphic designer.
11) AgilOne
AgilOne is a leading Customer Data Platform company. The passion that drives them is to help enterprise B2C brands omni-channel customer data so they can engage with their customer authentically and optimize lifetime value.
12) Tech Desigh
A place to know latest android app & tech tips for everyone.
13) Nogentech.org
The latest technology blog for its visitors. A collection of contents and useful resources related to SEO, online tech, marketing tips, gadget reviews.
14) Matt Cutts: Gadgets, Google and SEO
Cutts, a former software engineer and head of Google's Webspam team, covers a lot of Internet-related issues along with a smattering of personal tech.
15) Esther Dyson
Describing herself as the "Internet's court jester," Dyson blogs about Web business and social media, among other topics.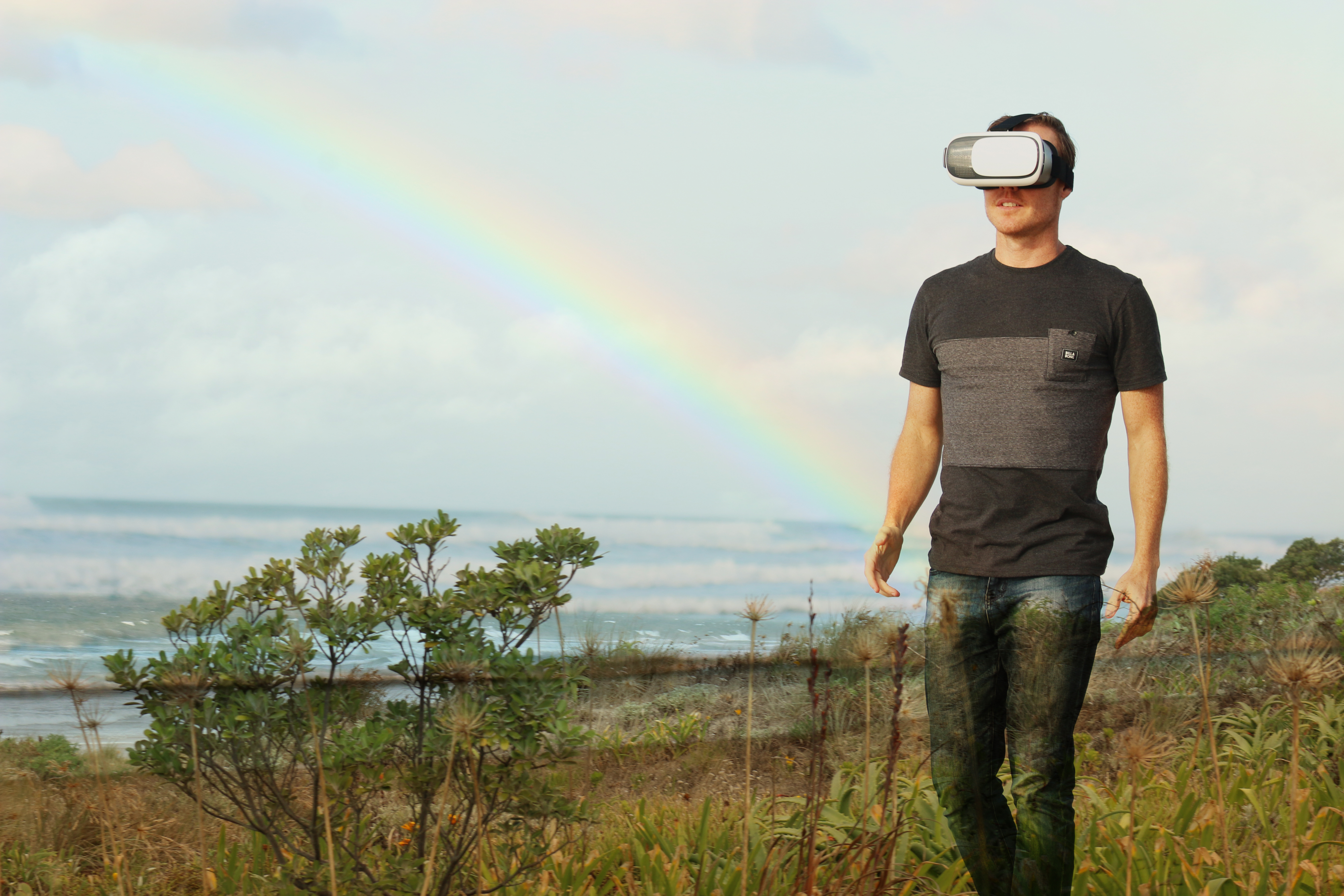 16) Dan's Cartoons
Dan Rosandich profiles the cartooning business and world of cartoons.
17) TechLila
TechLila covers unique topics related to Android, Windows, and technology. The main goal of TechLila is to provide unique information, such as quality tips and tricks, tutorials and how-to guides.
18) OpsGenie
OpsGenie is an alerting and incident response orchestration platform which provides reliable alerts, on-call schedules, and escalation policies to ensure the right people are notified about any alert event via email, SMS, phone calls, iOS & Android push notifications and chat/collaboration tools. Through their tool and blog, OpsGenie empowers and teaches DevOps teams to stay connected and collaborate in real-time to respond to problems faster and efficiently.
19) Glanceinfo.com
Glaceinfo is a unique blog about social networking, gadgets, technology, blogging tips and much more. This blog provides latest updates on various modern products and gadgets.
20) WorldBank's Section About Latin America
We live in the land of plenty and high-tech marvels, but we need to be mindful of those less fortunate, explains Gloria Hernandez from Aesbus. Latin America is gaining marketing attention more and more, but it's important to understand the politics and culture of these emerging markets. So, although this is not technically a marketing blog, it does provide a look into global financial aspects of new market segments.
With a mission to "end extreme poverty within a generation and boost shared prosperity," the World Bank blogs provide research and data analysis on international financial markets, developing country entrepreneurship, and government leadership and decision-making that impact economic growth, poverty reduction, and the quality of people's lives. The range and depth of topics and the impressive list of collaborative bloggers ensure an insightful treatise of current issues that are playing out daily across communities worldwide.
21) Merixstudio
On Merixstudio'sblog you can read about software house's everyday live, cutting-edge technologies, and web development. They cover topics such as startups and hiring developers. And believe me, it's not everything! They even won the best company blog title in 2015 in the Polish contest organized by Blogifirmowe.com.
22) Jeet Banerjee
Jeet Banerjee is a 24 year old serial entrepreneur, author, digital marketing consultant, and public speaker. In his young career, Jeet has launched several different companies, written two books, and has helped many businesses make more money from the internet. He strives to create the next big tech company and give back to the world in the best way possible.
23) Elise Dopson
Awesome blog run by Elise, a freelance marketing writer & blogger. Perfect to show wannabe-freelancers and online biz owners how to (non-scarily) build their own successful career!
A blog by Akash Srivastava, an SEO consultant that helps people create or revise their SEO plan, implement it and monitor results.
A bolt-on digital marketing blog. On their blog you'll find a ton of useful tips about lead generation, driving prospects directly to your product and service pages and how to do all of that in a cost-effective way.
Clickedwap is a tech blog that covers areas of gadget solutions, free internet browsing tips, alongside with full smartphones specifications and other technology news.
Influence is a blog of a passionate group of entrepreneurs, writers, and content junkies who love what they do. With backgrounds ranging from journalism to tech startups to fortune 500 companies, they tackle the world of thought leadership and content marketing from all angles.
Lead by Anthony Iwuchukwu, Make Money Directories.com is one of the fastest-growing digital marketing service websites. Make Money Directories has many top brands and companies on its account and a brilliant track record to show off.
A great blog and resource for everything related to Digital Marketing, Automation owned by long time blogger Rafi Chowdhury a well-known name in the Industry.
Hyperlink InfoSystem blogs are a gateway to know the latest technology around the world. Tech lovers would cherish their blogs on the latest Mobile App Development, Web Development, AR/VR App Development, Game Development – list is very long. They bring revolution by sharing some unique thoughts on upcoming technology. Mr. Harnil Oza, CEO of Hyperlink InfoSystem is a sharp tech writer and his writing is very unique which touches the heart of the reader. Stay tuned to get into a new high-tech world and get yourself updated every moment with Hyperlink InfoSystem.
31) WiredMahir
Find Interesting and Engaging Research Writing on Android, ChromeOS, Linux, Blogging and Various Useful Tutorials on Trending Technology Topic.
32) OptimWise
A WordPress web design agency that helps professional businesses succeed online.
Espresso Shots Blog cover the latest trends and tips from the world of digital media, mobile-first web design, content and search marketing, plus
 freshly ground and brewed updates from the highly caffeinated agency lovingly prepared by their highly caffeinated content mavens.
Magnificent team digs into problems that marketers deal with on a daily basis. Their goal is to keep you up to date on the rapidly changing marketing world.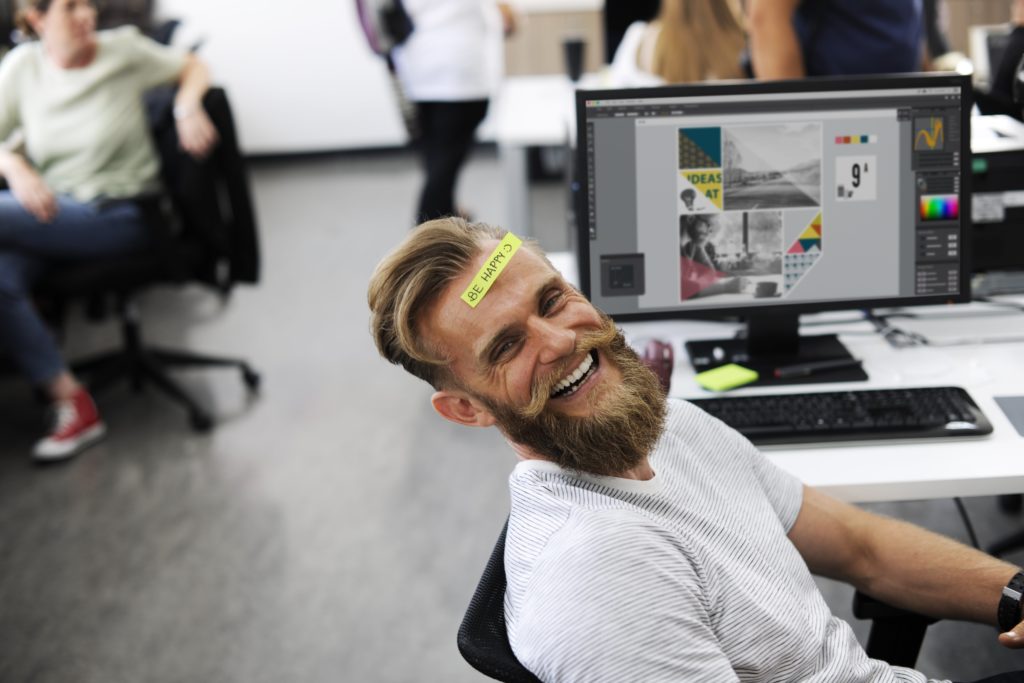 Wishpond is the world's easiest marketing platform for generating, managing and nurturing leads. Wishpond's mission is to make it easy for marketers to grow their business.