Many people nowadays believe that retail is dead or dying. Since most consumers shop online, there's really no need for brick and mortar stores, is there? That's quite wrong actually. Sure, shopping online is more convenient and oftentimes cheaper but there are factors online shopping simply cannot provide. For instance, you'd want to try on the clothes or the shoes to make sure they fit and look good on you before you actually buy them.
What's more, you'd want to see and try out a product to make sure it suits your needs before you order it. People tend to take things for granted. Just because people prefer to shop from home doesn't mean there's no need for retail. As a matter of fact, the retail industry is still pretty much alive and kicking with no signs of going out of business any time soon. In addition, people still prefer to visit brick and mortar stores whenever they can. That being said, here are a few brick and mortar stores that prove physical retail isn't dead.
T.J. Maxx speed to market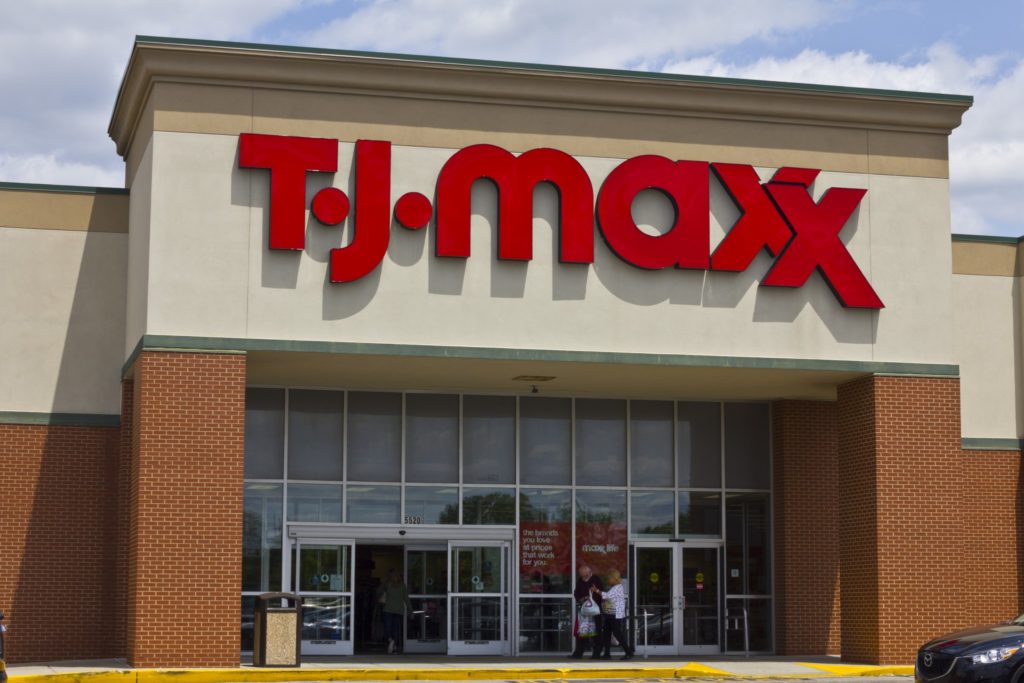 T.J. Maxx or TJX is an American retail store that specializes in selling products at generally lower prices than other competitors. That alone is a unique selling proposition but that's not the key feature TJX has to offer. What is it that makes TJX retail stores so appealing? It's speed to market and empowering consumer decisions. As a matter of fact, TJX allows customers to cut deals on the spot.
Download Branding Resources Guide
Building a brand starts by having the right tools and advice. Download our top 10 essential tools and resources to kick-start your branding.
What's more, TJX renews its inventory as often as every 24 hours, meaning they constantly have a new assortment in the stores every day. TJX has well-over 3,800 physical stores in place with a goal of reaching 5,600 stores worldwide. Furthermore, their profits and revenue have been on the rise for the past 33 quarters in a row. The key takeaway here is that customers know that if they find something good in the store, it won't be there tomorrow, so they buy on the spot.
A unique experience from Apple
Apple's takeaway on consumers experiencing the product before buying it has led this company to open more and more retail stores. As a matter of fact, two-thirds of Apple's revenue comes from its retail stores with the highest sales-per-square-foot in the retail industry. If you visit various Apple store locations, you'll quickly realize as to why this company is betting big on retail.
That being said, Apple designed its in-store experience and trained their staff to provide mobile check-out with a focus on building relationships with customers and adding value to their lives instead of just sell them a product. Apple has over 500 stores worldwide but they also continue to innovate. Apple plans on improving its in-store experience by improving the hardware, software and architecture of its stores. Some stores now include a boardroom for the community and even a town square for bigger stores. Apple also plans on replacing around 35 stores with new ones each year.
Kuwaii's strong values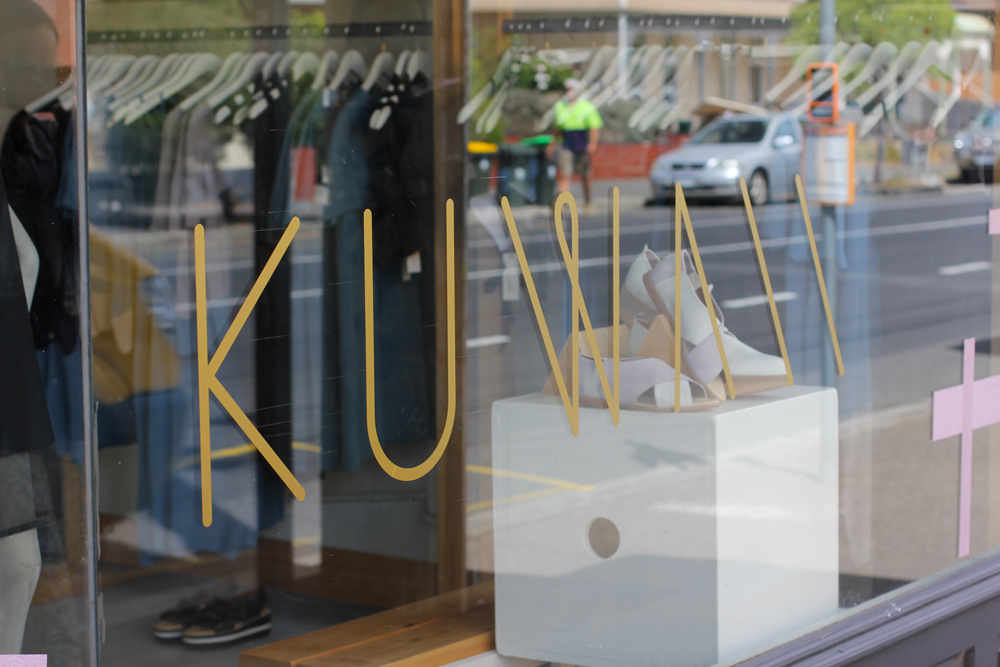 Kuwaii is a fashion retailer based in Melbourne, Australia. They are focused on developing and designing top quality attire and footwear that's made to last, which is the opposite of today's fast fashion trends. Kuwaii's first location opened in Brunswick, Melbourne in 2012 and the company doubled its size. They later opened yet another store in 2014 and doubled their business once again. How did they do it exactly? According to the Kuwaii's owner, Kristy Barber, the secret lies in strong values and the local community.
Kuwaii's key takeaway is that their items are created by hard-to-find artists and creators. Kuwaii supports and collaborates with artists and other brands by hosting sales and other events for them. Kuwaii also prefers to tell stories behind individual pieces of clothing and how they came to be. The fact of the matter is that you can attract consumers who relate to your values but only if you stick to your values at all times.
Books@One's sense of community
If anyone can prove physical retail isn't dead then it's a retail bookstore. With the rise of digital formats, such as eBooks, people would think that hard-copy books will soon die out. However, every true book fan knows that nothing can replace paper when it comes to books, no matter how convenient eBooks might be. Books@One, a brick and mortar bookstore based in Ireland, is very well aware of how important books are.
Their goal is to not just sell books but create a sense of community where people can participate in events or simply sit down and enjoy a book while they sip coffee and chat with others. Their community-based initiative has the potential to change Ireland according to The Irish Times. For their takeaway on customer experience, Books@One owners Brid Conroy and Neil Paul said: "We're creating an atmosphere where people engage with books in a communal way again."
People are social beings, which means they need human interactions every now and then. Retail stores are there for when you want an experience you simply cannot have in the online world. That reason alone proves that brick and mortar stores aren't going to die anytime soon.