In the world of entrepreneurship, you either adapt or you disappear. It might sound harsh but it is the reality of things and each time you feel uncomfortably anxious about a new digital tool or device that you might need to start using, just try to imagine how brick-and-mortar shop owners felt when online shopping appeared.
Digital innovations are not here to complicate your life but to aid you and this is why you need to actively embrace those apps and tools that can advance your business operations. Cloud-based solutions fall under this category so let's take a look at why they have increased in popularity among growing SMEs.
It is kind towards your budget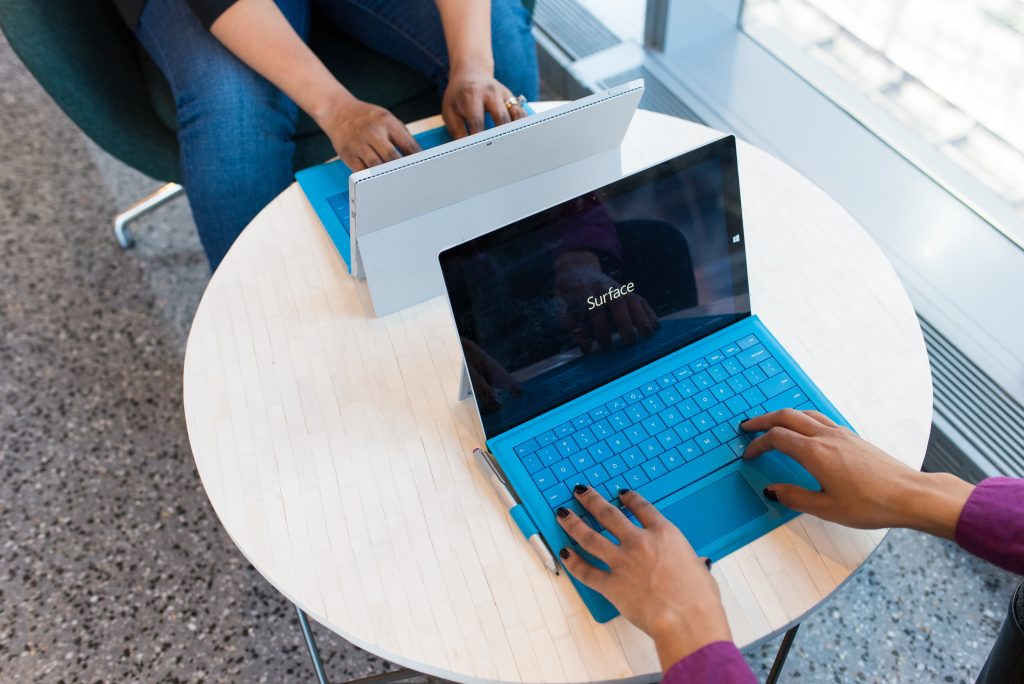 An on-premise solution can be costly: implementation itself is expensive and you also need an IT technician to take care of the maintenance. However, if you are on your way of conquering a new market or adding new products to your offer, you need any coin you manage to save. The last thing you want to do is plan a big product launch only to realize that you are short on money due to a not-so-practical investment.
Download Branding Resources Guide
Building a brand starts by having the right tools and advice. Download our top 10 essential tools and resources to kick-start your branding.
On the other hand, SaaS is much kinder on your budget and you pay a monthly fee whose height depends on the complexity of the software itself. Also, there is no need to hire additional staff for maintaining the system since the vendor sees to keeping it all in order. There is no large upfront fee for SaaS while the monthly fee is affordable and for entrepreneurs, this means a smarter allocation of the budget directed strategically towards prompting businesses' growth. 
Allows users to exert more control
As your business expands, prices might need to be adapted, suppliers and materials changed, the number of employees increased, etc. If you are not experienced with running a developing business, its growth might catch you off guard which might lead to you not meeting all changes proactively. To be able to recognize a problem on time and mitigate it before it even becomes an actual problem, you need an extensive monitoring system.
In practical terms, this means that you will be able to resolve bottlenecks in your business operations even before they become a problem with the help of software. These software solutions were available only for corporate owners but nowadays it is possible to acquire cutting-edge manufacturing software for small business as well, whose extensive features can provide you with just the competitive advantage that you need. Only when you stabilize certain elements such as inventory control and work orders scheduling can you dedicate your time to growing your business.
Offers comprehensive accessibility 
Since SaaS is hosted in the cloud, the benefits that cloud offers also apply to SaaS. One of the most prominent benefits is its availability – you and your employees can access the SaaS apps from anywhere in the world and from any device, provided that they have internet access and of course, permission for such an activity.
This feature is especially useful because it doesn't tie you to a single physical location but instead, you can access any data on the manufacturing process, orders, expenditure, revenue, suppliers while you are traveling to a meeting with a prospective foreign partner. Also, your sales team who spends a lot of time on the field needs to always possess the latest digits and information to be able to come up with the perfect pitch to dazzle and turn potential into current clients. Access via any device comes in handy when you are on the move and you need to quickly check some numbers or data.
It boasts superb security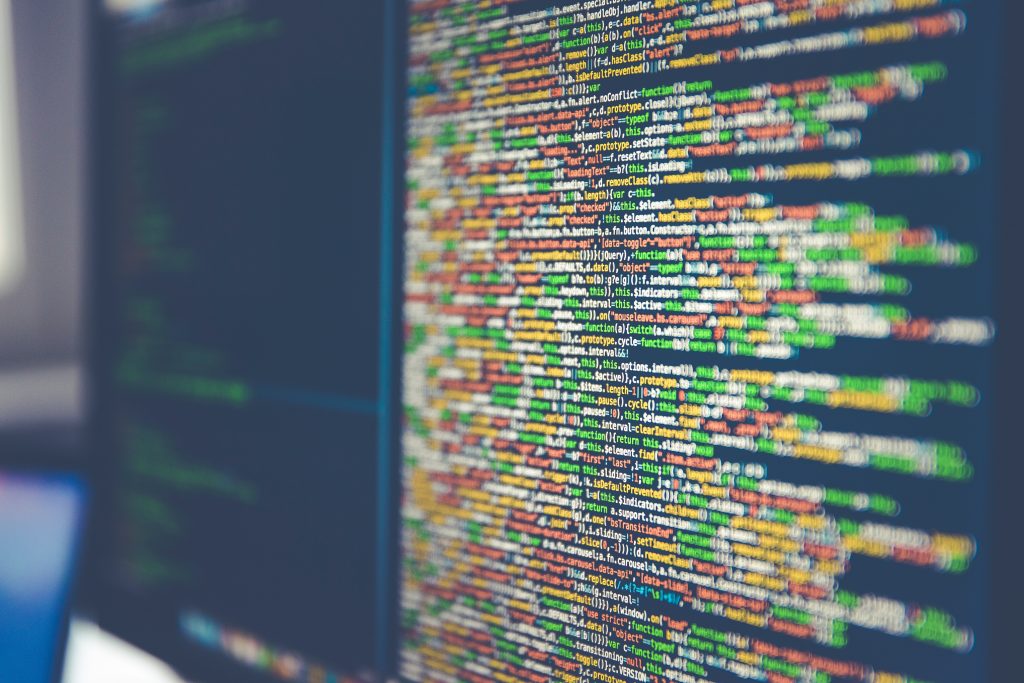 Some business owners are reluctant to use cloud-hosted software because they believe that they are putting company data in danger due to cybercrime but that cannot be further from the truth. On-premise apps' maintenance and data backup depend solely on the IT technician you assigned to perform those duties. This means that you have a single individual safeguarding your business data which increases the possibility of human error occurrence.  
The income of the company that offers you your SaaS solution depends on the data security which means that they need to prioritize it. So, instead of having one person responsible for something so important, it is far better to have an army of experienced professionals tending to the safety of your business data. This high level of security is enabled by having servers across a multitude of different geographical locations and providing automatic backups that are often done manually by an IT technician in the case of on-premise software solutions. 
Wrapping up
SaaS solutions can make all the difference when it comes to planning your business growth. They mostly help in the financial domain because by implementing them, you save money in numerous manners. For instance, they come with an affordable monthly fee in which maintenance and regular data backup are included and also, they are an excellent tool for mitigating issues and improving manufacturing processes. In addition to that, SaaS vendors work hard on keeping the security at the highest levels and all of these elements allow you to have more time, funds, and other resources to direct towards your business growth.