One way fitness companies can improve their business is by communicating with customers online. Here is how these businesses can benefit from using chatbots.
67% of customers have gotten support from a chatbot over the past 12 months. Is your fitness business missing out?
Running your own fitness studio can be tough, but what if there was a way to increase your clientele and also help them reach their exercise goals faster? Thanks to the benefit of using chatbots, you can.
Read on to learn the top five ways that chatbots can help your business, and why you should get started today.
Download Branding Resources Guide
Building a brand starts by having the right tools and advice. Download our top 10 essential tools and resources to kick-start your branding.
1. Improve Your Customer Service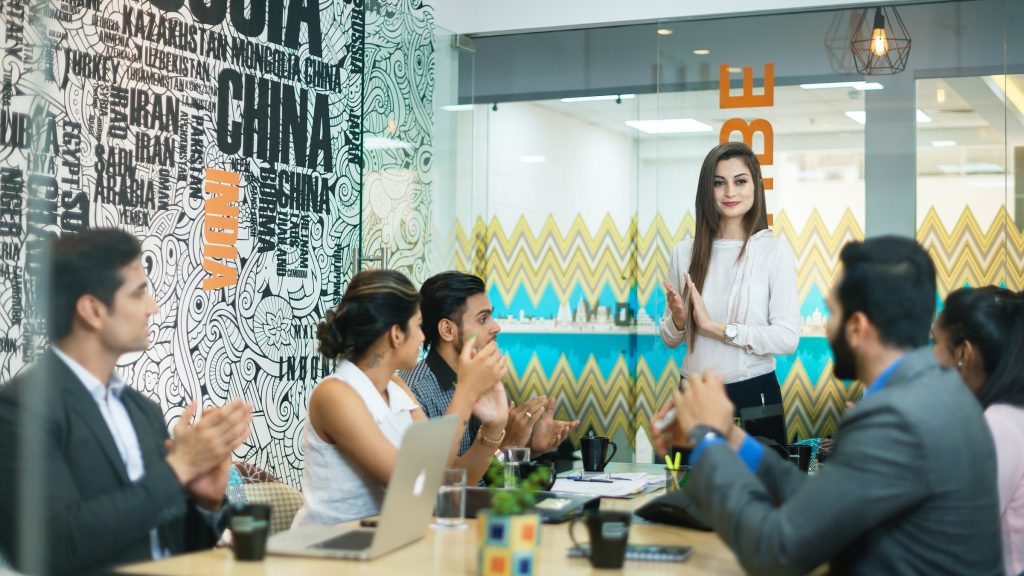 With the help of chatbots, you can improve customer support by replying to customers instantly. Chatbots reply as soon as a client sends you a message, even out of hours.
Do clients frequently have questions about their membership plans, need to cancel a class, or need to make a change to their account? Instead of having to call or email, they can get customer service right away, with the help of chatbots.
2. Reach More Clients At Once
It would be great to train many clients as well, but your personal trainers only have so much time in the day. What if you could train hundreds of clients as well, taking into account their weight, BMI, and background?
With chatbots, you can. Instead of limiting your reach to a handful of clients, you can scale your reach and help hundreds of clients at the same time.
Create workouts and nutrition suggestions, based on their personal data, allowing your clients access to fitness services easily.
3. It's Convenient
One of the important chatbot features is that they work on the platforms your clients are already using. This includes Facebook Messenger, WhatsApp, and Slack.
There's no need to download additional apps, taking up space on your phone, when chatbots work perfectly with the platforms you're already using.
4. Keep Clients Motivated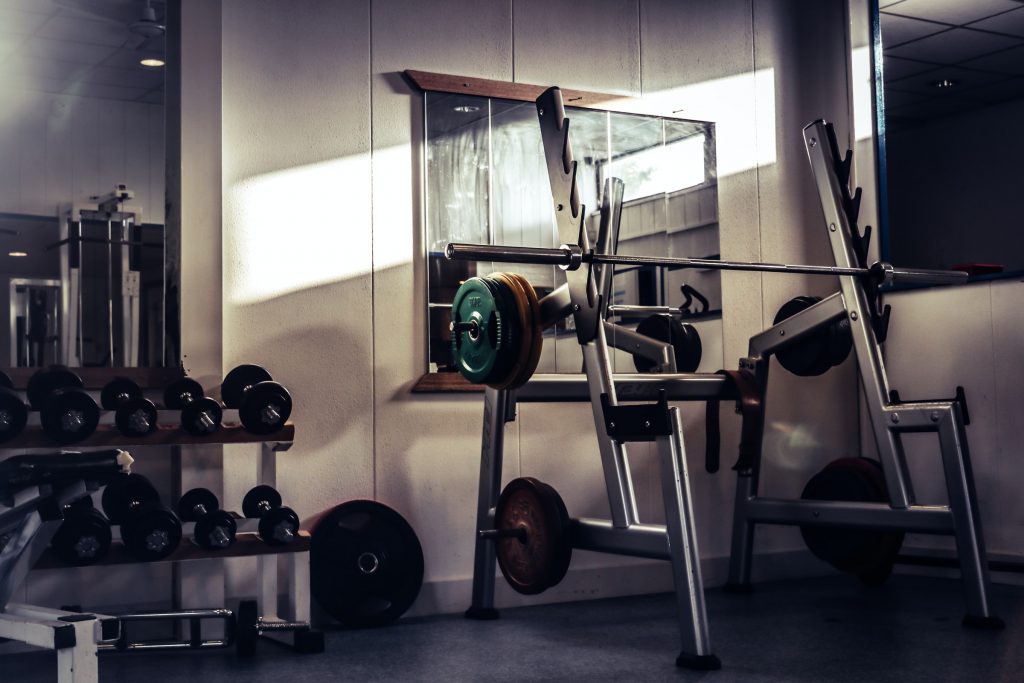 We can all struggle from time to time with motivation, especially when it comes to working out. Chatbots are great for providing daily motivation and encouragement.
Clients can ask the chatbot for motivation whenever they need it. Not only that, but chatbots can provide accountability, acting as virtual workout buddies.
Chatbots speak in a warm, conversational manner as if you were speaking to a friend or coach.

To help your clients achieve their goals, create a schedule template of workouts that they can do with their chatbot.
5. Help Clients Any Time of the Day
You likely run your fitness business to set hours, but what if clients have questions or need advice when you're not online or in the office? Or, what if you have clients across multiple time zones?
Chatbots work 24/7 and aren't limited to business hours. Your clients will love the peace of mind of knowing they can get support anytime they need it, such as before an early morning run or late-night workout.
Can Your Fitness Business Benefit From Using Chatbots?
Now that you have a better understanding, do you think your business can benefit from using chatbots?
For most fitness businesses, the answer is yes! They can help you help your customers in a whole new way, increasing client satisfaction and minimizing your administration.
Get started with chatbots today and start enjoying the advantages they can bring.
Was this helpful? If so, please read through some of our other content.