Unless you've been living under a rock, you know all about Moz Domain Authority (or DA for short). Every blog has a score. If you're a new blogger, your blog might be at zero, but as you add content and acquire links, your DA will steadily rise.
But what is Domain Authority? Well, for short, your score means how likely you are to rank high on Google compared to competitors. It is a very important ranking factor in Google SEO and is an ideal starting point for beginner bloggers to focus on. The higher your score, the likelier that your pages will be seen on good positions on Google search.
Let's get to some of the main benefits of having a high DA blog.
You will get more organic search engine traffic from Google. Just look at the sites listed at the top of the search results for any popular keyword search: they all have a high domain authority score.
Advertisers will pay you more to place ads on your website. You'll get more offers for paid content placements and text/banner ads if you have a high DA.
When you have a high DA score, you will get more guest posts requests. The benefit of this being that you'll get high-quality content from guest authors who want to gain exposure from your blog.
As you can see, it is very important to have a high DA score if you want to get search engine traffic. So how do you increase the domain authority of your blog? Read on to find out.
Download Branding Resources Guide
Building a brand starts by having the right tools and advice. Download our top 10 essential tools and resources to kick-start your branding.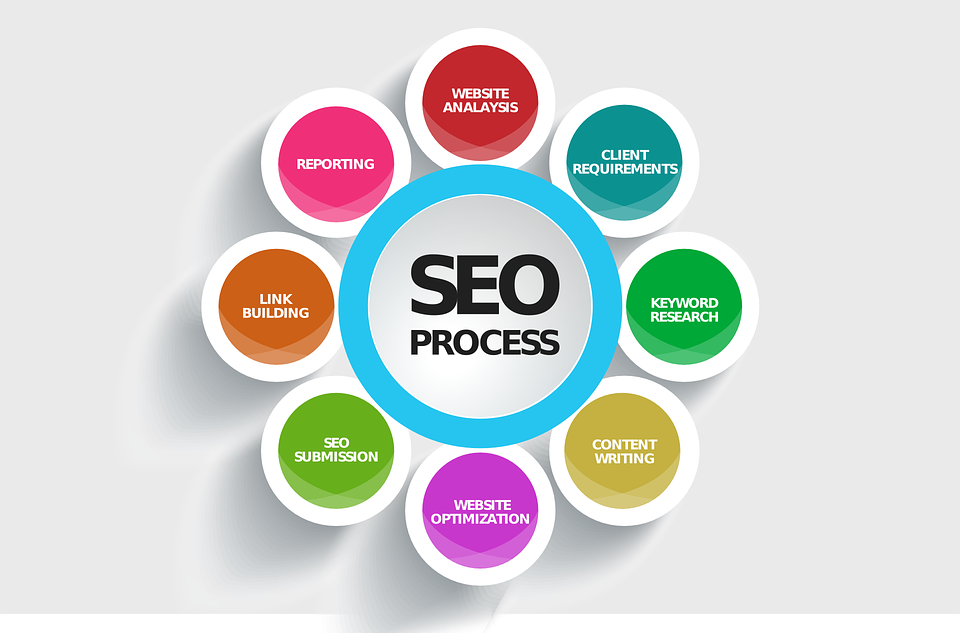 Factors That Influence Domain Authority
1. On-Site Factors
Many people think that Domain Authority is all about getting more backlinks. While it does play a large role, there are other factors that you shouldn't ignore. One of these factors is on-site optimizations.
You should be sure that your blog has a clean site structure. This means that it should be user friendly, contain categories, and should be easy to navigate, both for your visitors and for the search engine crawlers.
Search engines love links, so use them throughout your blog posts to link to other relevant content you've previously published. Keep it
Create a sitemap to make it easy for Google to find all of your pages.
Make sure your blog is optimized for speed. Fast websites rank higher and friendlier to the end-user.
Keep your permalinks short. You can do this by removing stop words. So instead of a url slug that says 'how-to-write-a-blog-post-fast', you should change it to 'write-blog-post-fast'. Keep it to 3 to 4 keywords max.
 Add a 'recent posts' section on your sidebar or footer to ensure your latest links are noticed and indexed quickly.
2. Create Quality Content
Getting links is an important factor in increasing your DA, The key to attracting high-quality backlinks is to create high-quality content that is worthy of being shared.
This doesn't just mean creating content that has a high word count. You can have a short article be considered great if you're providing new information or valuable insight.
What else is quality content? Infographics! Infographics are a great example of what's called link-bait. Other bloggers love to share infographics on their blog and visitors love to share infographics on their social media channels.
When you write content, don't write about general subjects such as 'how to bathe a dog'. Instead, write about something unique such as 'how to properly shampoo the fur of a Bichon Frise'. This ensures you're creating something completely unique and that you have something new to add.
Another idea for content other than infographics is list posts. These types of posts are easy and quick to read, which means you'll get more eyeballs on your content.
You can also interview a well-known blogger in your niche for your blog. By doing so, he/she may then promote the interview on their blog and you get a valuable backlink.
3. Social Media Sharing
It's not enough to create high-quality content; you need to get this content shared by the community too. A factor to increase domain authority is having a social media presence.
Create profiles on Twitter, Facebook, Pinterest, and LinkedIn. You can also try Google+ and Instagram while you're at it. Use a professional design that's in line with the theme of your blog. Then add links to your social media channels on your blog.
With a good social media strategy, you can get your content seen by the right people who can share your content to their audience.
When other authority figures in your niche share your content, it tells Google that your content is trustworthy and of high value.
In order to attract retweets or Facebook shares of your blog posts, you need to also share the content of others. Stroke their ego, promote them on your social media channels and then wait for them to return the favor.
4. Quantity And Quality Of Backlinks
The biggest factor in determining your Domain Authority is backlinks. How many different websites link to your blog posts? The more links you have the higher your domain authority will be.
But it's not just the quantity that matters, it's the quality too. You need to attract links from bloggers in your niche. Preferably, from high authority bloggers who are leaders in your niche. One good backlink is worth more than 100 low-quality links from irrelevant blogs.
A great way of obtaining backlinks is by guest blogging. When you guest blog, you are providing content to another blogger in exchange for a link back to your website – a win-win for everyone.
A good guest blogging campaign will target high domain authority blogs and personally email them with your personalized pitch.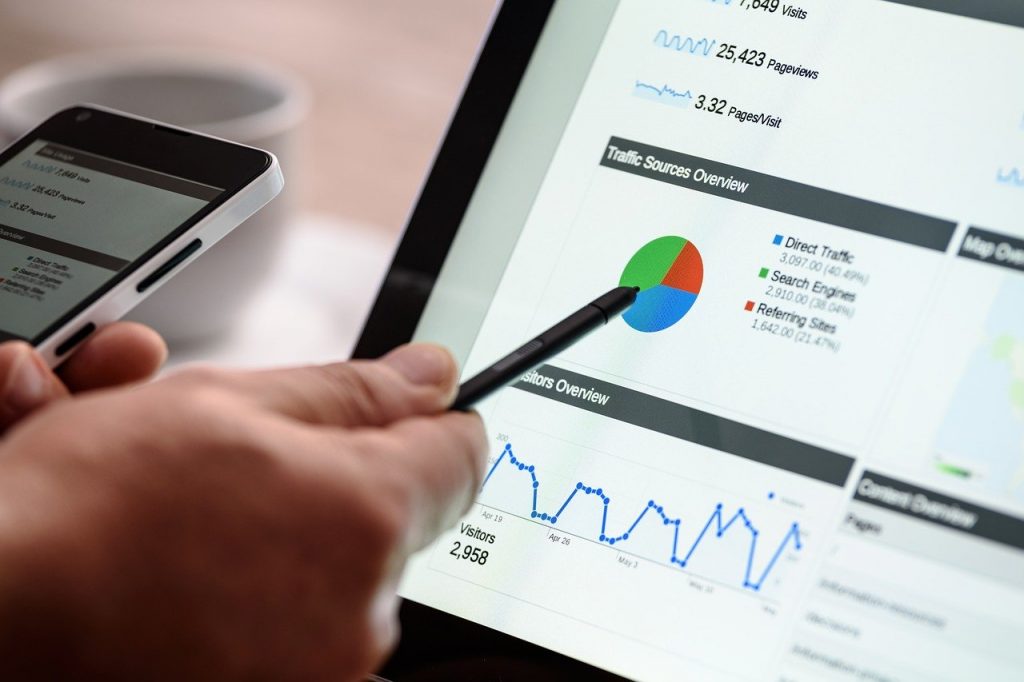 5. User Engagement On Your Blog
If your blog is ranking well in Google, then naturally you will have high domain authority. So one of the ways of getting a good DA score is by having your website rank in Google.
There are countless ways to get more search engine traffic, from page speed to high-quality content to links. But another way is by having a low bounce rate and high time spent on the site.
The exit activity on your blog is a ranking factor in Google's algorithm. Google certainly analyzes your content, but how does it know how valuable it is?
Well, if visitors are going to your blog and hitting the back button to go back to the search results, then your content isn't sticky enough.
Log into Google Analytics and see your bounce rate. Is it over 35%? If so, you need to create content that makes visitors stick around and go to other pages of your blog. You also need to ensure your design encourages more clicks.
To keep visitors clicking through to other pages of your blog, you need to add relevant links within the content of your posts.
To keep visitors on your site longer, you need to create amazingly great content that incorporates not just text but images and video as well.
If you do the things I've outlined in this post, Google will think of you as a trusted authority blog and as a result your Domain Authority will increase too.
About the author:
Over the last 15 years, Edwin from Do Six Figures has started over 100 profitable blogs on his way to a six-figure income as a full-time blogger. He is now obsessed with helping people just like you escape the ordinary and make serious money online.