Whether you're new to online marketing or a well-seasoned veteran, you know that finding the best SEO strategies can be somewhat overwhelming. Experts are always sharing new tips and tricks that business owners should focus on. Also, Google has 200 factors that they consider when ranking a website and its algorithm is always changing. This is enough to make your head spin.
But what if there was a way that you could ensure that your website achieves high rankings without having to be an SEO guru or a Google developer? Well, there is. Instead of chasing down all of the latest tactics, simply put most of your focus on best practices. Below are 7 search engine optimization best practices that you should follow in 2019.
1. Focus On Speed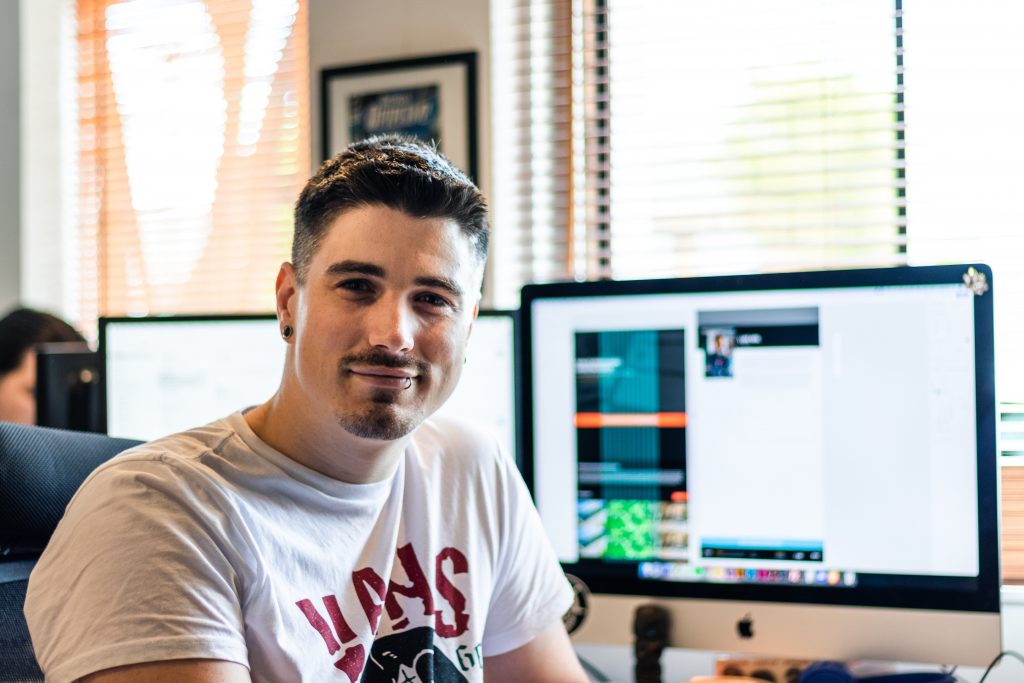 There are a lot of things that you can take shortcuts when it comes to SEO. However, speed isn't one of them. It's estimated that the average user has an attention span of a goldfish. What this means is that people aren't willing to wait around for sites to load. The quicker your website loads, the more traffic you can expect.
Download Branding Resources Guide
Building a brand starts by having the right tools and advice. Download our top 10 essential tools and resources to kick-start your branding.
Ideally, your site should load within less than 3 seconds. So get rid of the elements that slow it down. Deactivate any plugins that you're not using. Clear away the clutter in your sidebar. Only use widgets when absolutely necessary.
2. Focus On Giving Links
A lot of business owners are afraid to link to relevant sites. They assume that these more authoritative websites will only take away their audience when in actuality, it does just the opposite. You see, whenever you link to a valuable site it makes your site seem more valuable. In fact, people will consider your site to be a resource and will begin to rely on you for quality information.
Perhaps the best part about linking to other websites is that other websites will be willing to link to yours as well. Create content that directs your readers to valuable information. Let the website owner know that you've just linked to them. Once they notice that you create helpful content, there's a good chance that they will share your content with their readers. The key is to only link to quality content.
3. Focus On Getting Links
Not only should you be giving links, but you should be getting them as well. Search engine rankings revolve around inbound links. Whenever you get the right combination of dofollow and nofollow links, your link profile will be natural and Google will reward you for it. As long your content is high in quality, you can expect people to naturally link to your website.
4. Focus On Quality Content
No matter how fast your website is or how many links you build, you'll never succeed at SEO if you aren't creating quality content. Unfortunately, a lot of business owners put more focus on the keywords that they use than the actual value of their post. Not only does this hurt their brand, but also their traffic because they often neglect long-tail keywords.
The key to creating content that is well-optimized is to write for humans, not search engines. After all, humans are the ones who buy your products and share your content with their networks, not the search engines. When you're passionate about your niche, it will be evident in the content.
5. Focus On Unique Meta Descriptions
Typically, meta descriptions are the first thing that people notice when they see your listing in Google. However, they're often overlooked when it comes to search engine optimization. Even worse, website owners will use the same description for every page. Google hates duplicate descriptions. In fact, it's a great way to get penalized. So make sure that you take the time to write descriptions that are relevant to that specific page.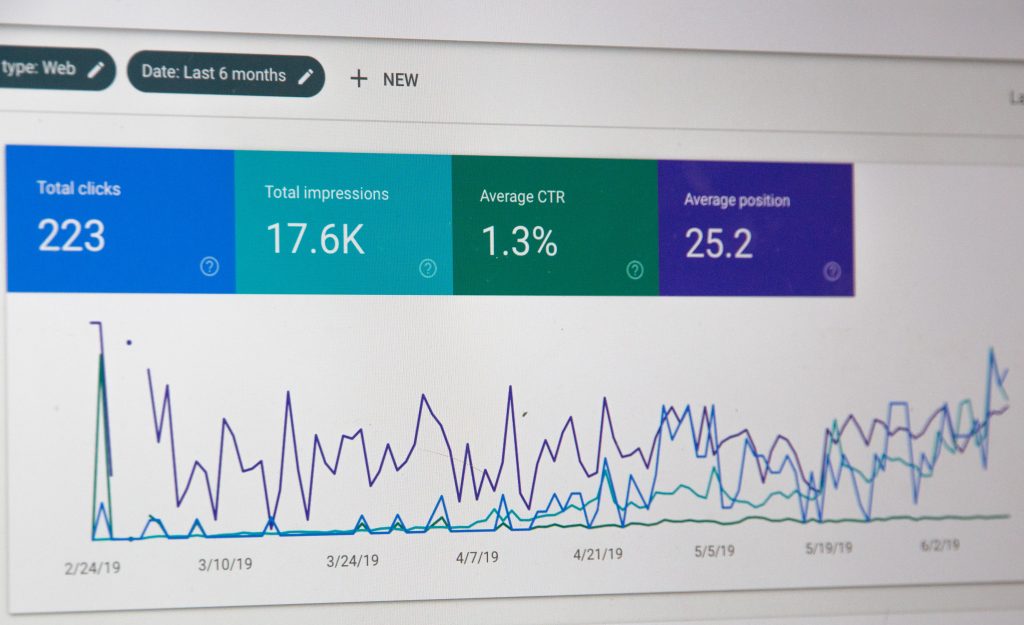 6. Focus On Readable URLs
Another factor that's easy to overlook is the URL. It's very important that you create URLs that your users can understand. Why is this? Well, if humans can understand them then the search engines can read them as well. Place dashes between each word. Avoid using numbers and other characters. Ideally, there should be no more than 2-4 words.
7. Focus On Image Optimisation
Optimizing your images is just as important as optimizing your textual content. Whenever you include an accurate description of your image in the alt tags, it makes it easier for people to find you in the search engines. Keep in mind that Google has an entire section dedicated entirely to images. This means that a lot of people can find your website this way.
Takeaway
If you're searching for professional help with your search engine optimisation Brisbane offers an excellent selection of experts. When choosing an agency, make sure that they're aware of these best practices. Also, make sure that they understand each of their importance.