When a customer hands over their hard-earned money for your product or service they are making a commitment to your brand. Having a strong brand means that customers know, like, and trust your business. Strong brands are rewarded with high customer approval. Successful companies know this and invest heavily in building and improving their brands. Your brand doesn't just exist in your marketing message. It lives in every interaction your business makes with customers. The five steps below will give you a head start on creating a successful brand.
Purpose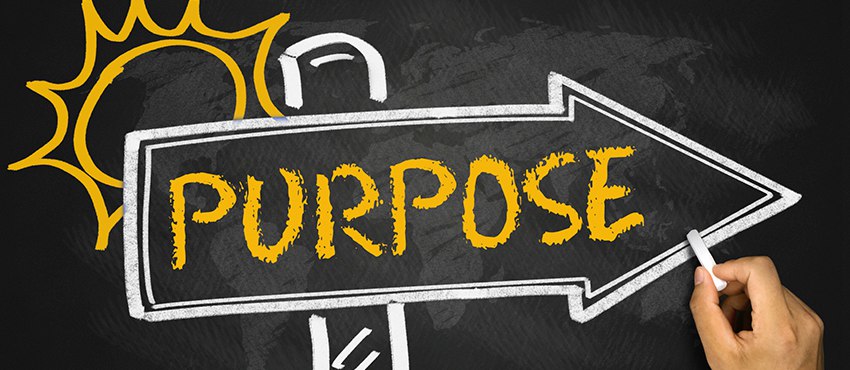 With the advent of the internet, consumers have a lot of options when it comes to
selecting products and services. Just having a catchy slogan or a slick logo won't get you very far. Your brand has to stand for something. You have to know why your business does what it does and you need to make sure that all of your customers are aware of this as well. Your purpose is the absolute, innermost core reason of why your business exists. When customers can align with your purpose they will buy into your brand at a cellular level
Download Branding Resources Guide
Building a brand starts by having the right tools and advice. Download our top 10 essential tools and resources to kick-start your branding.
In Simon SInek's "How Great Leaders Inspire Action" TED talk he shared that what separates great companies from good ones is the fact that great companies lead with their purpose in everything that they do. For example, Apple's core message is to "Think Different" in everything that you do. They promote this message through selling products that are beautifully designed and exquisitely minimalistic. This is what allows them to stand out from the pack.
Emotion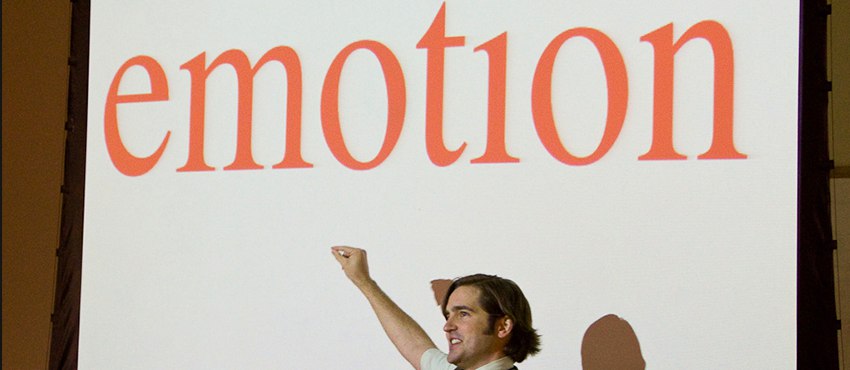 Contrary to popular belief. We don't buy based on logic. We buy based on emotion. Emotion is the reason why people spend thousands of dollars on designer handbags when a similar sized bag from Wal-Mart or Target could hold their personal items just fine. When someone chooses to spend this type of money on a handbag they aren't buying a bag. They're buying status. To make a successful brand you must create this type of emotion in your customers.
Community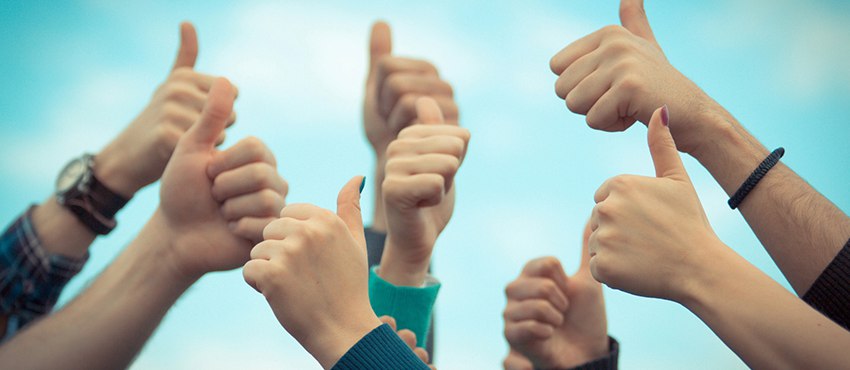 Humans aren't meant to live alone. We thrive in communities. Powerful brands build communities that empower their customers and give them a direct line of communication to their audience. Now, any business can use social media to create a community with their customers. In a Business News Daily article, Manta CEO John Swanciger said that a brand's top priority for social media should be community building.
Big brands know the importance of building a community. Take H&R Block for example. They created a section of their website, titled "Get Answers" that allowed users to ask tax questions and get quick answers from professionals. The community empowers user to share and learn all on the H&R block website. The company promoted this new feature with their "Get It Right" campaign on social media which gave them a 15% increase in business vs. the year before when no social media was involved in their marketing.
Consistency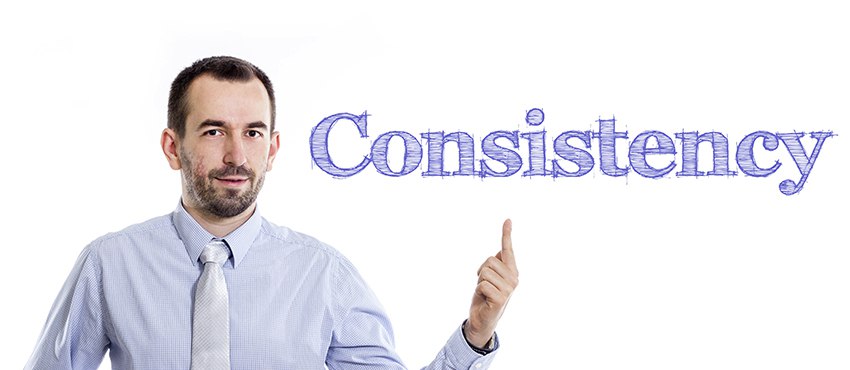 Many businesses make the mistake of branding themselves inconsistently across different platforms. They may take one marketing angle on their website, a different one on their Facebook page, and continue this pattern across several platforms. Usually, this is done to try and connect with several different audiences but this usually has an adverse effect. Inconsistent branding confuses customers and creates a disconnect. To create a strong brand, you must maintain a consistent image and message throughout your entire business, including your website, marketing, logo, social media channels, etc. Being consistent allows consumers to become familiar with you, and later trust you.
Value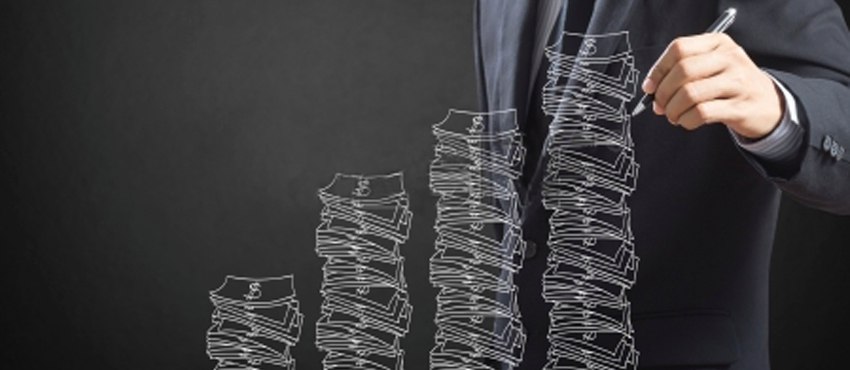 If you don't provide value to your customers, they will quickly run to your competitors. Why should a customer choose you over anyone else? What can you offer that is head and shoulders above all others? You don't have to be great at everything. Start with focusing on being great at one thing and do it better than your competitors. Offer outstanding customer service. Take a customized approach with your clients. Reward your customers for their loyalty.
You can't mention customer service without bringing up Zappos. CEO Tony Hsieh has made it his goal to provide legendary customer service. In a Forbes.com article, it was revealed that to understand customer service, Hsieh gave each of his employees $100 and asked them to buy two pairs of shoes from Zappos.com – one to return and one to keep. He then asked the employees to share their experience with the team. Zappos invests heavily in customer service over marketing. They want to create more personal connections with customers by tracking and observing customer behavior. Although Zappos spends a lot of money on customer analytics they understand that there is a human touch that is essential in customer service that can't be quantified.
Wrapping Up
Building a successful brand isn't an easy task. Any strategic marketing consultant would lay out these foundations for growth and it's important to get the strategy right from the start. Brands become extraordinary not by gaining customers, but by creating fans. Every brand mentioned above offers something unique that makes it stand out from all of it's competitors. When you're bold, honest, and transparent in your marketplace you're rewarded with customer approval.