As far as working from home jobs are concerned, blogging is one of the highest-rated activities or businesses that an individual can run. Blogging does not require a college degree nor does it require years and years of technical training. It does, however, require passion, great grammar command and the willingness and tenacity to work. Many people hear about blogging and think that it is a breeze, an easy way to make money. The truth is, it is very difficult to make money from a blog unless you have what it takes. This means you have to have great content, garner a sizeable and commendable audience, and most of all, have the necessary know-how in effective ways to monetize your blog. Monetizing your blog is the ultimate test when it comes to blogging success. This involves extensive marketing for no matter how monetized your blog is, if it does not get the necessary and right traffic, it will still be useless to you. Getting your blog noticed and standing out from the millions and millions of blogs online today is no easy task, it takes quite a bit of skill. Here are 9 blog promotion tactics by http://socialmarketway.com that every blogger should know.
Go social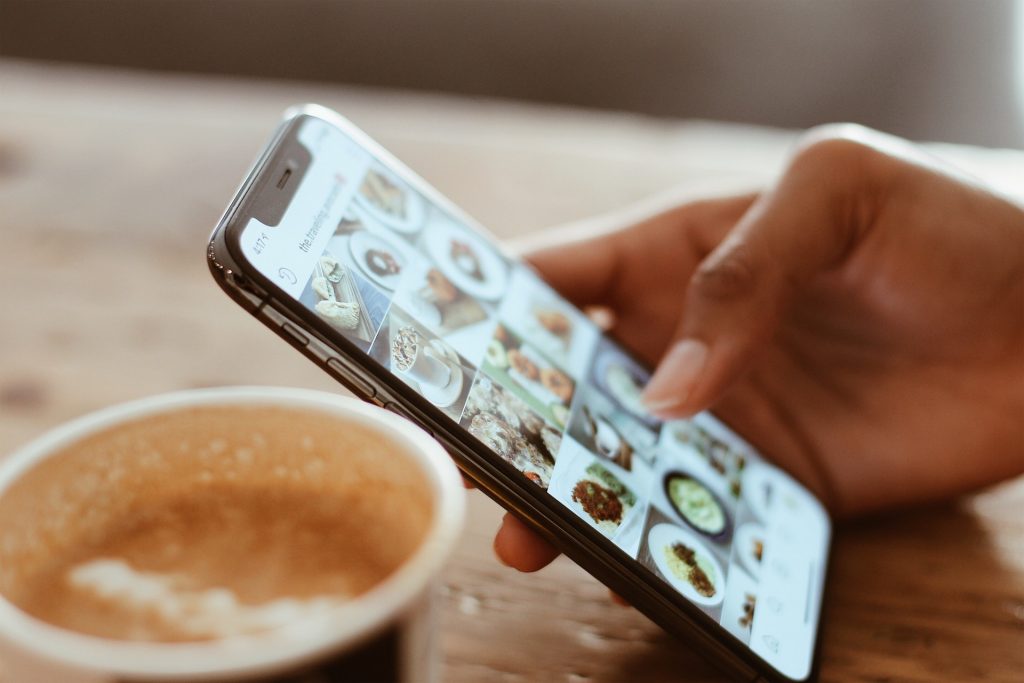 Other than Google, social media sites command the highest amount of online user traffic today. Facebook is second only to Google. Twitter, LinkedIn, Instagram and the rest are not so far behind. This means that these social media sites are where your audience is to be found on a regular basis. If you want to effectively direct this substantial amount of traffic, then you need to engage with the community in general, the easiest way to do this is through these social media sites. The thing to remember is this, a social media campaign can look a lot like spam. This is mainly because people come here to interact with one another and share ideas. Unless you are actually contributing to the conversation in a meaningful way, simply posting a link to your blog will be considered spamming and this will result in you getting banned. You need to interact with the community. This involves taking an interest in what they are discussing and contributing relevant information which you can then link to or from your blog.
Target a 'sharing' audience
This should be part of your strategy. Try as much as you can to make your target audience the sharing type. There is certain demography of people that is more likely to share material online than others. Audiences that include people looking to lose weight, bodybuilders, technologically astute people, and serial shoppers are all examples of audiences that will willingly help spread the word about you and your blog. This is provided the content is relevant and useful.
Download Branding Resources Guide
Building a brand starts by having the right tools and advice. Download our top 10 essential tools and resources to kick-start your branding.
Guest blog
Once you have found a niche, look for other authoritative sites and blogs within that niche and guest post on them. This involves writing articles, following forum threads and interacting with the site administrator and the audience. Once you have gained their trust and your opinion is valued, you can simply request the site administrator to let you link back to your blog. This way, you will gain their audience and hopefully the people they recommend.
Appeal to the vertical markets
You have to make your blog an authority with relevant content as well as offering solutions to the society at large. This means FAQ pages and several 'How To' articles. Feature different industry trends with credible and verifiable statistics. Once this is done, your blog will be regarded as a valuable resource and this will keep people coming back.
Participate in forums and discussions
These are platforms where likeminded people go to hold meaningful discussions. Once you have found your niche, find all the highly-trafficked and relevant forums and actively participate. Give relevant advice and links to actionable and useful information. As part of this advice, you can send them over to your blog. Remember, these are serious people and spamming will NOT be tolerated.
Include your blog in everything about you
This means that you should always mention your blog whenever and wherever your name appears. In your bio, your online resume, your other websites, your email signature, your internet profile, your social media accounts…anything that features you should also feature your blog.
Utilize bookmarking sites
Making use of social bookmarking sites can be a very resourceful way of gaining backlinks. These are ways through which you can widely advertise your blog without paying for it. You can always opt for paid advertising.
Make your content SEO friendly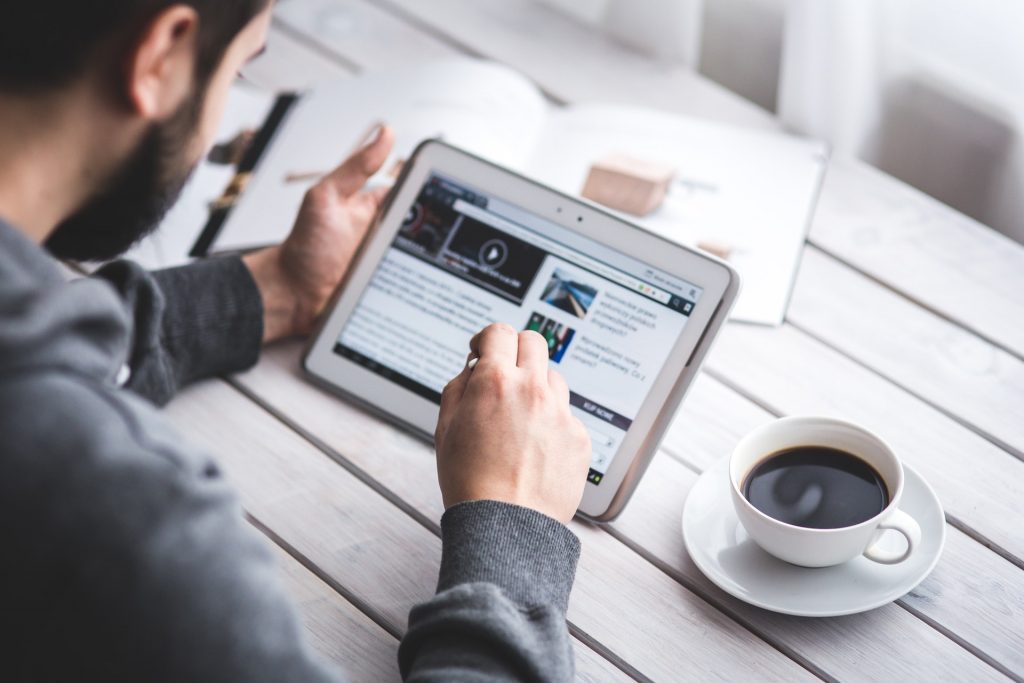 When it comes to blogging, the number one rule is quality content. In your struggle to churn out high-quality content, make sure that it is SEO friendly. As mentioned earlier, only the various search engines like Google have more traffic than social media sites. This means that the majority of organic traffic can be found in search engine page results. Properly optimizing your blog content gives you an added advantage of getting this organic traffic.
Use web analytics
This is similar to carrying out a survey. Analytics gives you a break down on where most of your traffic comes from, which pages and content they spend more time and what they actually think of your blog. Paying attention to these statistics and tweaking your blog in accordance with the results will go a long way in improving your performance. It is a way of giving the client what he/she wants.
Call to action
Sometimes you just have to be blunt and tell your readers what you want them to do. In every article or comment you make, find a way to include actionable and relevant information that can link back to your site. This way you can simply tell them to click over to your blog for further information. They know what they are getting and you are not being vague about asking them to switch over.
These are 9 Blog Promotion Tactics That Every Blogger Should Know. However, what you need to remember is this, for your blog to succeed, you need to be passionate about what you are writing. Without this passion, you will not be motivated to churn out high-quality content consistently, which is the core of every blog.