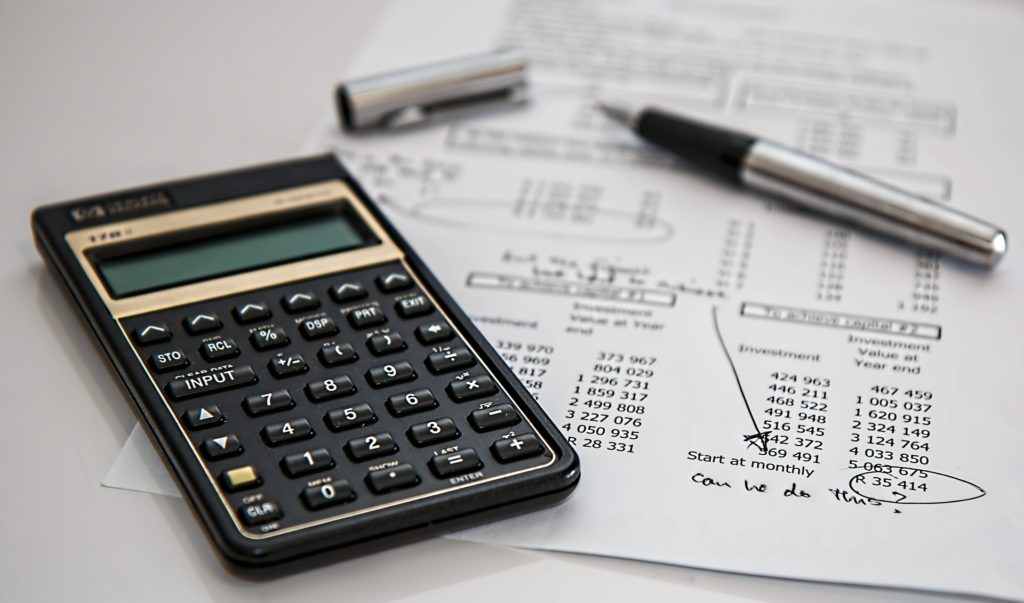 https://pixabay.com/en/calculator-calculation-insurance-385506/
Accounting and bookkeeping have changed drastically ever since the processes became automated and it changed further with the advent of cloud computing. Bookkeeping and accounting used to be so much of hard work that procrastination was rampant in accounting that hindered business growth. Business owners could not access real-time data as the accounting records were seldom updated and had to depend on guesswork to take business decisions that were often incorrect. All these are now history because even the smallest business can now use Darcy Services Bookkeeping MYOB to ensure that the bookkeeping and accounting records are up to date. Using a system for tracking income and expenses has become so easy that business owners can project future costs and revenue quite confidently.  It has greatly boosted the prospects of doing business in a better way.
Ready information in your hands
Today, no business can do without a primary business software system that has changed the ways people used to maintain accounting records. All essential information is now at your fingertips courtesy the reports generated by the system that keeps you abreast of the critical financial indicators. From accounts receivable by customers to sales and expense report as well as profit and loss by product – you are aware of everything.
Download Branding Resources Guide
Building a brand starts by having the right tools and advice. Download our top 10 essential tools and resources to kick-start your branding.
Enhance the benefits of online banking
Banks are offering many benefits to its customers, and by using the accounting software, it becomes easy to harness the online benefits provided by banks. The software can coordinate with several banks and provide information so that you can quickly download transactions and reconcile the data with complete ease.
Better collection of accounts receivables
Generating sales invoice is a breeze by using accounting software that generates professional looking invoices that you can send across to customers over e-mails. The speed of sending invoices can be complemented well by requesting customers to make online payments. The payment cycle can shrink considerably depending on your ability to prevail upon customers to make timely online payments, and this can have a far-reaching effect of business profitability.  The software generates various reports and statements, and you can generate customised reports to identify customers who you consider the high risk with respect to collecting payments.
Receive payments promptly
The accounting software has provision for recording payment received via credit cards which speed up crediting the payment in your account immediately. Some software allows users to upgrade the system to synchronise it with POS (Point of Sale) system and integrate it with your cash register and credit card machine.
Bills payments made easy
By using the accounting software, you can manage your cash flow efficiently by tracking the accounts payable so that you can choose the most convenient time for paying bills. It helps to save cost as there is no fear of paying overdue interest for unpaid bills. You would be better placed to interact professionally with your vendors. Accounting software can be easily integrated with POS System.  For additional information and to Find out the best POS System for your small business.
If you are using online accounting software, you are in complete command of your financial status as you can access information any time and from anywhere.