If you want to level up your healthcare business, you're likely going to focus on ways not just to make it appealing to your general demographic, but to actually try amping up the game to increase your chances of pulling off conversions. This isn't entirely impossible, however, as there really are ways to leverage on your healthcare business' marketing in order to get the most conversions – you just need the right nudge in the right direction.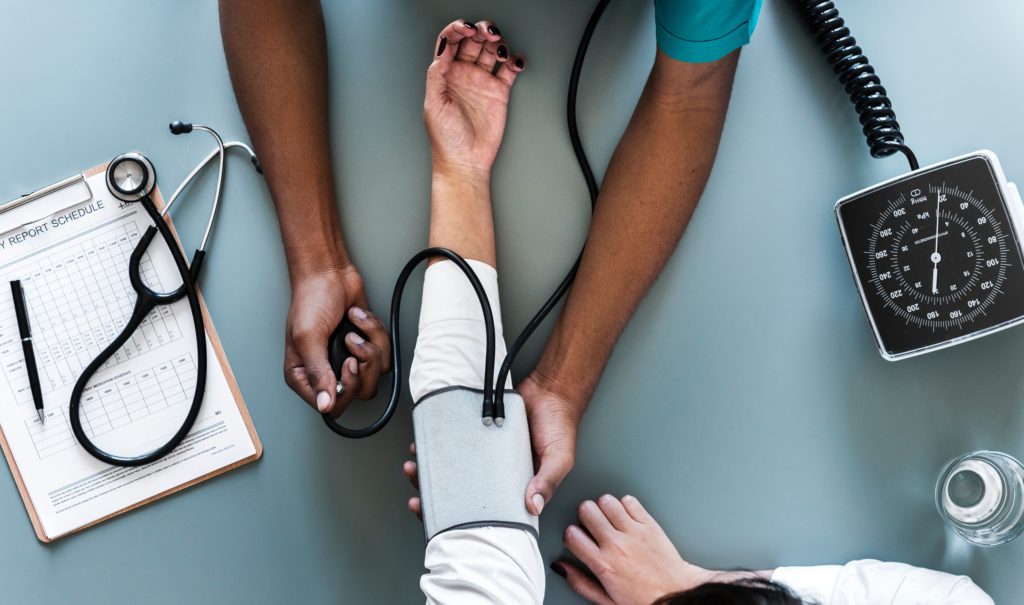 https://pixabay.com/en/woman-person-desktop-work-aerial-3187087/
If you feel as though there's leads lacking in today's websites in terms of conversions, you're not alone – in fact, you've got the whole world with you. All websites have conversion problems, but it's much less about conversions being "out of the trend" but rather about people not being able to get their conversions correct. It's not as though companies don't try, though. In fact, only 22-percent of marketers are content with their rates, with 52-percent of agencies and companies testing landing pages they use. The push for better conversions seems to be worth the while, though, especially when considering utilizing long landing pages properly. This can land you with 220-percent more leads than other landing pages with calls-to-action (CTAs) above the fold.
Download Branding Resources Guide
Building a brand starts by having the right tools and advice. Download our top 10 essential tools and resources to kick-start your branding.
Healthcare Business: Ways To Level Up
If you want to improve your healthcare business, you might want to focus on improving your branding's overall appearance and recognition, especially in your target market. Part of this is making sure you're utilizing the best ways to secure conversions for your site, which can then increase returns and give you more opportunities or expansion. Companies such as Studio 56 are actually very capable of providing such assistance for your needs, but here are some methods you can deliberate upon as well:
Make sure leads aren't waiting on you: When you get leads for your healthcare business, don't keep them waiting. A major rule of thumb is that you should always have mechanisms ready to penetrate through your leads in order to find the switch that flips them into becoming customers. This is also because interest levels for the prospect can actually drop dramatically as soon as an hour passes, and this means they may even have moved on to a competitor. You need to set up a basic infrastructure to handle potential lead overload – for instance, try to avoid your customers to a company email accessed by a variety of sales personnel so someone always has access to an email should leads make contact. Support requests should also be traceable and quickly resolved. Speed matters in terms of establishing trust, and providing quick and efficient means of doing business is a surefire way to retain your leads' interests.
Make sure you qualify your leads first to save time: When you qualify your leads, you can separate marketing qualified leads (MQLs) from sales qualified leads (SQLs). This simply means MQLs tend to rely more on retaining interest due to marketing, while SQL is more inclined to make an effort to do sales. You should try to convert leads into the latter, and you can identify who is which with an assigned coordinator, or even by members of the sales teams. This allows you to properly focus on efforts on the right kind of leadership, whether it's someone who appears to ready for a sale, or someone who appears to be ready to consume more content and retain interest. You can also make a record of your leads if you have a spreadsheet ready with the kind of metrics you feel your branding needs in order to "qualify" as interests.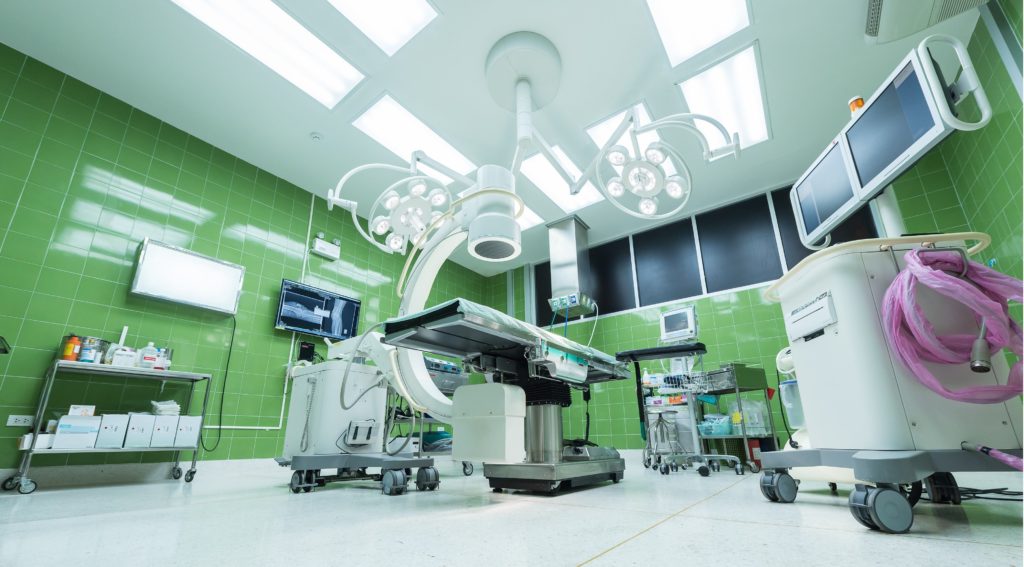 https://www.pexels.com/photo/view-of-operating-room-247786/
Make sure your teams are structured for more efficient operations: One of the major reasons conversion efforts fail isn't because your plan isn't well-thought out. It might be because execution of your plans really does need work – and this can be remedied by the proper structuring of your personnel. What's more important is the kind of structure you create, which allows everyone in the sales team to move quicker. How do you want to communicate with your contact – via phone or via email? How will you register their data? When do you qualify something as a "sale," and how do you do follow-ups? Organizing an infrastructure and making sure people are aware of their roles can be a good way of providing better service to customers, and therefore better chances of converting more leads.
Make sure you monitor your pipeline carefully: Remember that your sales pipeline allows you to get a good overview of the prospects you're working to convert as leads and customers. Having a system setup allows you to not only see where your prospects are in the process and what they've done, but your team, in general, should be able to see from there the kind of movement you should do in order to motivate your leads to be able to buy from you and your brand.
The Takeaway: Converting Customers For Your Healthcare Enterprise
If you want your healthcare business to build a much better, more powerful branding for your customers, it's important to remember that making sure your branding sticks is of paramount importance. Likewise, it's also important for you to be able to find the best ways to convert leads into customers for your healthcare business. With the tips above, you can find many plausible and sensible approaches for your healthcare business to have marketing fit for converting leads into customers. If you have other suggestions or tips for your peers, feel free to chime in on the comments.