Successful legal marketing is based on brands. A legal brand is not just a logo. Instead, it is a law firm or lawyer's public image. Usually brands focus on culture, identity and mission.
Brands help differentiate a law firm or lawyer from its competition by educating clients on HOW and WHY they practice law. Clients often choose a law firm or lawyer because of an emotional connection or shared values.
Most law firms have multiple brands. These brands can include:
Law firm brands
Personal (lawyer) brands
Each of these brands is a separate identity and personality. (For more information, see our article about the relationship between law firm and lawyer brands.)
Download Branding Resources Guide
Building a brand starts by having the right tools and advice. Download our top 10 essential tools and resources to kick-start your branding.
Large firms may have practice area brands. These brands are sometimes called subsidiary brands.
Why Should a Law Firm Use Practice Area Brands?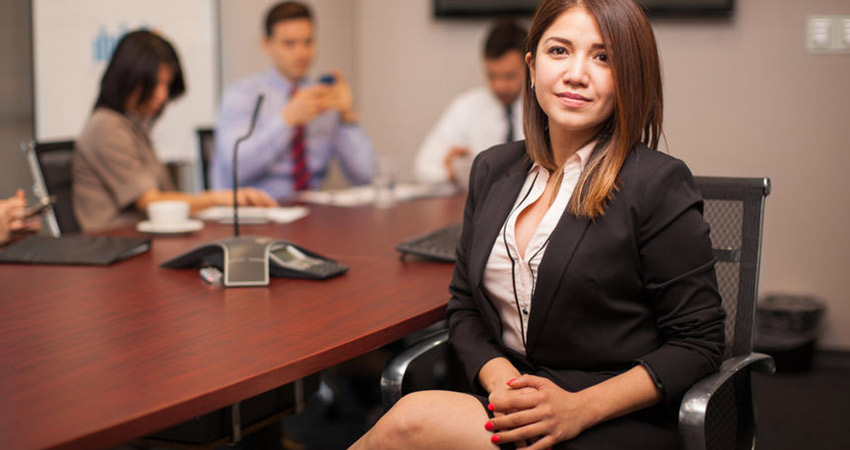 Law firms usually have more than one area of practice. Sometimes, these practice areas can be easily branded together. For example, workers' compensation and Social Security practices can be branded similarly. (Both sets of clients are facing medical uncertainty, cannot work and want to assure their financial security.)
But, different practice areas can appeal to different buyer personas. A buyer persona is a subset of a law firm's client base. Law firms can use buyer personas to attract their ideal clients through targeted marketing. (For more information, see our article about legal buyer personas.)
Your criminal defense buyer personas may differ greatly from your law firm's Child SSI personas. If your law firm is having difficulty attracting the right clients, it may want to consider practice area brands.
But, there are risks involved when a law firm uses multiple brands. Sometimes, the brand messages and identities can conflict. Personal and subsidiary brands can also dilute the law firm brand's core message.
Factors to Consider Before You Build Practice Area Brands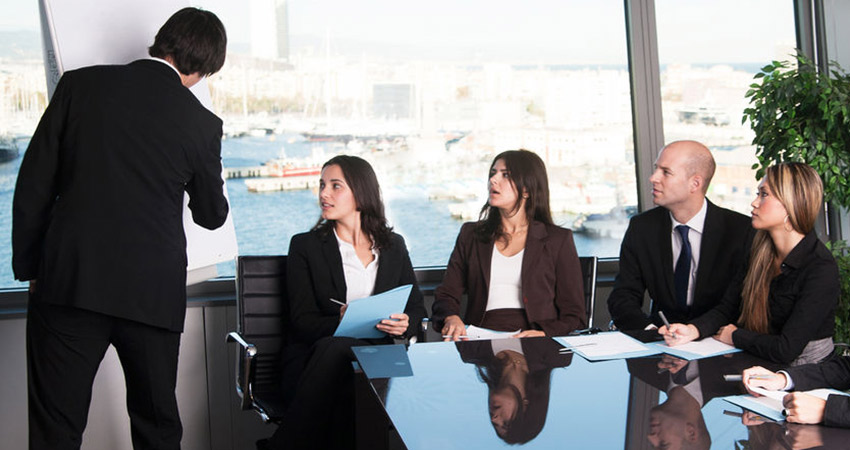 Again, practice area brands are not always necessary. A law firm should evaluate their practice and law firm brand before creating new brands. Introduce new brands only when they give a strategic advantage.
Are Your Buyer Personas Different?
Your law firm should do market research about their buyer personas. Have each practice area create a list of their buyer personas. You can use your own client data to determine what types of people use each practice area. Competitors' websites also may give insight into untapped buyer persona markets. (Who are they marketing to?)
Once each practice area has described its buyer personas, compare the lists. You may be surprised to see that the demographics are similar. If there are marked differences, your law firm may benefit from practice area branding.
Is Your Law Firm Brand Too Narrow?
As law firms age, they often change missions or diversify. A business law firm may grow to offer estate planning and bankruptcy assistance. If the law firm's brand stays narrowly focused on business development, it may not attract the right clients to its other practice areas.
Rebranding can be a good thing. An outdated or overly defined brand can cause tension in a law firm. Lawyers whose practice areas are underrepresented (or ignored) will feel left out. Their brands will conflict with the law firm identity, and they will lose clients.
Before building a separate brand for a practice area, make sure your law firm brand has room to grow. All of your subsidiary and personal brands should fit under the umbrella of your law firm brand.
If your law firm brand seems too narrow, shift your focus from one area of practice to your firm's core values. A strong law firm brand often focuses on its culture and mission. Talk about what makes your firm exceptional.
Does a Practice Area Brand Dilute your Law Firm Brand?
Your law firm's brand is your most valuable marketing asset. If your firm creates too many brands, it risks diluting its message. Make sure you align all brands, both subsidiary and personal, with your overarching law firm brand.
Build a practice brand as a subsidiary. It should use the law firm's logo and color palette, if possible. A subsidiary brand may have a different voice or outlook, but it should be clear that it is part of your legal organization.
Branding can help attract and retain clients. But, it's difficult to define and build a brand. If your law firm is struggling with its brand, or is considering a rebrand, it should contact a marketing professional.