Emerging technologies have played a pivotal role in how businesses market their product or services. Companies who haven't adopted the latest technologies with the passage of time are on the verge of being closed.
For instance, people who have relied heavily on traditional marketing after the evolution of digital marketing are being waived off. If you are one of those, now it is time to revise your marketing strategy, adopt the approaches that lead to success and reach an audience on a bigger scale.
Presently, marketing is all about interacting with the customers directly. Let's have a look at some of the statistics revealing the dominance and future prospects of chatbots.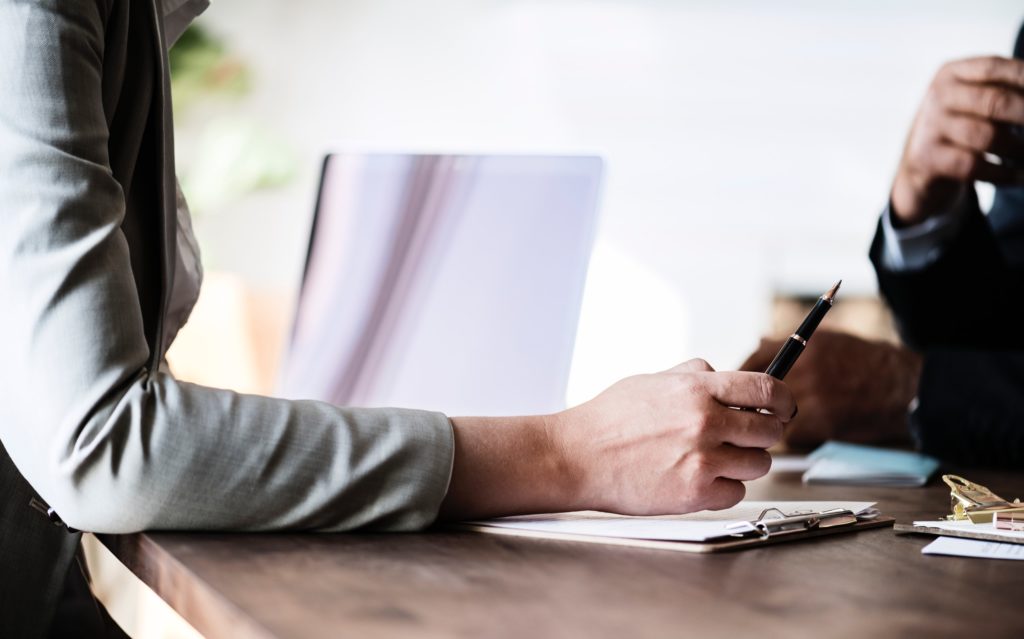 Download Branding Resources Guide
Building a brand starts by having the right tools and advice. Download our top 10 essential tools and resources to kick-start your branding.
Chatbots have been dominant in the recent years and chatbot market revenue exceeded $250 million in 2017.
Moreover, a report published by Global Market Insights, Inc. on the chatbot market suggests that customer service is the highest contributing segment with 42.52% share. The size of chatbot is set to exceed $1.34 billion by 2024 according to Global Market Insights.
35% of consumers want to see more companies using chatbots
57% of consumers are interested in chatbots for their instantaneity. (HubSpot, 2017)
28% of top performing companies use AI for marketing (Adobe, 2018)
From the above statistics, it can be seen how seriously companies should consider chatbot development solution to stay competitive.
No matter, whether you are operating an e-commerce store or offering some kind of services, chatbots will prove to be fruitful. Let's have a look at how chatbots can help grow your brand and engage your customers far better than ever.
Seamless Customer Support and Services Around the Clock
As a customer, you are impatient and want a solution to your problem instantly. What would you expect from a small e-commerce store, where resources are limited and the company can't afford to hire a full-time customer sales representative. Customers are looking forward to a timely response and quick solution to their concerns.
Chatbots can offer customer support service round the clock 24/7 and 365 days a year. Simply by integrating a chatbot on your website, you can help your potential and existing customers to find answers to questions like what are the shipping charges, payment modes, and delivery time. Without waiting for a second, chatbots can answer the queries and make the process seamless, smooth and hassle-free.
According to Gartner, "Chatbots will power 85% of all customer service interactions by 2020. The average person will have more conversation with bots than with the spouse"
Buying Decision and Engaging Customers Made Easier
AI Chatbots are not only limited to one to one chat and offering solutions to the problems. They are progressing at a rapid pace, and help in recommending products or services customers might be interested in.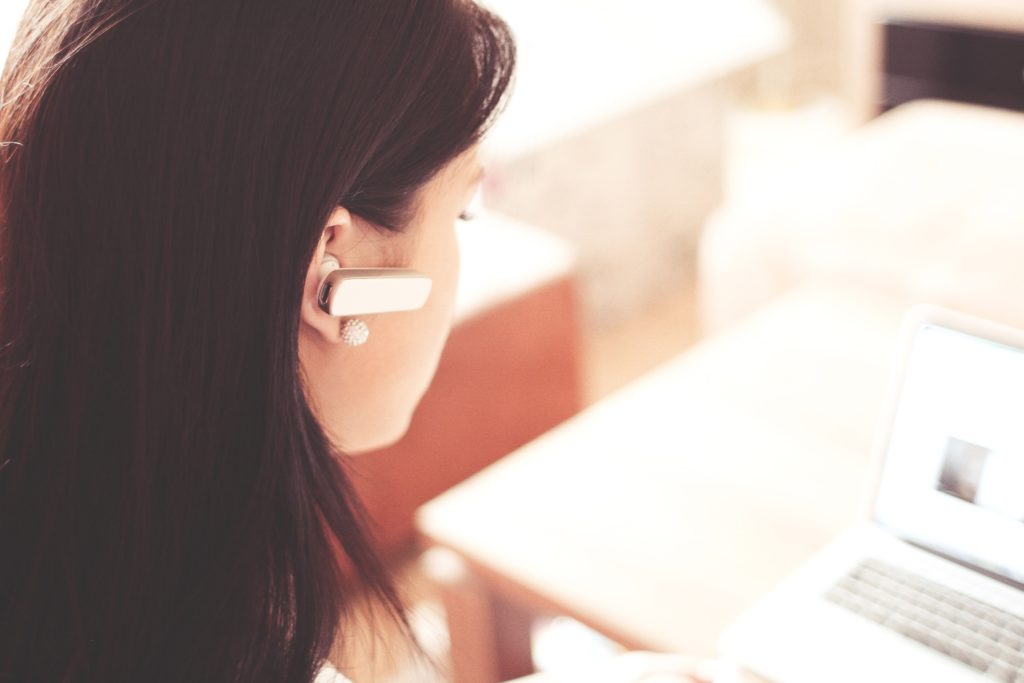 For instance, a buyer purchased a DVD player from an e-store. He or she might be interested in buying DVDs or a new smart HD TV. AI chatbot will recommend the products based on buyer's interest that would ultimately lead to more sales and revenue.
In addition, chatbots can also suggest products based on customers queries. For example, a person is looking for a headphone of a specific brand but could not find it anywhere while browsing through the store; chatbots can help find the products instantly. Without any waiting or hassle of searching, customers can save time and buy the product instantly. Thus leading to the great and satisfied customer experience at the end of shopping.
Data Collection, Monitoring, and Insights
Chatbots are not only helpful in guiding customers but also support in collecting and interpreting data. Chatbots only understand what they learned from the conversation guide fed by the chatbot developer.
Collecting data has always been critical for big and small enterprises. However, not anymore because AI chatbots are adept at collecting customers data without any hassle. As soon as the customer interacts or visits the website, chatbots collect the data based on interaction and queries. With the help of this data, marketers can evaluate the data, draw inferences and make decisions that would help in generating more sales. It can also help in analyzing the customers buying behaviour, and what interests them the most.
Conclusion
Chatbots without any doubt will take the marketing to a new level, resulting in higher engagement, higher return, and happy customers. If you want to stay alive and competitive in the tough market, technology should be on the top of your list and of course, chatbot is one of them.
Author Bio:
Ray Parker is an entrepreneur and internet marketer with over 15 years of experience in Search Engine Optimization, Creative Writing and Digital Marketing with IQVIS.