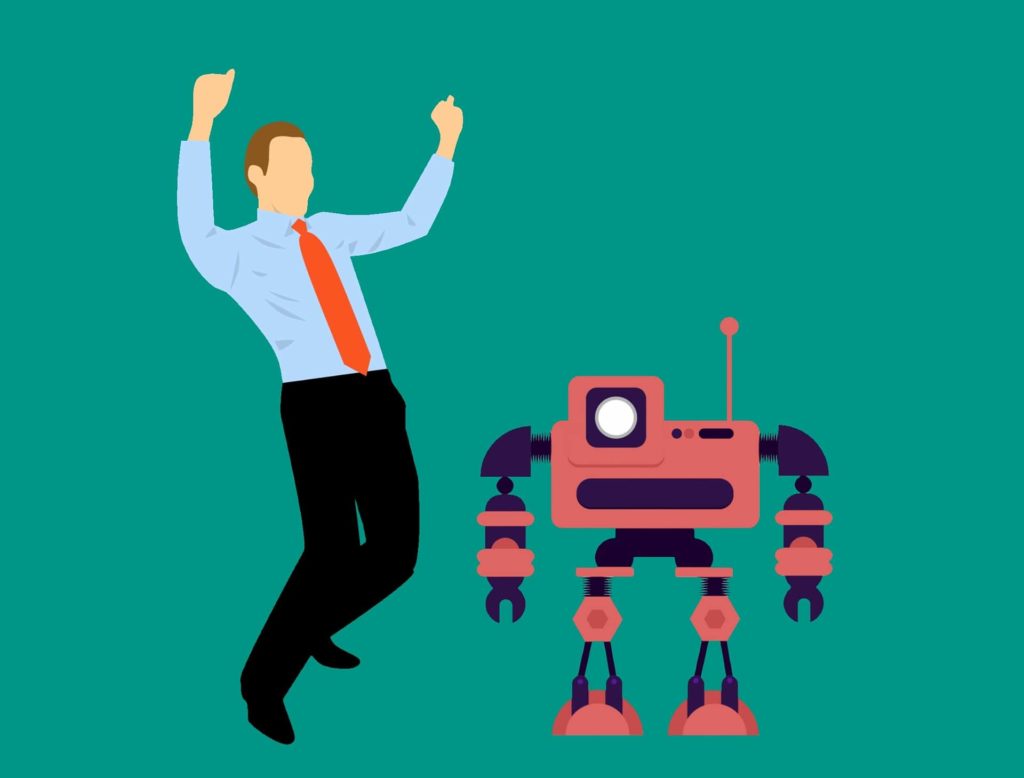 Today, when there is an ever growing and vast competition, businesses (especially the small ones) come and go. That's why every business owner is reluctant to invest time and money in something that is not absolutely necessary or undoubtedly sure it will pay off. One of the biggest talks in a past few years was about business process automation and whether it's worth trying.
Like in every automation process, the goal of BPA is to bring simplicity to the workflow. Even the most sophisticated process has a number of complex steps that seem pretty useless at the same time. Unfortunately, even the most unessential steps need to be done, and that is where BPA comes in. It is an innovative and hands-free approach that makes a systematization of the business processes that are critical, increasing your employee's efficiency and thus reducing cost and saving money. That's why professionals from Picnet IT Services with more than 15 years of experience have embraced it so quickly, aware that it will help them to continue providing real stability and strategic growth they're known for. The benefits of BPA go far beyond the saving the time and the effort of your staff, but this is still the most valuable benefit that allows other to emerge. Let's see how shall we?
Chinese whispers
There is nothing that can destroy a business so quickly as a lack of communication. And we're not talking about employees holding grudges and not speaking to one another, but rather about very complex channels of communication that feel like a game of Chinese whispers. If the business is a kind of game, it certainly shouldn't be a funny one where the laugh is on you. And this is precisely what happens. Let's say you have a very simple task at hand – to make an add for some upcoming event. There are design and information – time, date, and location.  So, your marketing manager receives an email with information for his approval. But right after he begins to scroll down he begins to realize it's actually an email chain where who knows how many people have made their suggestions, revisions, and edits. Naturally, he can't make sense of it all and inevitably some of the information ends up completely wrong.  The worst thing is that no one knows where the error has occurred along the way, which makes it quite probable it will happen again. Although it seems absurd, it's a reality in modern business – communication breakdown can prevent the execution of the simple tasks, without anyone who'll take accountability.
Download Branding Resources Guide
Building a brand starts by having the right tools and advice. Download our top 10 essential tools and resources to kick-start your branding.
An unforeseen typo
The example above clearly shows us that a large number of errors in document processing are actually user-generated. When you have to input your data manually you can make mistakes as easily as you can make a typo, but consequences can be much greater. But if you employ business process automation you can forget about manual data entry. The moment the document is in the system all the information is transferred to a digital database automatically, which provides 100 % accurate data management and indexing. So, besides saving countless hours, it is like having your personal business Grammarly which eliminates all typing mistakes that can otherwise bring some hefty fines.
On hold
Of course, avoiding user-generated error is not the only reason to employ BPA.  By letting machines do all the perpetual tasks you're not only eliminating the chance of human error, but you're also simplifying the lives of your employees in general. Let's go back to our example to see what has been happening with the design aspect of the add.  After the designer has completed his work, he needs to send an image via email for approval (déjà vu, anyone?) and he needs to mark his task done on a spreadsheet that probably no one looks at. After our unfortunate marketing manager approves it he needs to pass it on to the web technician who will, in the end, upload it to the site. All these manual steps require a lot of pushing for each item, which makes it feel like you've put on hold only to wait for an information you've already known about.  The only process here that needs to be done by a human is the design itself, and the quality can suffer under the weight of numerous notifications and approvals. By routing digital files or sending out email updates, BPA will noticeably reduce the time it takes for an employee to complete his daily tasks, allowing him to concentrate on important decisions in his field and thus boost his productivity.
Your personal rulebook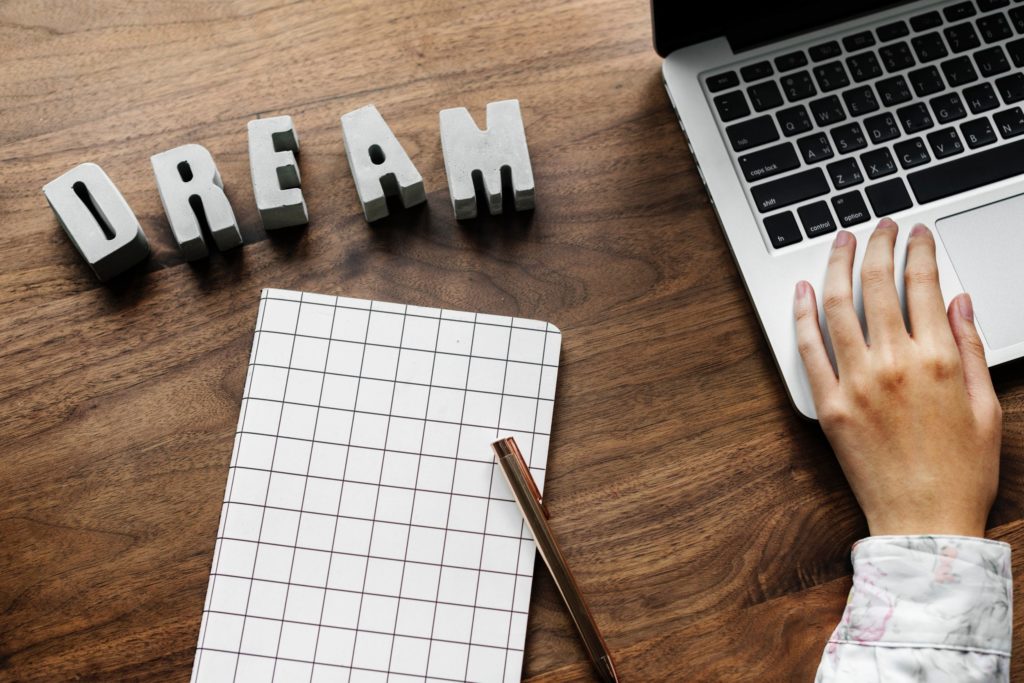 As we've said it in the beginning, business is a kind of game, but a game with high stakes where the winner literally takes it all. That's why you need to have operational stability, and that is precisely what BPA implements in your daily processes. It is like having the rigid rulebook of the game set by yourself, making sure not a single document is misplaced or a single step missed. You can look at it as a form of legal cheating which allows your employees to perform their tasks easily and making the game constant, dependable, and accurate.
Endgame – the conclusion
At the very end, there is always a customer. He's the last link in your Chinese whispers and he's not in for a laugh. BPA creates a consistency that ensures customers will receive the same level of care with every interaction. With all their specific account information ready to be pulled from the digital database any second the business of your company becomes far more user-friendly. Paper-based file management is removed, employee efficiency is increased, and top-notch service is guaranteed.
Author Bio:
Ian
Aside from primary area of interest and expertise in e-marketing, Ian could be tagged also as a passionate sports fan, nature, and photography enthusiast, always trying to keep up to date with tech innovations and development.