Is your workspace culture employee-oriented? Are your employees satisfied with their workspace? If you asked around your office how everyone feels about their surroundings, not every answer is going to be positive. The fact is that in these modern times, often people aren't happy with the place they are working in.
If you don't update the workspace or ignore providing your employees with benefits, this is certainly going to be true. In result, their productivity will downfall, and your business efforts will suffer. Therefore, it is essential that you create a workspace culture that focuses on your employees.
Have a mission and a vision
Do you know where your company is going? It is vital that you have a mission and a vision of your company's state and future. Define what your business is about, where it's heading, and why it's there in the first place.
By doing this, you will create a kind of compass. It will help you know which moves are right and which are wrong. Everyone in your company needs to be aligned with this. By knowing your mission and vision, your workers can actually feel like they are a part of it. They will be able to contribute to it, and feel like their contribution matters.
Download Branding Resources Guide
Building a brand starts by having the right tools and advice. Download our top 10 essential tools and resources to kick-start your branding.
Without it, you and everyone else will feel like they're lost at sea.
Have office design in mind
Office design is one of the essential aspects of how your workers feel about their workspace, and it can boost or diminish their productivity. You don't want to be looking for cheap solutions. You also don't want to go for an overcrowded space where people feel like they are in a jam.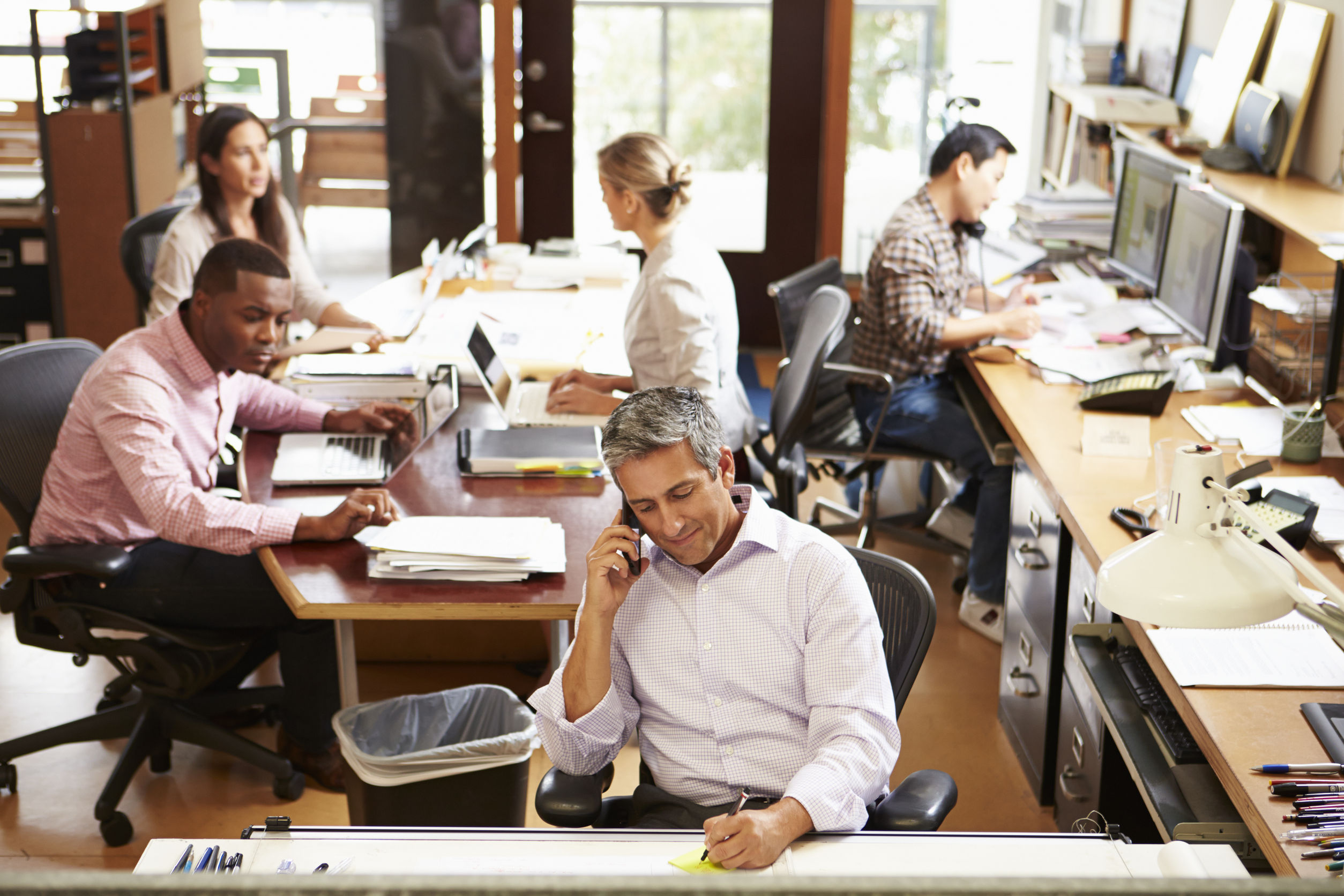 As an employer, you want to provide your workers with a place where they can feel comfortable doing their jobs. An important aspect of this is providing them with ergonomic furniture. You need to think about your employees' health.
Encourage social interaction
It is essential to encourage social relations between your employees, as they are important for them to feel like they are a part of a team and therefore satisfied. You should focus on creating a workspace that promotes communication. You can arrange workstations in a way that employees can interact with each other.
Furthermore, don't forget about office celebrations and birthdays. Even when there isn't a particular reason to celebrate, call everyone for a lunch together. You can even promote socialization outside office hours via volunteer programs. This is a chance for people to build relationships outside the office.
Think about hygiene and cleanliness
Proper hygiene and cleanliness are vital for every workplace, and they boost your employees' productivity and morale. Working at a messy office full of clutter isn't something anyone wants to do. You need to have your office space carefully thought of, and look for good storage solutions to keep the only the items that are actually necessary in the office. As well as this, you could hire a commercial cleaning company for the office that will offer appropriate cleaning services, for example, on www.idealcleaning.co.uk, they list services such as kitchen, carpet, and IT equipment cleaning, as well as general maintenance. This would keep the office a clean and comfortable environment for employees to work in, and will give employees more free time that they would've generally spent cleaning.
Next to that, the cafeteria needs to provide various choices of healthy food. You need to hire a reliable company to get rid of pests that might be an issue in your offices, such as cockroaches. You don't want the workspace to be a health hazard.
Build trust with your employees
Your workers want to be treated like people and not like robots which are assigned to finish tasks. Every person wants to be acknowledged for what they have done. That is why it is important that you form a relationship with them that has trust as its foundation.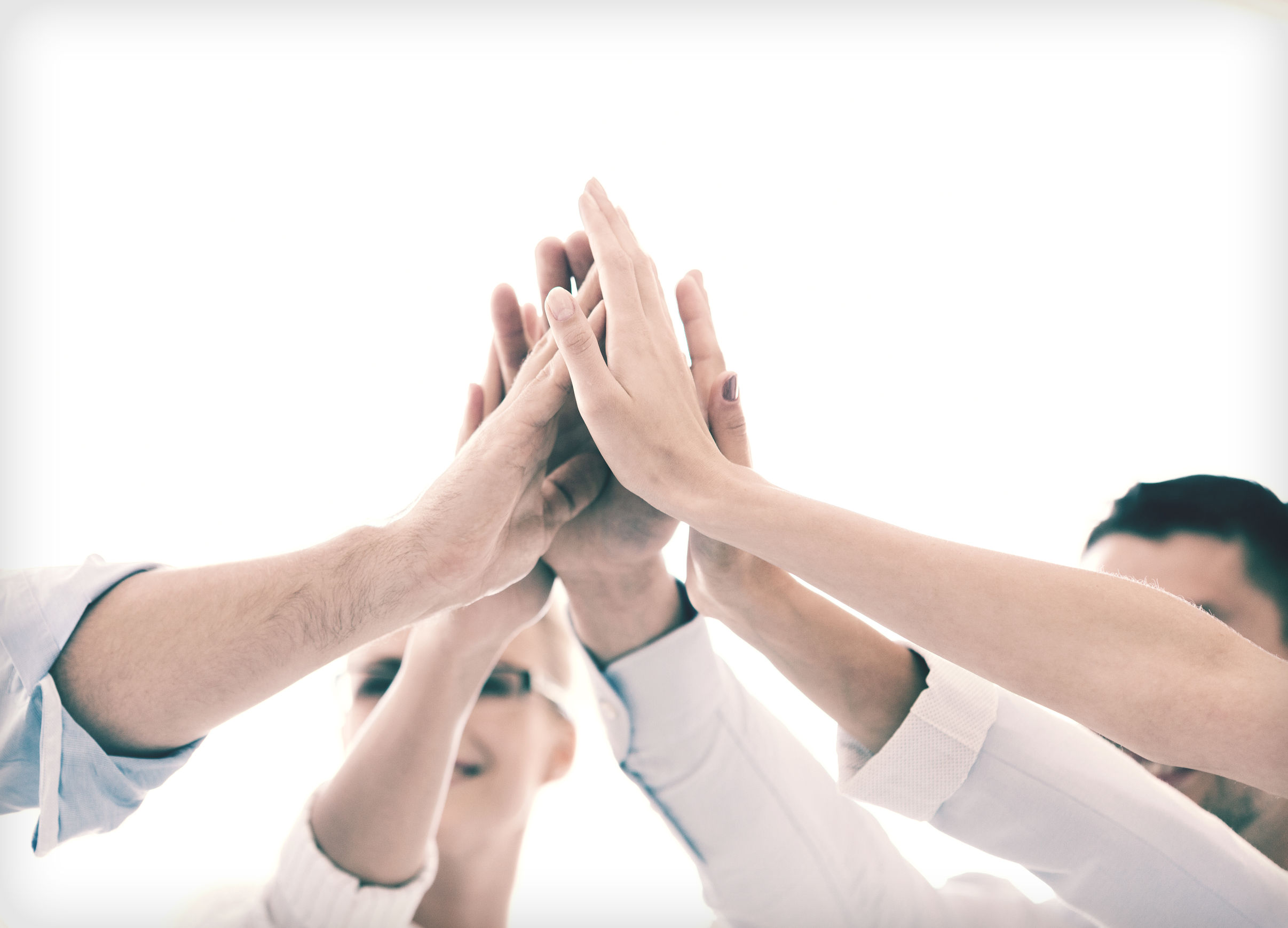 They want to know that you believe them to do their job, and to know that their efforts have some worth. While constructive criticism is occasionally necessary, you need to make every employee feel like they are worth your trust and that they are a part of your company.
In summation
Your employees are the cogs of the machine that is your business, so it is essential that you create a workspace culture that focuses on them. They need to be satisfied with their workplace and feel like they are a part of the team. You need to prioritize their health and encourage social activities, in order for them to bond together, and be more productive at work.