If you've ever wondered why it seems so hard for small businesses to succeed, it often comes down to this: they are not appealing to their target audience well. In other words, their branding isn't working. This could be due to a number of reasons. For instance, maybe they don't know what kind of branding their target audience reacts best to. Maybe they are unaware of the branding of their more successful competition. Or maybe the audience they're reaching for has no desire for their products and services, and they should change their product or their target market.
The point is, correct and thorough information must guide your brand building, as it always has. How it does this has changed over the years, especially in this digital age. So what we as marketers need to be asking ourselves is how we can combine traditional market research methodology with newer approaches to create the most relevant brand we can. Additionally, how can we adapt traditional market research to our modern world to get the best, well-rounded information on our target market? We better figure out how, because information is king.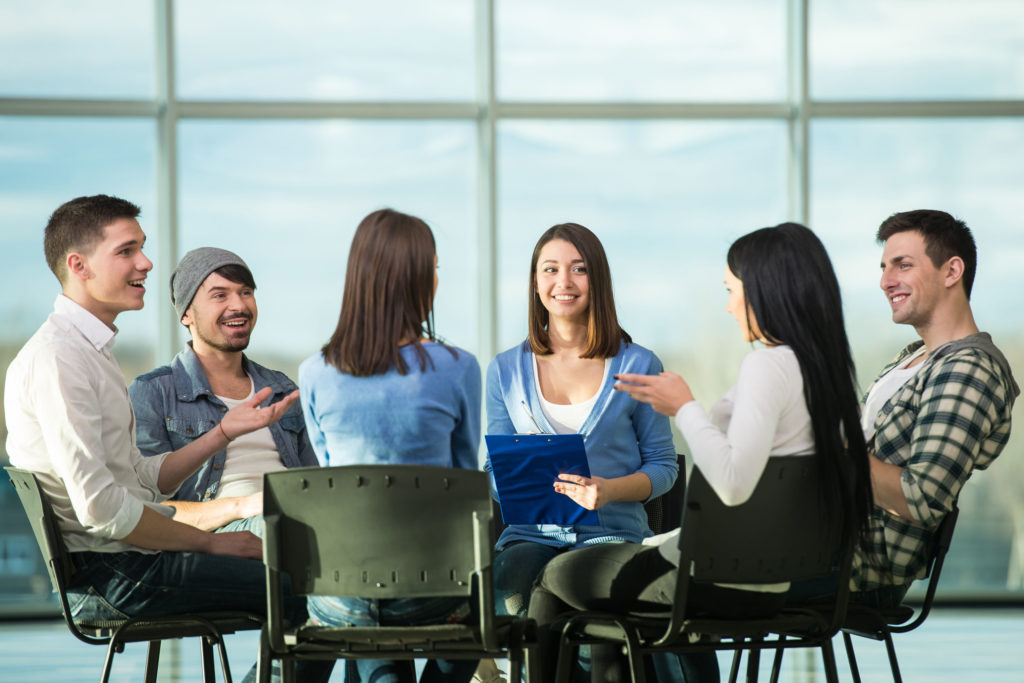 Traditional Market Research
Download Branding Resources Guide
Building a brand starts by having the right tools and advice. Download our top 10 essential tools and resources to kick-start your branding.
 Market research has traditionally revolved around the intersection of primary and secondary information. Primary information depends on interaction with your target market. This means setting up focus groups and user groups, conducting interviews and surveys, and even creating test markets (which are basically a sample size target markets).
Secondary research relies on, well, secondary information – what others have said about your brand or compiled about it. The most valuable of these are competitor benchmarks, which are measurements of growth and performance from competitors. Sales data, government analyses, and commercial data are also obtainable. All of this is free on the internet or available for purchase from third parties.
Traditional market research relied on primary and secondary information as defined above, and marketing and branding ideas were planned according to the information achieved through such means. However, with the rise of social media and the digital age, market research has had to adapt.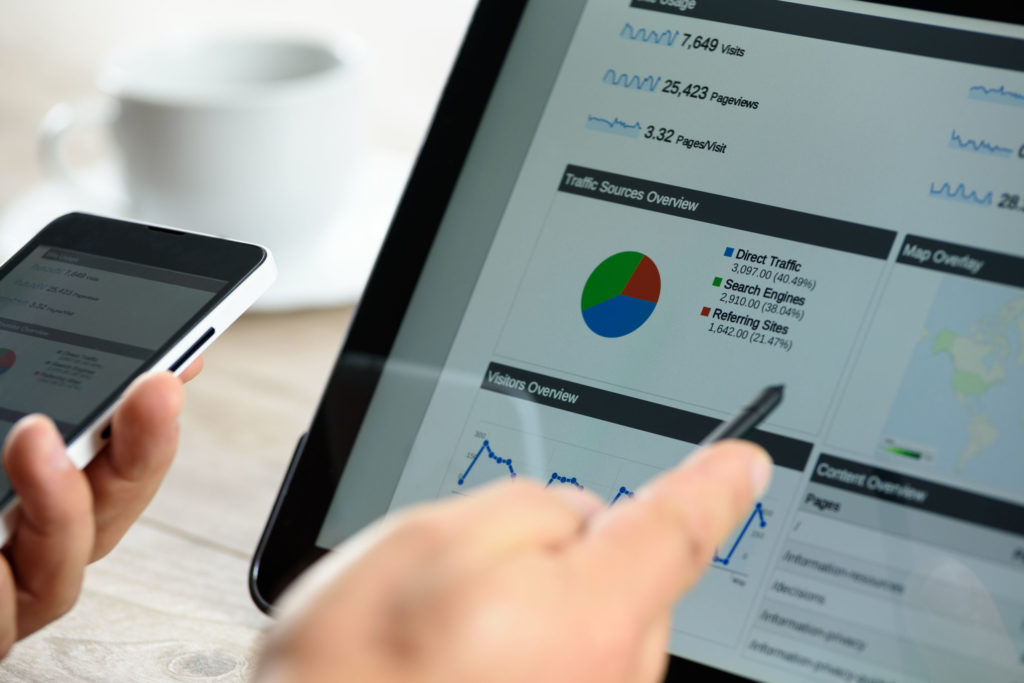 Digital Age Research
People have been using the term "digital age" for quite some time now, but with the rise of social media and new free-to-use tools like Google Analytics, it would be foolish not to adapt our own definitions to a new context. Let's start with social media.
The digital age means that everyone is connected to each other, all the time. They are constantly working and communicating by way of digital devices over the internet on platforms such as Facebook, Twitter, Reddit, and the like. An infographic published to the iMarketCafe in early 2016 revealed some shocking things about data and the digital age. From a purely informational standpoint, data worldwide is growing 40 percent per year. Moreover, mobile surveys, online communities, and social media analytics were all significantly growing in use by suppliers and buyers in 2015. Public internet forums offer a significant piece of information that is vital to our market analyses.
Free-to-use tools for monitoring web traffic are also a necessity, and it's surprising how many people don't use them to their fullest advantage. Specifically, Google Analytics is a free program offered by Google itself that gives you insight into things like how many site visitors you've had, demographics of site users, bounce rates, and conversions. This adds an element to your brand building internally with your customer base: What do they like? What don't they like? How can you keep their attention? Since Google has recently made it very easy to learn Analytics, you have no excuse not to take advantage of this tool. It is one of the digital age's best advantages we did not have in the past.
In conjunction with analytics, it would be beneficial to conduct some A/B tests on your website. A/B tests are the practices of comparing conversion and other "success" metrics before and after making changes to a website. Instapage has a wonderful, in depth guide on the practice of A/B Testing, which every site owner or webmaster should read. However, to shortly and practically demonstrate how an A/B test might work, imagine changing the color scheme on your page, or at least the call-to-action buttons ("Buy now!", "Read More!"). An A/B Test would inform you which colors entice people to further explore on your website, or buy from you.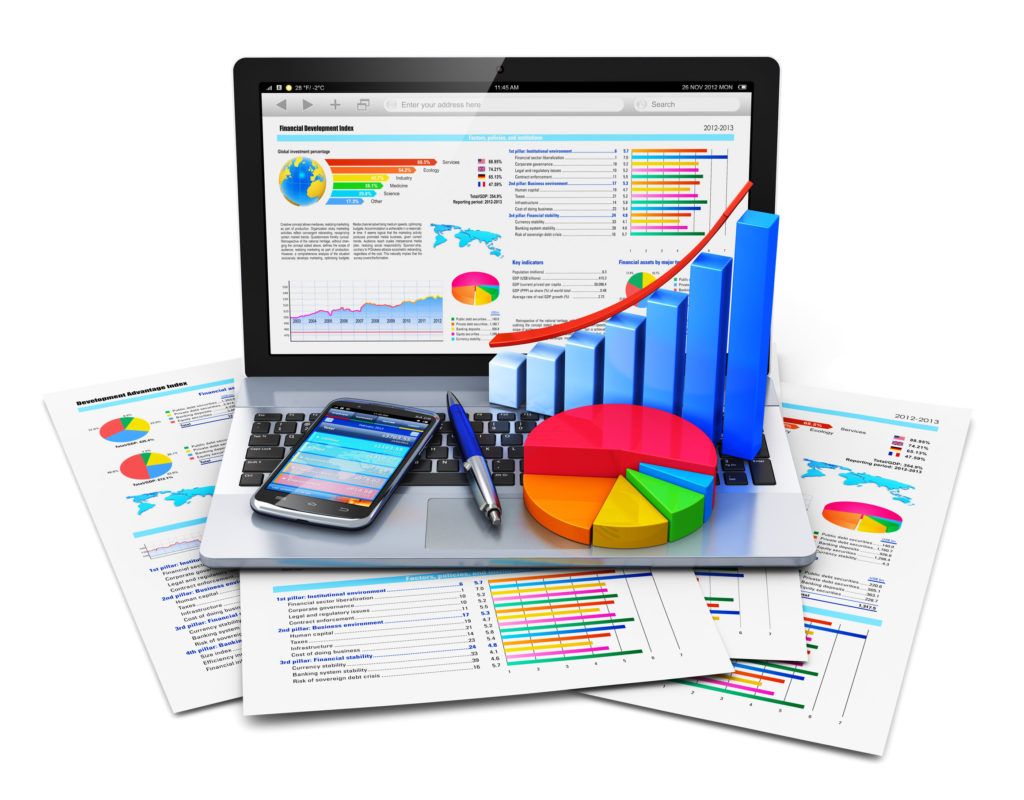 Combining the Two for an Ultimate Branding Information Hub
Traditional market research is not defunct and primary and secondary information is still valuable and used often. It is crucial to understand that even with the entrance of the digital age, everything we did previously is still important. They are just simply not the only or even the absolute sources of market information.
So at the end of the day, don't waste time relying too much on one method or another. Make sure your pool of information is well-rounded and takes all relevant information into account. Learn the most about your target market as you can, and you will have the best chance of appealing your brand to all of them.
Have you found the combination of these market research methods to be helpful for your brand? Did you learn something from your social media analyses that your focus groups and interviews didn't tell you, or vice versa? Do tell in the comments!