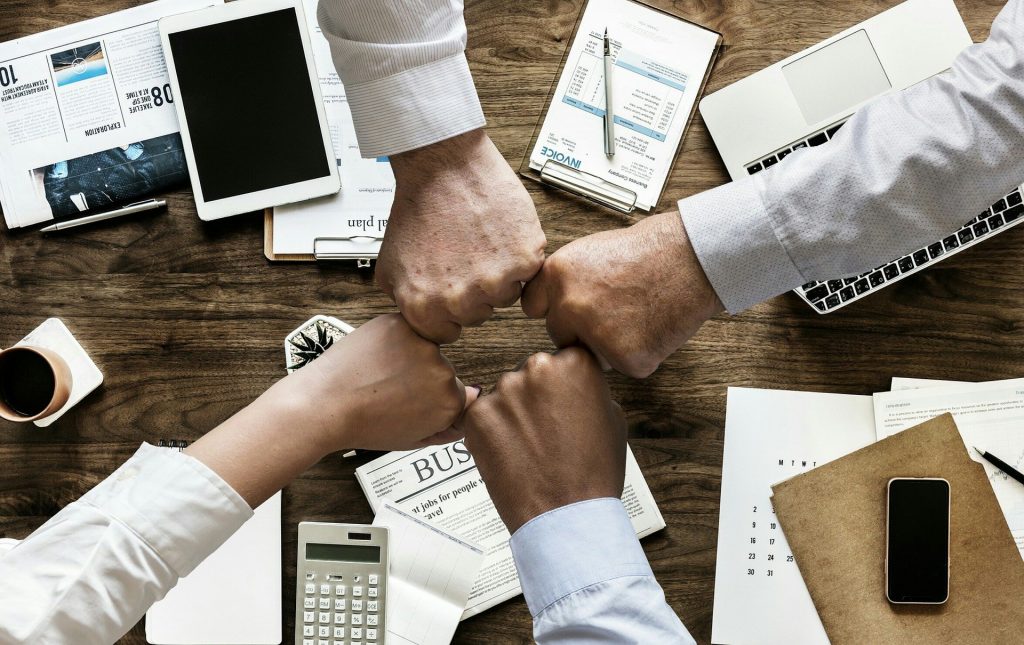 If you're looking to hire a chief marketing officer (CMO), you probably have scanned a lot, even the occasional project manager resume; a short perspective on what you're looking for, right? It might be frustrating and makes you want to hire anyone. But if your choice of CMO doesn't work out, it might affect your business negatively.
Taking out information from a perfect marketing officer resume, here are a few things that a good CMO can do for your business.
A CMO does good market research and data interpretation.
Corporate Finance Institute said that a CMO does research which means gathering important information about your company's target market. One example is what your target customer thinks about your product. Another is if the competition is meeting the needs of the customer better than your company.
The CMO gathers this data using multiple ways, like surveys and focus group discussions. The CMO will then put together the data, interpret the results, and present it to the company executives. A good CMO will be good at putting together this information and make it understandable. Without this data, your company will be blind as to whether your products are doing well.
Download Branding Resources Guide
Building a brand starts by having the right tools and advice. Download our top 10 essential tools and resources to kick-start your branding.
A CMO develops a good marketing plan.
A CMO's main mission is to make sure the company grows and that sales and revenue increase. To do that, the CMO comes up with a complete and very detailed marketing plan. One part of the marketing plan will increase your target customers' recognition of your brand. Another part is ways that will help you get advantages over your competition.
Without good CMOs and comprehensive marketing plans, it will be hard for your company to know what to do. That marketing plan will dictate how you will brand your products, advertise them, and so on. It will be hard to make money without a plan. It's a given, but be sure to check out your candidate's skills regarding this in their chief marketing officer resume.
A CMO connects the corporation with the customer.
Sometimes, companies do not know anything about their customers. They are more focused on making their products better but unless your company connects with your customer, you will not succeed. The CMO is the one who can help with customer focus in your company and stays updated about customer preferences.
The CMO must also be technologically savvy since he or she deals with marketing. With social media and the Internet use very high these days, more data is available to be interpreted, including user experiences when using your company website or app. CMOs understand that customers must always be happy when transacting with your company in whatever way. Otherwise, they will leave and look for similar services elsewhere.
While there have been changes in the hiring process, it is still best to check each applicant's resume. From there, you can choose the best candidate for your chief marketing officer. Remember not to hire just anybody, as the CMO will seriously impact your business.