What do all the entrepreneurs in the world, all the startup founders and each one of the big corporation CEOs have in common? An excel sheet. And what more? An excel sheet they'd love to put on autopilot. We've asked the business owners what's their excel sheet they would love to have an autopilot. Here's what they've told us:
"The one excel sheet we'd love to put on autopilot is a project tracker. We thrive on innovation at Wonolo and are constantly brainstorming new and forward-thinking ideas to improve our work platform. Many of the unique functions on our platform spawned from so-called "throwaway" ideas that we nurtured to fruition. Once we decide to transform an idea into a real project, it's important that we have a reliable means of tracking progress from start to finish. It would be great to test out an autopilot version of a project tracker excel sheet that organized all aspects of project tracking into relevant categories. Ideally, the project tracker would track each project's: status, level of urgency, and rate of completion, as well as a comparison between when the project is envisioned to be completed and when it actually gets completed. This would no doubt help strengthen project management in a number of substantial ways. It would not only create greater accountability for all those involved, as the project's progress would be consistently recorded and readily available for relevant parties to interpret. It would also lead to greater efficiency when the tracked data helps identify where resources would be better pooled, and which projects need more or less assigned time."  Kristy Wen, Sr. Growth Marketing Manager at Wonolo.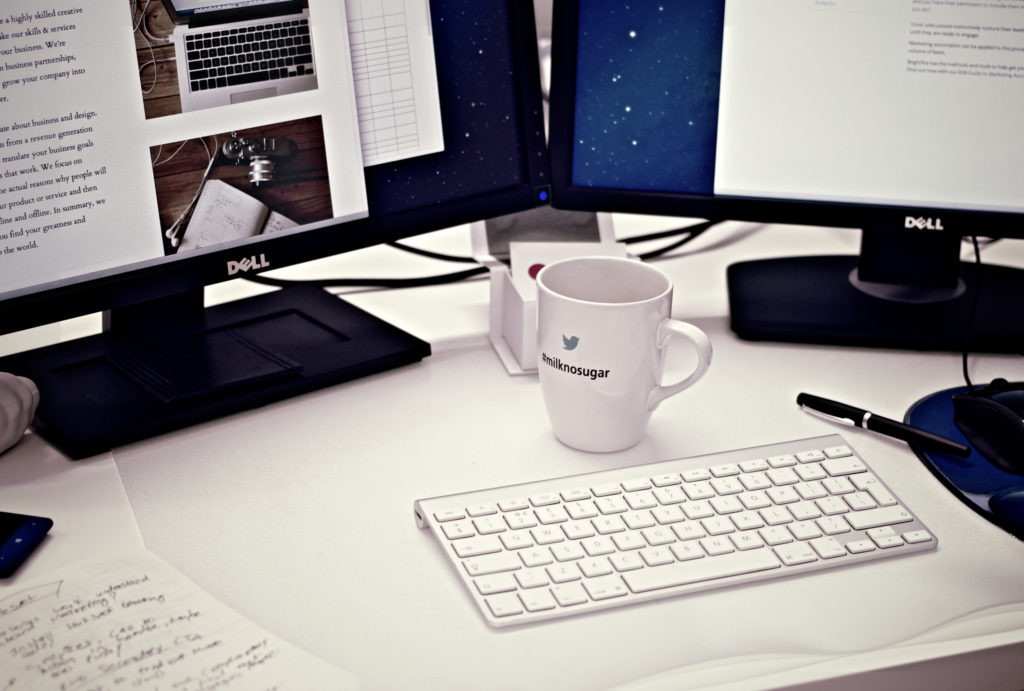 Download Branding Resources Guide
Building a brand starts by having the right tools and advice. Download our top 10 essential tools and resources to kick-start your branding.
"For me, this would be prioritizing work for my team. It's difficult keeping everyone working on top priority tasks. I wish there was an easier way to keep my team organized.
An automated way of determining who should be assigned what task and how important it would be is what I need." Patrick, 
TaskReports.com
Aaron Elder CEO and Founder of Crelate says that "…It is not uncommon for businesses to track their talent pipelines, hiring and interviewing in Excel. Moving these processes to a recruiting solution like Crelate Talent is a great way to keep the entire team on the same page, improve the experience for potential employees, standardize processes, save a ton of time and achieve better outcomes for everyone.".
"Working several years with entrepreneurs, I've noticed that all kinds of business use spreadsheets. Many of them are designed by their own employees and don't have optimized UI/UX. This is the reason why we started to sell ready-to-use spreadsheet templates at LUZ. If these entrepreneurs decided to buy templates and put some of them on auto-pilot, they would experience huge gains of team productivity.", Filippo Ghermandi, Marketing Director of LUZ Spreadsheets.
Have an idea of the excel sheet you'd like to put on autopilot?
Shoot us an email or a comment and we'd be happy to get in touch with you and discuss that.