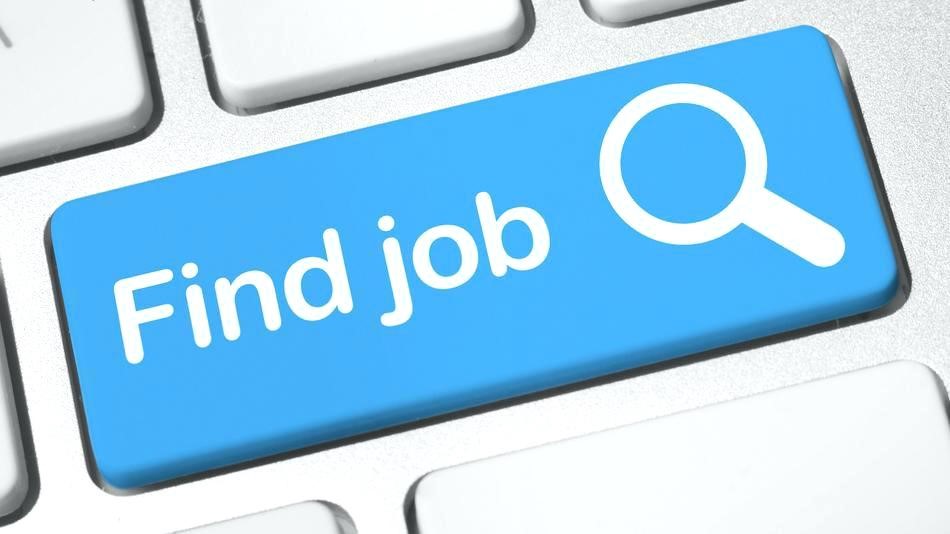 If you've lost or quit your job recently then don't worry, there are so many more things you can do and a lot of companies out there are waiting to hire you, it's just that you have to find and approach those companies yourself to find a match. We all know the fact that there is a large percentage of the world's population which is unemployed. Half of them don't find jobs due to illiteracy, and half of them are unemployed because there is very strong competition out there.
Companies and businesses now hire people who are highly qualified, well-educated, and have outstanding skills. In short, if you are already lucky enough to have a job, then we suggest that you should not quit it. However, if you think that the circumstances are not in your favor or the workload is too much then yes, you can quit your job and look for something better to do.
Finding a new job is a hard nut to crack, but it isn't impossible, it's just that you should give your best effort while you are struggling to find a new job. Today in this article we are going to jot down some of the best ways to find a new job. So, take notes of what we are about to tell you because this article might help you in getting employed.
Download Branding Resources Guide
Building a brand starts by having the right tools and advice. Download our top 10 essential tools and resources to kick-start your branding.
1.- Start with 6 to 10 target companies
When looking for a new job, Google can be your best friend. The first step is to identify the companies you need to contact based on your skills. Use the internet and hunt down all the companies you can to get hired. You can also use LinkedIn's search to find the right industry or company for your skills. After getting the results, jot down the names of the companies on a paper and write down their contact information or email address, etc.
2.- Research your target company
Once you know the name of your target companies, start researching on them. Look for the people who are already working in your target companies and for that you can use Linkedin and other social media platforms too. Connect with people and try to reach the employees of the company in which you want to work because they are the ones who can give you detailed information about your prospective company.
3.- Use social media
Currently, there are thousands of people who are using social media to get hired by renowned companies. The only thing you need to get hired online is a good and professional CV and some great communication skills. Making an impressive CV is not as easy as it sounds and you've got to add a lot in it to get hired. So, yes you can use the social media sites and look for a good job site online. You just need to make sure that you are leaving no stone unturned while searching for a new job.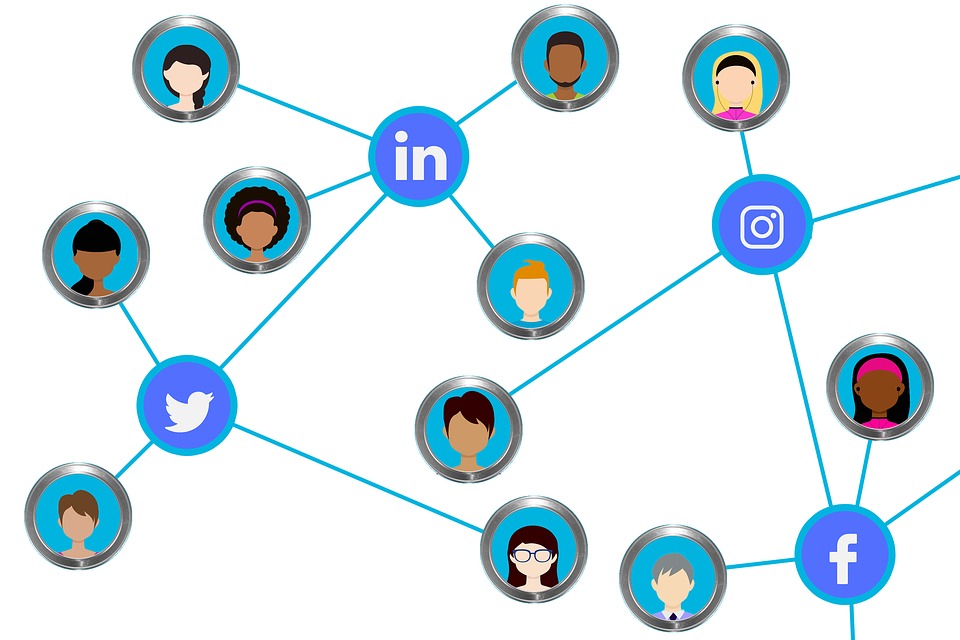 4.- Be social
Having a big social circle can benefit you a lot, and especially if you are looking forward to a new job, then the people around you can help you in that easily. Make sure that you communicate well with your social circle and stay active, talk to your friends and family, they can recommend you new jobs, and that's all you want.
Follow the above-mentioned tips properly, and there are high chances that soon, you will get hired by a good company.