Unfortunately, they don't teach marketing concepts at law school. Lawyers enter the workforce knowing how to write a brief, argue a case and negotiate a settlement. But, few lawyers understand the fundamentals of marketing.
At Altitude Branding, we want to change this.
The Legal Buyer's Journey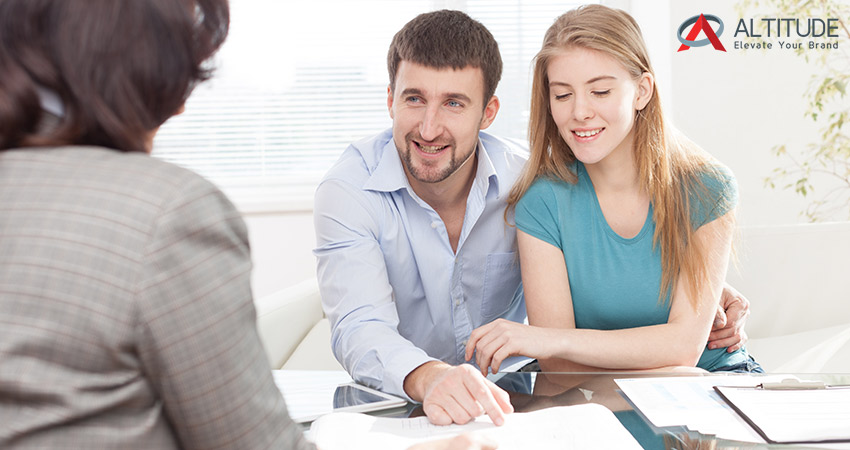 Marketers often compare the sales process to a journey. A buyer's journey includes three stages:
Download Branding Resources Guide
Building a brand starts by having the right tools and advice. Download our top 10 essential tools and resources to kick-start your branding.
Awareness
Consideration
Decision.
This process can also be compared to a funnel. At the top, you have many potential buyers. As the funnel narrows, the population drops (until you are only left with clients).
While lawyers sell services, rather than material goods, the analogy still applies.
Awareness
Clients start the buying process when they notice a problem. At the Awareness stage, the buyer is looking for information, not a solution or service.
In the legal field, the Awareness stage begins when someone notices a problem or opportunity. Some examples could include:
John has a sore back and searches for information about back pain.
Marta wants to become more active in philanthropy and looks online for options.
At this stage, the buyers are not specifically looking for legal help. They are just searching for general information.
If you try to sell legal services to someone at the Awareness stage, you may appear too pushy. Instead, a law firm can engage a buyer at this stage by offering neutral information.
For example:
John may be interested in a webpage discussing the causes of back pain.
Marta may appreciate a blog post about a successful philanthropist or top-rated charities.
Consideration
A prospective client enters the Consideration phase when they have defined their need and are looking for a solution. Our legal buyers now know they have a problem, but may not realize they need a lawyer.
In our examples:
John now believes his back pain is work-related.
Marta decides she wants to donate her estate to several charities.
Our buyers are ready to become leads or prospective clients.
At the Consideration stage, law firms should educate leads about their services and solutions. This is often the stage when a prospective client contacts a law firm.
Our prospective clients may appreciate:
An E-book about workers' compensation claims.
A webinar about charitable trusts.
Appointments with people in the Consideration stage should focus on education, rather than selling services. Our prospective clients aren't ready to hire a lawyer, but they are getting close!
Decision
Our prospective clients now realize that they need to hire a law firm. At the Decision stage, they will evaluate their options. They are going to "lawyer shop."
When prospective clients shop for a lawyer, law firm branding becomes very important. Your marketing message should help a prospective client understand your firm's culture and identity as much as your practice areas.
People hire law firms based a combination of technical expertise and emotional appeal. This will help differentiate your firm from the competition.
Retention
Technically, retention is not part of the buyer's journey. But, client retention is vital to law firms. You want to keep your clients!
Marketing at the Retention phase should remind your clients of your value. Give legal updates, share success stories and ask for performance reviews.
Engaging Clients Throughout the Legal Buyer's Journey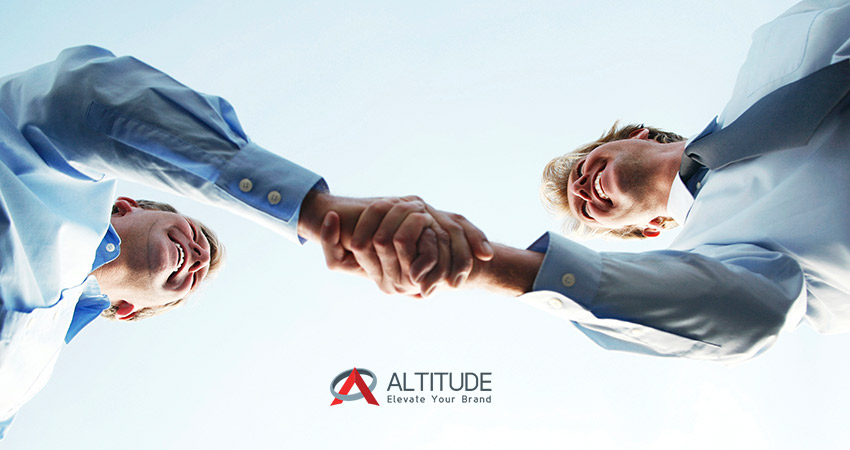 Clients may contact you at any stage of the buyer's journey. Successful legal marketing has content appropriate for each stage of the journey.
You can create email campaigns, blogs, e-books and other content that appeal to a wide variety of buyers.
Your content should be targeted directly at your prospective clients. Legal marketers and branding experts often use buyer personas to understand client behaviors. Buyer personas are composites of a law firm's client base. (For more information, read our article on buyer personas and legal marketing.)
The Importance of Legal Branding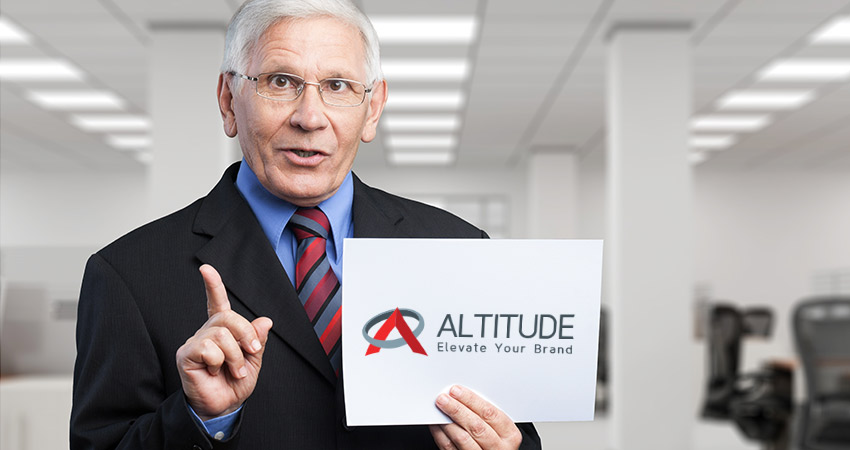 Successful legal marketing builds trust and rapport. Clients choose a law firm for a variety of reasons. Some of these reasons are tangible:
Geographic location
Practice areas
Cost of legal services.
Other factors are less tangible:
The law firm's reputation
A sense of competence or trustworthiness
Likeability.
Law firm branding helps clients understand your intangible value.
Your firm's brand is more than the services you provide. Your brand is your identity, your motivation to practice law and your connection to the community. A law firm brand highlights the emotional aspects of your firm and differentiates you from your competitors.
A law firm mission statement may help in defining your brand. (For more information, see our article about mission statements.)
Successful marketing attracts clients and retains them. If you need help with developing a marketing or branding strategy, you should contact a legal marketing professional.