Autocomplete is a Google feature that expedites your search process by throwing in some automated suggestions based on popular trends. Surveys tell you that this single component helps reduce more than 200 years of daily writing efforts. Ever since late 2004, this algorithm has been available for desktop, and then it became an integral part of mobile devices too. The main reason behind its widespread adoption is ease and convenience. Typing on mobile phones is comparatively tougher. Hence, it came as a welcome tool. 
However, you may wonder how to autocomplete can predict user behavior. An answer to this is that it collects information from different sources of Google searches, results, content, comments, reviews, and so on. Anything that gets more attention from people populates this space. Now, from this, one thing is clear you cannot limit its utility in terms of reducing writing efforts. If used smartly, you can benefit from it in many areas of digital marketing campaigns.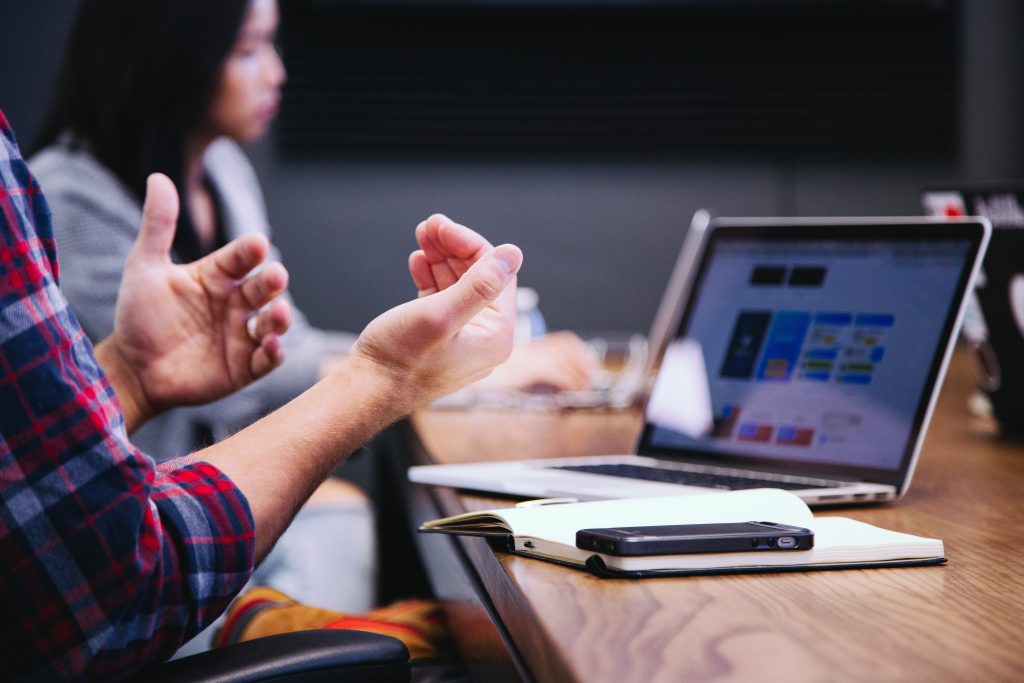 Online reputation management (ORM)
You can benefit from autocomplete in the field of online reputation management big time. When someone searches for your business or your name, he comes across autofill suggestions before your website. If it contains any negative terms about it, users can easily get influenced. So you cannot afford to ignore it. You have to be on the qui vive regarding anything that is partly or wholly negative about your business and make attempts to balance the predictions. For that, you have to detect areas where your image is highlighted in the negative light, interact with customers, and create positive feedback for yourself. 
Download Branding Resources Guide
Building a brand starts by having the right tools and advice. Download our top 10 essential tools and resources to kick-start your branding.
Since social signals enjoy considerable search engine attention, you can emphasize your content, engagement, and messages there. Use and optimize positive keywords on your website and other accounts. Plus, try to establish higher positive connections so that you can gain positive reviews, ratings, and focus.
Keyword suggestions
Doing keyword analysis, which is an inherent part of all SEO techniques, is not an easy job. You have to spot the relevant keywords and the ideas that go well with them while doing search engine promotions. Although you cannot depend on Autocomplete thoroughly for this, you can start from here for content development. For best results, you can use it along with Google keyword planner and other third-party tools. It can prove hugely useful in predicting CPC, competition, and other things. 
Besides, if you intend to fill the content gap with long-tail keywords, then again, it can come in handy for you.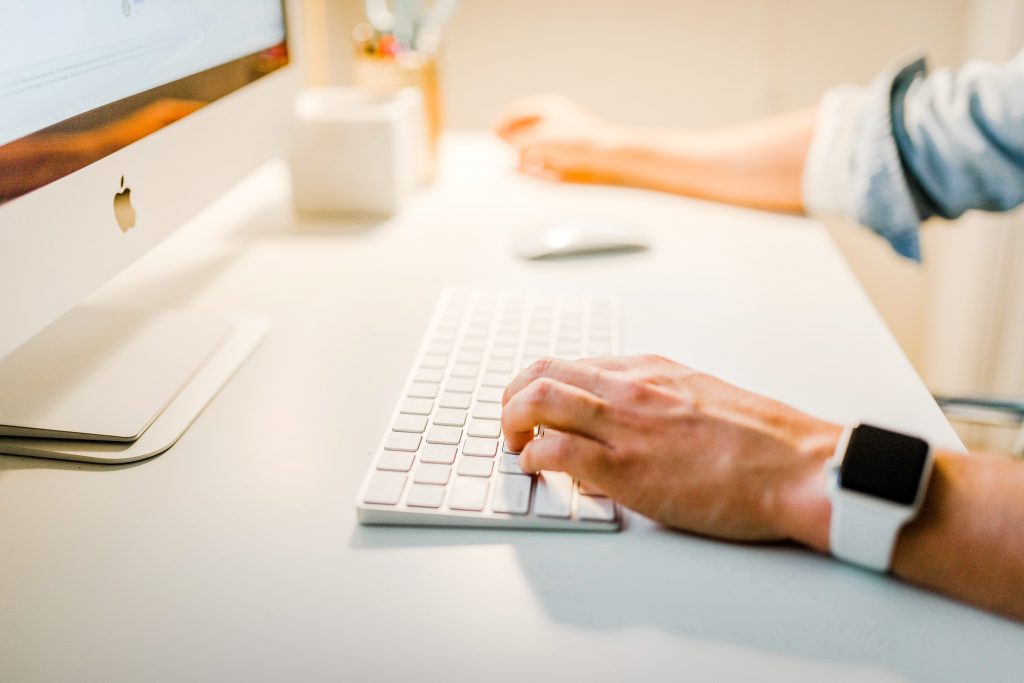 Customer behavior
Search patterns can reveal what your users are searching for online. They speak of their intention. If you can go deep down their intent, you can optimize your pages, messages, layout, and photos accordingly. For that, you may have to search many websites and their content also to have a fair idea of people's expectations. When you do this, autocomplete gives a peek into strong long-tail keywords as well as user intent. You can target them through your content for different stages of the buyer's journey and benefit. 
If you want to exploit this feature for long-term benefit for ORM and SEO purposes, contact a reliable NYC based digital agency, such as RMG Digital Solutions, for assistance. The experts can guide you properly.