Gumtree Australia New Logo
 The Australian arm of world renowned classifieds website Gumtree, has replaced its dated old logo with a sleek and modern design.
Download Branding Resources Guide
Building a brand starts by having the right tools and advice. Download our top 10 essential tools and resources to kick-start your branding.
The fresh new logo on the Gumtree Australia site keeps the heart and soul of the original logo, whilst eliminating unnecessary visuals.
It has been crucial for the company to cultivate their online community. After a lot of market research, results showed that many consumers had negative feelings towards the previous company logo.
Feedback received stated the old logo lacked significance and was a little too chaotic for the modern day online shopper. Therefore, Gumtree hired design and branding connoisseurs Koto, to create something more in line with today's online consumers.
The original design encapsulated a Eucalyptus or Gum tree. The gum tree belongs to the Eucalypt family and reflects natural connotations of stability and growth.
However as mentioned, it looked visually hectic and has not been changed much since Gumtree's inception.
The tree is essential to the Gumtree brand, so the brief required that this remain. The tree has now been positioned and designed in a way that enhances recognition. The fresh new tree design can scale up or down on mobile devices or billboards.
The ideas for the new design kept three main criteria in mind; simplicity, digital and modern.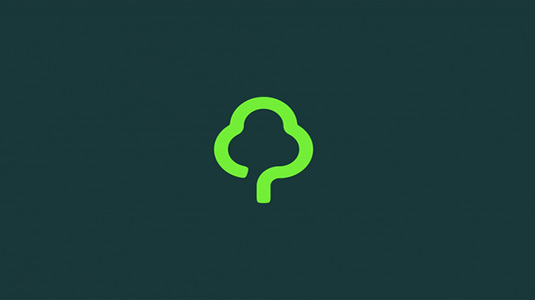 Source: Wikipedia
Gumtree Australia's new logo uses very simplistic geometric shapes to represent the gum tree. It uses a bright green color for emphasis.
As a giant of classified websites, the new logo finally reflects Gumtree Australia's digitally innovative and sophisticated development.
The logo is now streamlined and functional, improving brand perception and reflecting the usability of the site.
Consumers use Gumtree to find something to buy, or post an ad to sell a service or product. 80% of Gumtree consumers use the website from their mobile device, so the new logo had to be simple, but recognizable.
Before settling on the final design, Koto presented Gumtree with eight options to choose from. The new logo was decided upon based on user feedback.
The new logo has been met with a lot of positivity from designers.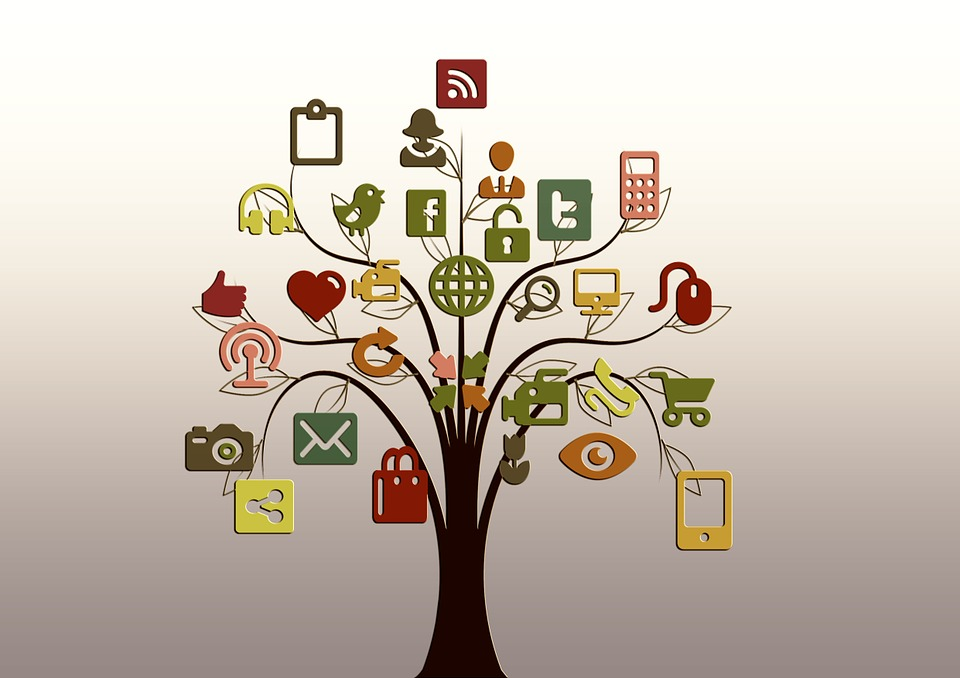 Source: Pixabay
What has been most significant about the entire process is that Gumtree adapted and transformed their logo in response to user opinion.
Although it is occasionally risky to put your business decisions in the hands of your customers, this rebrand process proves that Gumtree is essentially a customer-driven business, that are willing to take on customer feedback and act on it.