Just making a website is not enough. You need to show it in search engine results in order to have visitors and sales. A website without search engine optimization is like a shop in a far plunged area where nobody bothers to visit. They say if you want to hide something from the world, keep it on the second page of Google search results. The first organic search result receives a 32.5% traffic, the 2nd sees 17.6% and the 7th only gets 3.5%.  This shows if you are on the 2nd page, you get less than 1% of the overall traffic and you are dead if you don't appear even on the 2nd page.
SEO helps improve everything, traffic, sales, and brand awareness. For example, if you are a tyre brand in Dubai or an SEO firm in Jeddah and appear on top for the keywords "Tyres in Dubai" or "SEO Jeddah" which have the most monthly search volume, you are going to have maximum organic traffic, higher chances of maximum conversions and high brand awareness. High visibility imprints a brand name into customer's minds. It tempts customers to believe that you are the best in the field and hence can be trusted. This is the reason brand awareness has become synonymous with SEO.
Ways SEO can Help Boost Brand Awareness                  
A well-thought-out SEO campaign will go a long way in boosting brand awareness. The following techniques which are all part of SEO can make your brand known globally.
1. Link Building
Link building is an integral part of SEO and a proven way to further brand awareness. Quality backlinks contribute to search engine rankings which increases the brand visibility. They also market your brand to the audience of the back linking sites. For example, gaining a link from Reddit or Entrepreneurs through a guest post will not only high rocket your rankings but also advertise your brand to the thousands of daily users of these websites.
Download Branding Resources Guide
Building a brand starts by having the right tools and advice. Download our top 10 essential tools and resources to kick-start your branding.
2. Adopt Referrals
Customer referral is a good way to acquire new leads. Customers share about the things that they buy or the newest places they visit. Use the few people who have tried your product to spread the awareness message. You can award them for bringing business to you in the form of discount coupons. This reduces your marketing cost too. Big companies like PayPal, Dropbox, and Uber use this strategy which highlights its importance.
3. Create Guest Content
There is no denying the fact that content plays a key role in SEO. Creating extremely useful content and sharing it on other relevant blogs with a mention of your brand will expose your brand to new audiences. This is great for targeting online readers. If the content educates, consumers will recognize your brand.
4. Use Infographics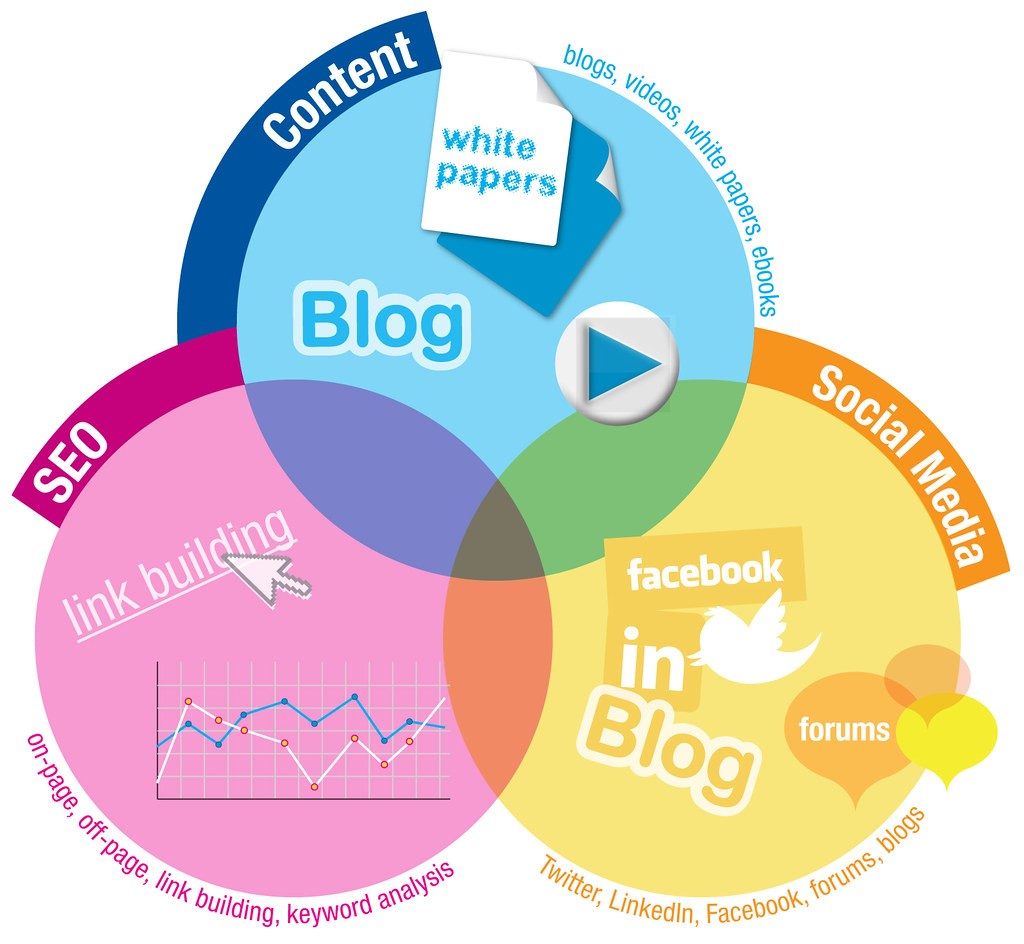 Some online searchers prefer images and graphics over blogs. Infographics are colorful displays that you can use to grab the attention of customers. The advantage is that infographics are shareable online. If your infographic has interesting credible statistics and nice looking images, it will go viral in no time bringing in a whole lot of new links.
5. Invest in PPC
Pay per click is a great advertising model you can use to get leads online. Even if the customers don't click on the ads they will see your brand name in the search results. Reminding your customers of your brand again and again on different platforms is the way to get it known. All big brands invest in PPC.
6. Run Social Media Contests
Being on social media along is not enough. You have to be active and one way to do this is to run contests. Ask your followers to share specific links about your brand and offer a prize to people with the most likes, comments or shares.
7. Seek Local Partners
To get to the top, start from where you are. Form partnerships with local entrepreneurs (this is particularly useful for local businesses) and sponsor seminars, festivals and charity events. This is the key to establishing local dominance.
8. Publish on LinkedIn
LinkedIn is a platform that you can use to establish your brand online fast. You can't ignore this platform if you are in the business-to-business space. Build a blog with active followers. Post useful content regularly with unique headlines and use profile banners.
9. Hire Influencer Marketers
Influencers are people who are well known and can help significantly in promoting your brand. Since they already have huge followings and their words are trusted, getting them to recommend your brand will do wonders overnight. You can even form partnerships with them if they complement your business. LinkedIn is an outstanding platform where you can easily search for influencers and evaluate their profiles so that you can decide if they are the right fit for your business. Once you have found the right individual or group of influencers, you can easily reach out to them via LinkedIn's messaging system or send them a direct email. This is where an email finder tool comes in handy; with such a tool you can quickly search for any professional's email address on the web (through social media profiles, websites, etc.) and easily import it directly into your CRM.
Bottom Line
SEO is crucial for brand awareness. There are so many ways directly or indirectly related to SEO that you can use to enhance your brand awareness. The above-mentioned ways are not only sneaky but easy to implement – exactly what you need to take your brand to the next level.