As soon as we've transitioned into the predominant use of digital channels to buy and connect with businesses, we've sacrificed a certain level of intimate and personal interaction with the brand in question. To overcome this modern-day obstacle and adapt their business for better personalization, brands now utilize a slew of methods that ensure that customers can engage with them more effectively. Thankfully, there are many online and offline ways to cross that gap in brand-customer interactions that actually use personalization at the heart of their strategy. 
Of course, these methods increase customer acquisition as well, but their primary purpose is to inspire customers to stay loyal to your brand. They have the potential to become your finest brand advocates, to increase your customer acquisition over time, and to boost your reputation online as well as offline, all as a result of proper personalization tactics. Without further ado, here are a few ways to personalize each experience your customers have with your brand and reap the many rewards this approach brings to modern businesses.
On-site customization options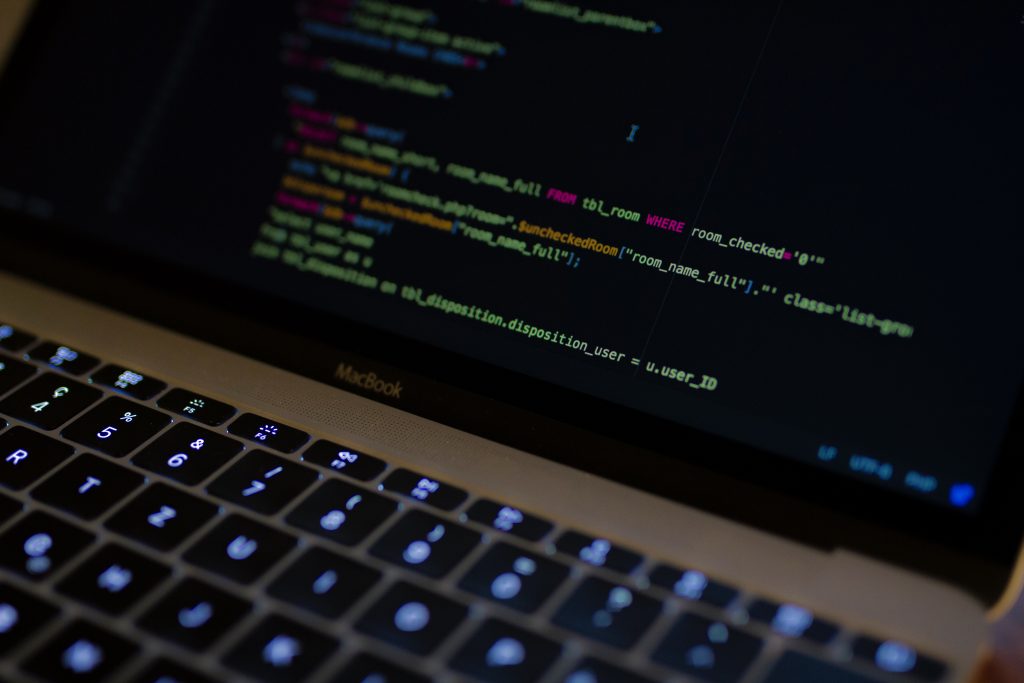 We live in an era when being true to yourself is encouraged all around, and that authenticity is partly achieved by how we make our purchasing decisions. One by one, brands are beginning to allow and encourage a greater level of customization for their products and services, thus effectively allowing their customers to create the brand as they go. For example, you should consider letting your customers add their initials to the product of their choosing, choose color combinations, or add a design detail they love.
Download Branding Resources Guide
Building a brand starts by having the right tools and advice. Download our top 10 essential tools and resources to kick-start your branding.
Even for brands that sell technology such as laptops, it's more than possible to let customers build their own ideal product – for a price, of course. The ability alone is often more than enough to inspire greater loyalty since customers then feel that they have the freedom to create their experience as they please, which is the best way to encourage and empower authenticity. 
Utilize data to your advantage
On one hand, it may seem that relying on a slew of impersonal tools that collect information about your customers is anything but personal. On the other, this data is precisely what will give you the insights you need to refine your online presence so as to appeal to each and every individual customer that comes to your online store or subscribes to your newsletter. Data is at the forefront of better market segmentation, and it's up to you to make use of all the information you gather.
Luckily for growth-oriented brands, modern digital tools also have the ability to filter all of that collected data and create actionable reports that allow you to act rather than waste time analyzing. This seemingly impersonal approach reduces human error as well as bias and gives you access to the kind of data that can elevate your brand's standing in the online community. This will let you create customer profiles, envision ideal customer journeys, and change how you interact with each customer in time.
Give your efforts a personal touch
Personalization should not end with your data collection or your on-site efforts. In fact, even when the purchase is completed, you should go above and beyond to let your customers know that you pay attention to their needs. For instance, a simple way to achieve that would be to send them a personalized thank-you note. 
You can rely on fast printing services to create such thank-you notes and other printable materials quickly that will impress your customers with every purchase. You can attach a note that encourages them to leave a review on Google and that gives them a personalized discount code for their next purchase, thus inspiring them to come back to your store. Alternatively, printing out flyers that focus on products each particular customer likes is another way to promote your brand in a subtle way as an extension of your efforts to increase engagement. 
Enable social media support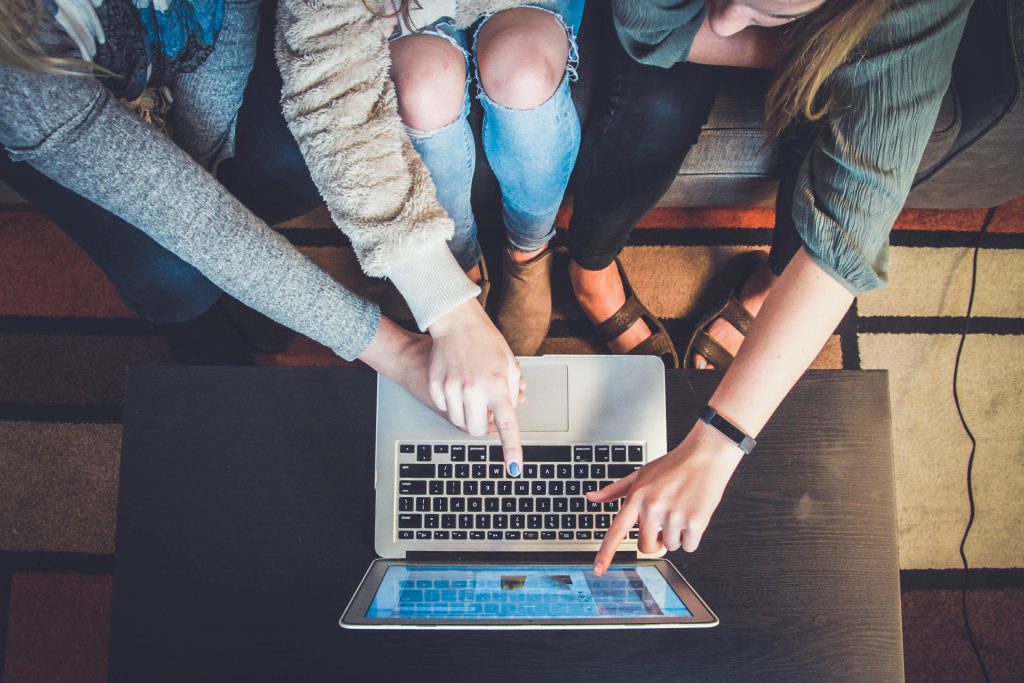 FAQ pages and chatbots are both valid channels for qualifying leads that provide ample information for each and every site visitor. They help shorten the customer journey by giving them directions as to how and where they can find the products they want and give them guidelines on how to use them. However, a growing number of customers now want a more personal support experience, preferably through social media platforms. 
There's a double benefit to this strategy. First, you get a chance to humanize your brand and adjust your voice to each individual customer that uses these channels to communicate with you. Secondly, that is a perfect research opportunity for you to ask them a few questions or even to complete a survey so that you can get more in-depth insights into their perception of your brand. Both of these perks allow you to improve your personalization over time and to always provide relevant content for each customer on social media.
Your customers interact with various brands every day. In order for your particular experience to stand out and earn their loyalty, you need to give it that personal touch that resonates with their needs. Use these tips to infuse every customer contact with personalization that delivers results, and you'll allow your brand to gain the traction it needs to grow its customer base and to inspire loyalty at the same time.