As more countries turn towards the marijuana industry to bolster soft, slightly flagging economies, many of those who have been waiting on the side-lines are now keen to enter into the sweet spot of almost-legal status and get a head start to grow their own marijuana business.  In this article, we highlight some of the considerations those wanting to start their own small business so that are better prepared to achieve the success they desire.
Know The Laws, Exploit When You Can and Abide All of Them
Each country around the globe and many individual states/local regions have their own laws governing the marijuana business.  This is one industry you can expect to continue to have far-reaching and sweeping legal changes rolling through over the next decade.  There are bound to be major clashes with a difference of opinion, regardless of any validated research showing the efficacy of cannabis components to improve health and wellbeing.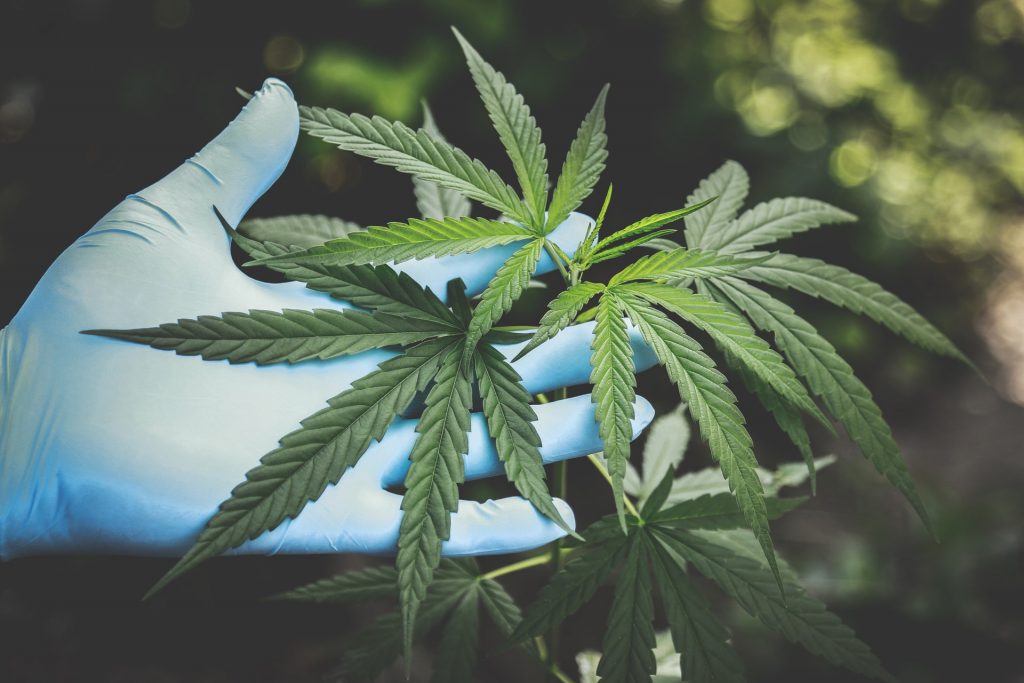 Conservative estimates for the rate of growth from 2017 to 2021 are threefold and every Government entity is going to want their slice of the pie.  So, exploit any loopholes you can. Abide by all the laws, even if you don't like them. Better to say on the legal side rather than lose a budding enterprise over a technicality, particularly when penalties care a mandatory minimum term to serve.  Keep abreast of legislation in the pipeline and understand the current federal/government, state, and metropolitan laws and ordinances as well as the full extent of the licenses and permits you need to maintain in order to trade.
Download Branding Resources Guide
Building a brand starts by having the right tools and advice. Download our top 10 essential tools and resources to kick-start your branding.
Decide What Type Of Business You Want To Grow
From cultivation to consumption and managing by-products and waste, there have never been more opportunities than now to get a foot on the cannabis success ladder.  In the USA, the cannabis industry has gone from the black market to the mainstream and continues to be experiencing unprecedented growth. Do your homework and decide first if you are in it for the short, medium or long term.
Against each of the possibilities below, decide if it is something that really appeals to you.  Be honest about the dedication you will bring to make it a success.
Grow Your Own on a larger scale for lots of people to consume

Create Infused Products

Open Your Own Retail Store or Dispensary

Distribution of Product

Hemp Opportunities

Value Added Services to the Cannabis / Wellness Industry
You may find you naturally gravitate towards one or two sections of the market.  Delve into those further and keep brainstorming possibilities within it. Weigh your preference against the opportunities and the payback on your investment in terms of cash, resources and of course your sweat equity.  Make sure you stay abreast of all the pitfalls, keeping careful watch as they develop.
Keep aware of all the tips and log them.  For instance, for cultivators who grow for others, having fewer than 100 plants in your facilities means you avoid getting a five-year minimum sentence if convicted under federal law.
Learn the Lingo and the Technical Stuff
Unless you are already an enthusiast and up on the technical terms used in the industry, you will need to learn the jargon specific to your arena.  At some point, you'll need to keep track of the slang and the lingo used for different weed measurements and their typical price points.  Failure to show familiarity may result in an unbalanced negotiation where you are always at a disadvantage.
Finally, make sure you understand the math and the calculations.  For example, failure to convert US imperial measurements and the metric system used by the rest of the world properly can mean the difference between a very profitable business and a potential loss.  It is probably best to double-check calculations through, just to make sure.
Take Stock
Next look at the commitment in terms of costs, times and skills you already have and compare to your ideas of the type of business you want to build.  You don't need to be an expert in everything, but you will need to rely on the people who work with you to help you achieve your business goals.
You can leverage your expertise to make your business fly but remember to bolster your weak areas too.  All too often those with product fail to connect with potential buyers, this might be where you need to network or work with someone who can provide the services you need, be they accounting, marketing, etc.
Be Prepared To Deal With the Unexpected As You Get Down To Business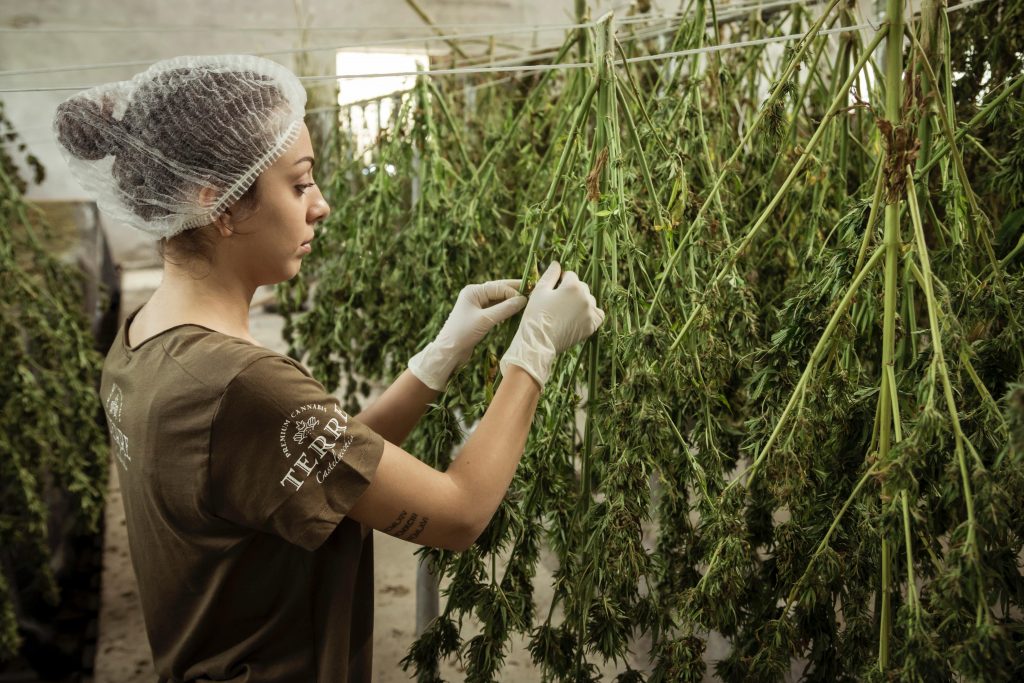 You will meet many challenges along the way, and one of them may be how to bank your money.  It may be some time before every bank will back a cannabis business. Currently, the estimate is that 70% of those trading do not have bank accounts.  Keeping meticulous records is probably the best way to show the legitimacy of your business.
Plan and re-plan, modeling several scenarios and options to refine your thoughts before committing.  Set out your complete business plan and include everything you would for any other new business venture.  This includes market analysis, the legal structure and organization, marketing and sales, staffing and other necessaries, and of course your financial projections.  Remember to include the types of partnerships you will want to develop along your journey.
Make your plan as detailed as possible before you dive into the business.  It's better to plan more than getting taken in by a "never to be missed opportunity" which you can't bring to a profitable pay-out.
The Final Word
Laws change all the time.  Cannabis is still illegal under USA federal law, though it is legal in over 30 states.  Around the globe, the penalties range from very minor right through to execution.
Keep aware of how production and transportation of products may be impacted by travel routes and other factors that may limit your markets or may mean that you set up a different physical and legal structure for your company.  Keep a watchful eye on impacts of international trade agreements and Mutual Recognition Agreements which will have a major impact on the shape of the future cannabis industry.