Many of the best and most lucrative businesses often come to life out of hobbies. If you have a hobby that you're passionate about and frankly good at, you can consider turning it into something that will bring you a nice paycheck. However, you will need to complete a series of steps to reap a profit from your hobby. If you need some help with the process, here's how you can get started: 
Check the market
First things first, you need to see whether there's a market for your goods or services. Sure, your family might be in awe of your cooking, baking or jewelry-making skills, but would they be willing to pay money for it and how much? There were many cases where people loved their hobby, turned it into a business after family and friends said they should go pro, but it turned out, their products weren't up to professional standards. Therefore, it's important to do market research and discover whether people are willing to pay for your products or services. Everything you produce should be up to professional standards. 
Give it a try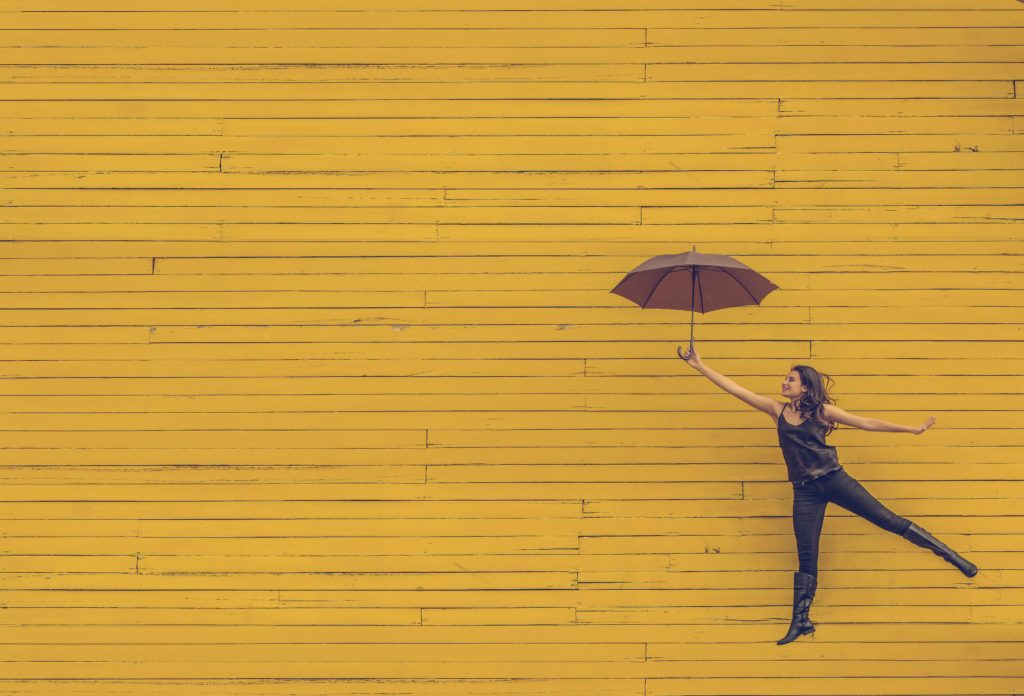 It's more than possible to earn money from your hobby without starting a proper business, which means you can try it out before investing more money and time into it. For instance, you can start a part-time business or run your small business around your day job. This will allow you to notice any issues and actually see if you're willing and able to commit full-time.
Download Branding Resources Guide
Building a brand starts by having the right tools and advice. Download our top 10 essential tools and resources to kick-start your branding.
Make a business plan
If you love your trial run and want to move forward, you must create a solid business plan that will include your current business situation and plans for the future. Many people choose to skip this step, thinking that they already know their hobby well enough, but if you want to take things to the next level, you always need good planning and assessment. 
Choose a smart domain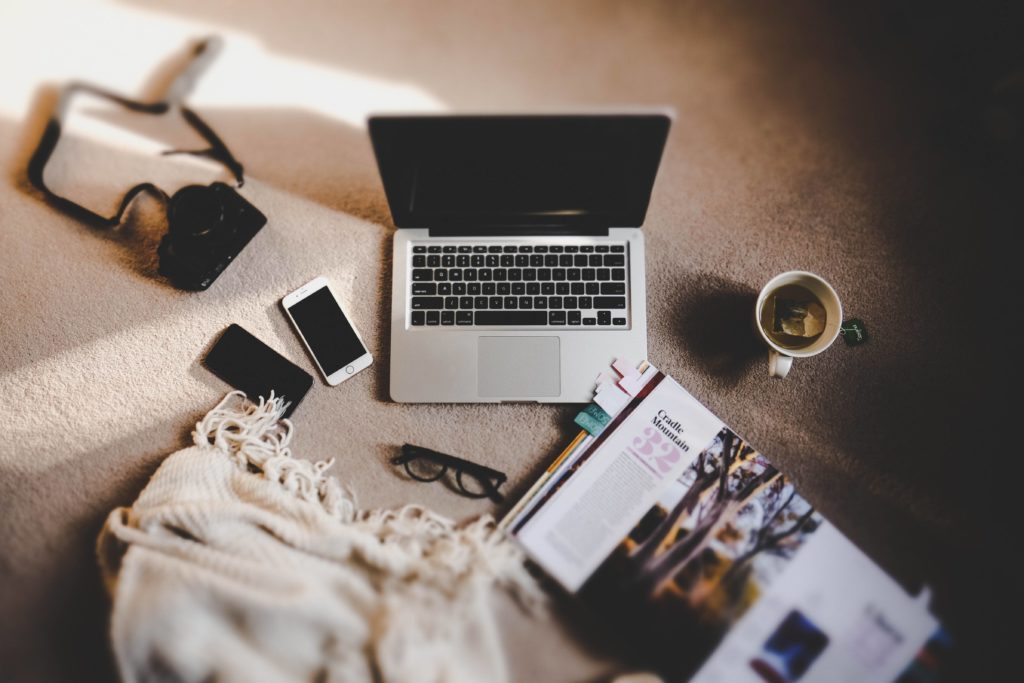 Today, it's practically impossible to run a business without having a website where people can check out your products and learn about your services. It's also important to choose a name for your domain that will make sense for your business, as well as attract attention and stay in people's memory. A great way to stand out from the competition is to choose a .me domain and completely personalize your website name. With this domain, you have a world of possibilities to create something that will be easy to remember and awaken intrigue, which is exactly what your business needs. 
Work on branding
If you want recognition, you need good branding. You need a good business name and company logo that will tell the story of your business philosophy. Your logo also needs to look good on your materials like the website, business cards, and ads. It's also important to strike the colors that resonate well with your target audience. It's best to hire experts to come up with the logo, but you can also use programs online that can create one for you—you just have to pick a name and colors. 
Create an elevator pitch
If you want to grow your business and reach many people, you need to come up with a pitch that can share your business plan in only a few seconds. Here's what a college tutor might say: "I'm a college tutor who helps students get into college. Usually, students need to conquer the ACTs, and I can help them do it. Thanks to my help, students can raise their scores by 14 points. Do you know someone who might require my services?" Come up with a pitch for your own business. 
Take care of the legalities
You need to determine your business structure (like a sole proprietorship or LLC) to formally create your business. In case you can prove that you have a business and not a hobby, the IRS will give you business tax deductions. 
Handle your finances
If you want to start any business, you need to report your income and start paying taxes. Create a separate business bank account and hire an accountant (or invest in accounting software) to keep track of your finances. If you notice you're struggling at the beginning, you might need to reduce your spending to provide enough cash flow into your business. 
Invest in marketing
If you want to only sell to your immediate area, you might go without marketing, but if you want to make a living out of your business, you need to invest in marketing and reach a wider audience. Marketing should be a part of your daily business activities, so create a solid plan, identify your optimal customers, locate them and attract them to your business. 
If you want to make money doing something you love, turn your hobby into your business. Treat it like something serious, and money and customers will come, especially if you employ these aforementioned tips. Now that you've figured out how to turn your hobby into profitable business, it's time to make sure you get your employees their payslips especially if they're working extra hours via the paystub generator with overtime.