What brands do you respect and like? Companies like Coca-Cola and Apple have brand images and assets that are recognizable worldwide. These strong, and often positive, associations have a value which cannot be measured. The value of a brand may help or hurt a company, depending on the identity of the brand. Stay realistic about your brand image, understand your financial dependence on the brand, and learn ways to save, in case of brand-related financial setbacks.
Understanding Brand Identity
By definition, brand identity is how a company wants to be perceived by customers and includes components a brand presents to the world including a logo, font used, a mission statement or tagline, and a company name.
A strong brand identity builds your business's reputation in the market. Think about airlines and what they each stand for in your mind. Often your perception of them is because you've formed an opinion based on brand identity. Southwest is known for not adding fees and has a heart as its logo. Delta is known for a range of options and itineraries to suit all travel needs. What brand identity do you want for your company?
Financial Benefits of a Great Brand
A great name may have economic advantages in the billions. For example, Four Seasons Hotels, which is a five-star hotel management company, was recently purchased not for its locations, property, or even its staff but its brand. There are many other examples, including the purchase of Cadbury, Budweiser, and even Volvo.
Download Branding Resources Guide
Building a brand starts by having the right tools and advice. Download our top 10 essential tools and resources to kick-start your branding.
The financial benefits of a great brand impact your company in some crucial ways. These include:
Increase the perceived value of your business to customers with a strong identity. Customers think they are getting a better product or service, and your company grows.
A strong brand identity means you can ask a higher price for services rendered. Think about the Four Seasons again. They command a higher price because of their association with sophistication and elegance.
A higher perceived value boosts your company's return on investment in the marketplace. A better ROI means you get more out of your marketing, sales, and advertising dollars as well.
Implications of Brand Dependence
At times, dependence on one brand is a tough area to navigate. If you are dependent on one brand's identity, it leaves your business in a difficult financial position. Just ask United Airlines. They had a reputation for quality service, but when a video of an employee dragging a passenger off of a plane surfaced, their stock prices plummeted by $1 billion. There are negative implications if you financially depend on a brand too much:
Losing actual value of your company if your brand goes out of favor with the customers
A public relations issue impacting the company's financials negatively
Delay in product or service offerings leaving the company without a financial cushion
Problems in your supply chain harming the entire organization
Loss of morale among employees
Making a change in your brand that isn't taken well could leave your company crippled financially
How Can I Measure Brand Value?
As brands become more valuable in the marketplace, ways to measure brand value, also known as brand equity, were created. This valuable nontangible asset needs to be evaluated on a regular basis to get a better understanding of your targeted customer base, to further meet the needs of your clients, and to improve your company's marketing strategies.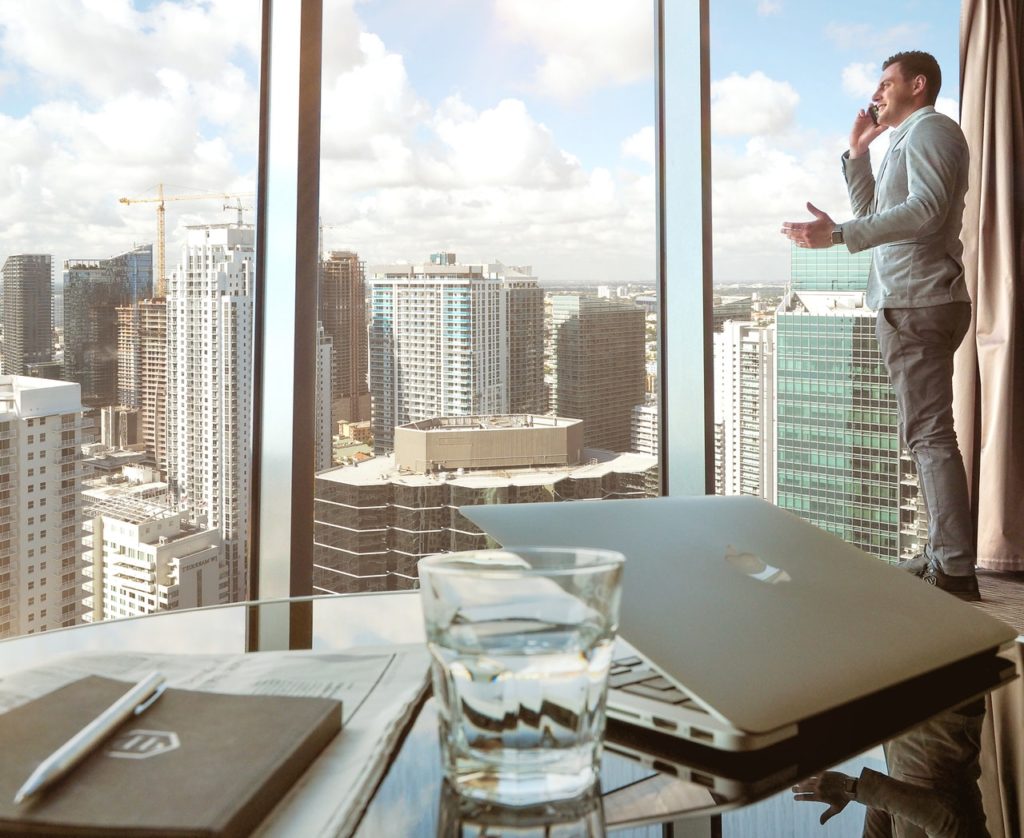 There are three metrics used to evaluate brand equity: the financials, the knowledge pieces, and customer preference. Financial metrics analyze your company's financial situation, knowledge metrics track the popularity of your brand, and preference metrics show how customers perceive your brand. Pay attention to the following:
Analyze what is your brand's truest strength
Determine your brand management performance
Add a dollar amount to the value of your brand
Look for trends in your industry then evaluate yourself against those trends
Pull numbers on market share, price premium, growth rate, revenue generation, and transaction value
Find anomalies in your services and potentially conduct customer surveys for your brand
The Bottom Line
The bottom line is that a strong brand is a key to financial success. Your business needs to stand for a set of values, principles, and concepts. It takes time and potentially years of service to do this. As a general rule, follow these pieces of advice:
Build a strong brand that you will be proud of for years
Educate your team about the value of branding in every interaction
Measure brand success frequently
Realign branding as necessary to meet business objectives
Conclusion
There is a unique balance your company must maintain with your brand identity. Its strength adds value to your business but also can leave you in a precipitous situation if your brand goes out of favor. While building a brand, be sure to set aside money for a rainy day in case you need it to keep your business going. Brand identity is an asset as well as a risk factor but a strong brand is key to financial success.