Let's say you've decided to launch a music site for which you want the domain name HotBeats.com. You run a domain search and find it available for sale at $106,600. A domain flipper hoping someone with deep pockets will come along is holding it. Seeing this, you're now questioning your decision to launch a music site at all.
Hey, if all you need to do to make a quick $106k is think up a domain name and wait for somebody to want it, why should you put any energy into actually building out a site? That's a good question. But we have to ask: Is domain flipping worthwhile?
Is It Ethical?
You'll find many opinions on this. Some people consider it the 21st century version of squatting, while others feel it's no different than investing in undeveloped land and waiting for the suburbs to grow out to their holdings.
If you're the person who wants to name their site HotBeats.com, you're probably more than a bit irritated with the owner of the domain name. If you're the seller, you're glad you have it and look forward to the day somebody wants it. In an ideal world, maybe people would leave things alone so those who will actually use them could access them readily—but business doesn't work that way.
Download Branding Resources Guide
Building a brand starts by having the right tools and advice. Download our top 10 essential tools and resources to kick-start your branding.
Can You Make Money?
When you consider HotBeats.org can be had for $7.99, you really have to wonder why somebody would pony up more than the price of a Porsche 911 Carrera, for the .COM. Honestly, the potential website buyer could achieve the same result with a .ORG or a .TODAY for less than the price of a gallon of gas for the car.
With that said, someone is likely to come along eventually and want it enough to negotiate for it. Whether it will go for the full $106,000 is anybody's guess. But with a starting price that high, it won't be a cheap purchase.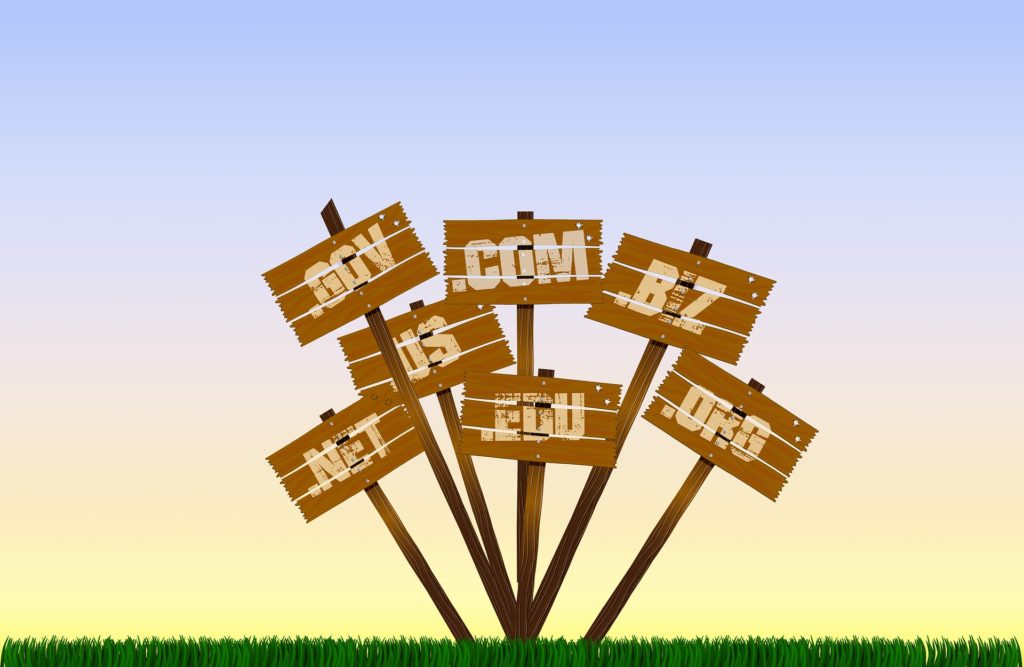 Photo credit https://pixabay.com/en/domain-names-domain-extension-domain-1772242/
Is it an Easy Business?
Theoretically, all you have to do is think up names someone is likely to want, pay the fees, register them—and wait. However, who knows how long that wait will be? Who knows what people are going to want? Who knows if domain names will even continue to be the standard? After all, with social media in its ascendancy, user handles might supplant domain names at some point. Who really knows?
Of course, that's just part of being in business. Every potential reward entails a degree of risk. The trick is to minimize risk and maximize the reward.
The Bottom Line
Like so many other industries, a few people are making good money doing it, many are making some money doing it and most are making no money doing it. With that said, if you're just looking for a clever name for your site and you genuinely want to add value to the world, domain flipping is probably not considered worthwhile to you.
The good news is there are lots of good domain names still out there at reasonable prices. All you have to do is be diligent about your domain search.