Most people believe that everyone should visit the dentist twice a year, even if they don't do it themselves. It's not clear, however, where these six-month check-ups initially came from. Some believe that they originated back in the 18th century, long before we had randomised controlled trials that could test their effectiveness. According to the Australian Institute of Health and Welfare, 1 in 7 people aged 15 and over had toothache in the last year. People prone to dental problems and children should visit the dentist often, but permanent teeth are no less vulnerable to decay, and in the teen years teeth are generally less vulnerable, at least until wisdom teeth come through in the early twenties. So, the risk varies at different points in our life.
Keeping bad habits in line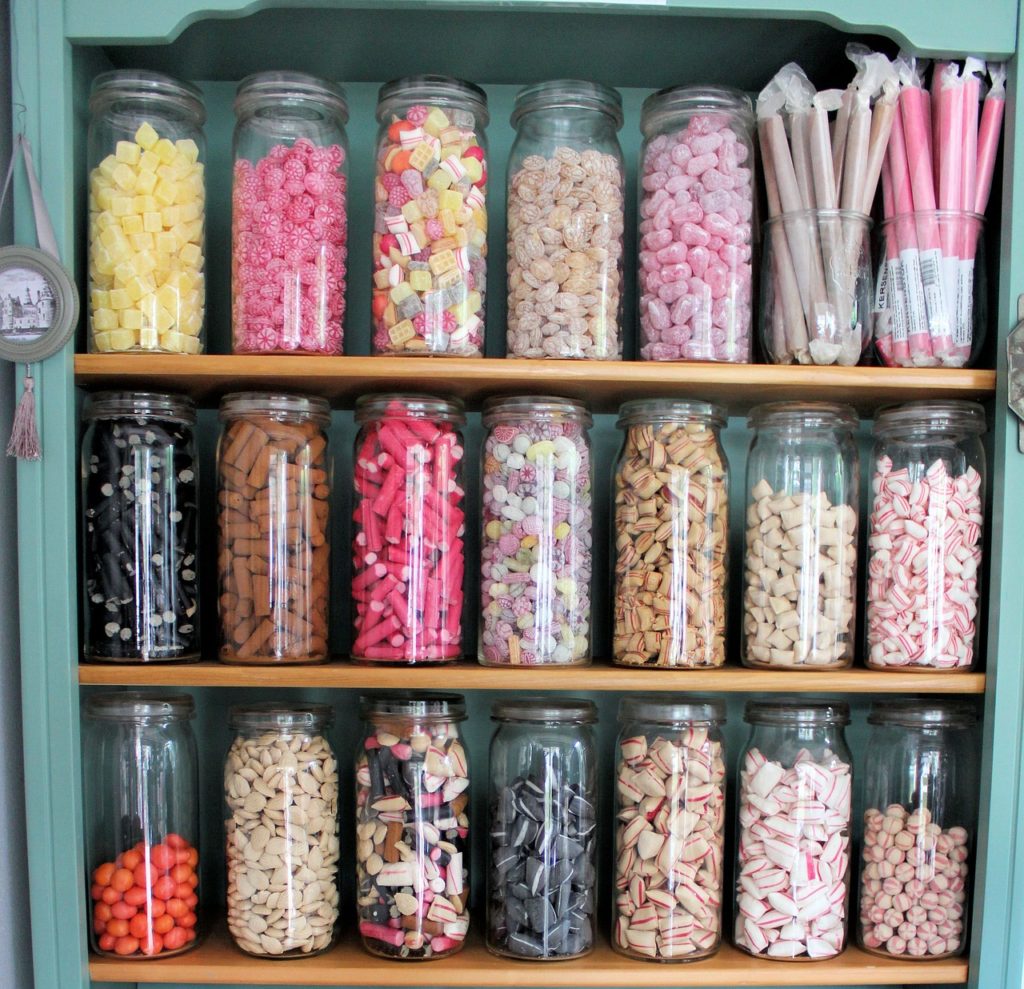 There are some bad habits that can impact our oral health that we're not even aware of. Chewing ice, biting your nails, grinding your teeth, eating particularly sticky or hard sweets, drinking coffee and red wine, smoking, but also brushing your teeth too hard and using a wrong technique – all of these can increase the risk for your dental health or contribute to discoloration. When you appear for regular dental check-ups, your dentist will check for any damage caused by any of these habits. Being informed about specific deteriorating habits allows you to change your lifestyle to prevent further damage.
When brushing and flossing come short
Even if you use the best brush three times a day and floss regularly after every meal, there are still small areas that are easy to miss. When plaque builds up it becomes more difficult to remove, solidifying and turning into tartar, which is extremely difficult to remove without a professional intervention. Regular dental cleanings can prevent tartar from eroding the teeth or creating holes in the enamel, which is a highway to cavities. When they appear, cavities don't give any warning signs, apart from a small ache once the tooth is already decayed. When the damage is done, you need to have them filled and fixed, but it's always better to take care of plaque and tartar before they can damage your teeth. In addition, a cleaning appointment is also more affordable than getting a filling.
Download Branding Resources Guide
Building a brand starts by having the right tools and advice. Download our top 10 essential tools and resources to kick-start your branding.
To stay on top of your treatment plan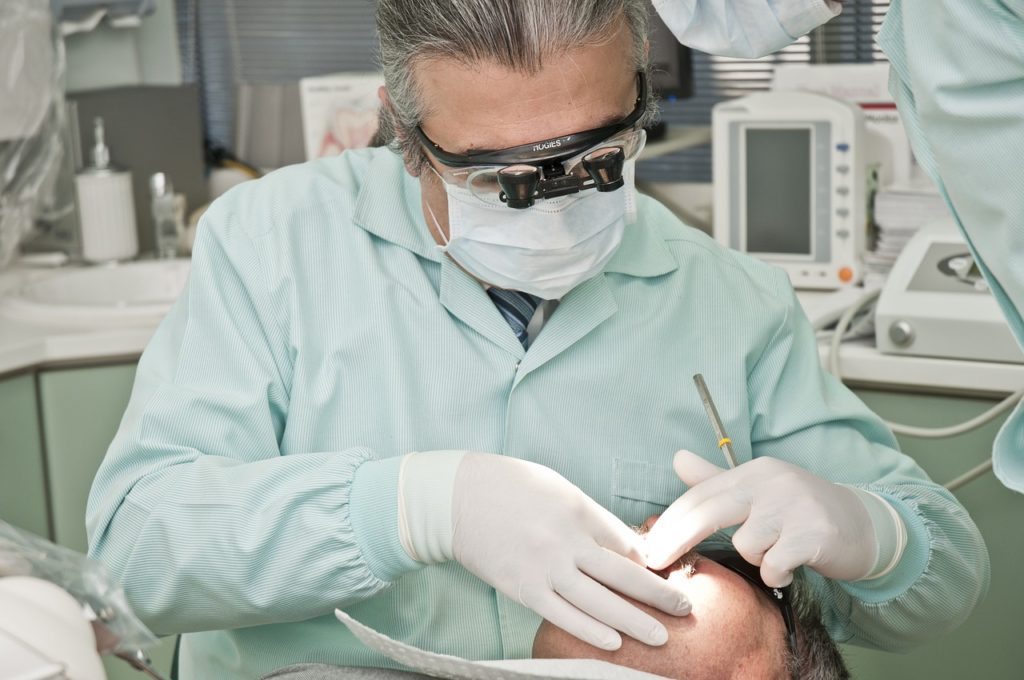 That first visit to the orthodontist for consultations should never be your last. While everyone's situation is different, making sure you that you attend the regular visits is a small cost for the benefits of your oral health and bright smile. After you're given a plan for orthodontic treatment, you need to stick to the schedule for your return visits. This way, your orthodontic team will have a chance to track your progress and make adjustments to your braces. It's important, however, that even the patients with Invisalign still make their regular check-ups, just to make sure the teeth are shifting as planned. So if you live in the greater Sydney area, check out the best Zetland orthodontist and get informed on the range of personal tailor-made plans they provide.
Before complications occur
To make matters worse, the plaque and tartar build-up does not only cause tooth decay, but also erodes the mouth gum tissues. The build-up can cause an infection at the point where the gum meets the tooth, making the gum pull away. This diagnose is called gingivitis, and as it progresses, the tissue that attaches the gums to the teeth breaks down, paving the way for gum disease. At this point, there's likely to be swelling, bleeding and soreness in the mouth, but apart from breaking down gum tissue, gum disease can also cause the bone that holds the teeth in place to deteriorate. In order to avoid costly series of specialist treatments, make sure you make your cleaning appointments and address early signs of gingivitis as soon as possible.
Dentists and dental specialists are not only concerned with fixing your teeth. They take care of your oral health, prevent the onset of gum disease and check for abnormalities that may need orthodontic treatment, which may otherwise go unnoticed. Skipping dental appointments may not seem like a big deal, but in the long run, they are the better option both healthwise and moneywise.