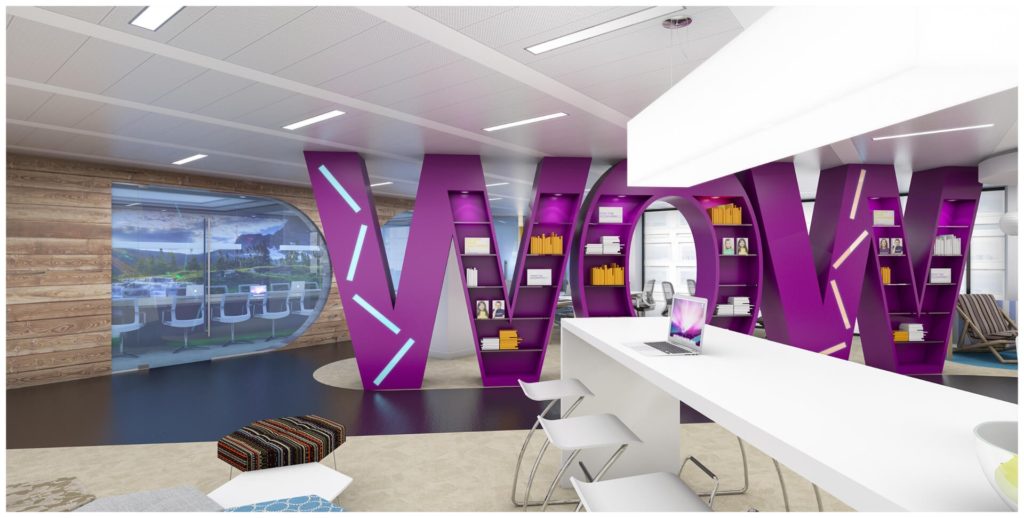 If you want your business to become recognizable, engaging, and unique, then know that you need branding for that. You see, the number one, most critical way to promote every business is branding. You cannot just sit there in an office and work on your laptop, in fact, you've got to take measures to reach out to people yourself or use tactics to attract the customers, and for this, you need to do some extraordinary branding for your business.
Everything in your business can be used for branding, your employees, their behavior, and even your the design of your office. Yes, you read it right, your office design is, in fact, extremely crucial for branding. In fact, the design of your office and the overall environment can make or break your business and brand.
Now, if you are someone who yet has some doubts about the fact that your office matters a lot when it comes to branding, then you've got to stick to this article a little longer because today we are going to present a few reasons why you need to improve the interior and the environment of your workplace.
Download Branding Resources Guide
Building a brand starts by having the right tools and advice. Download our top 10 essential tools and resources to kick-start your branding.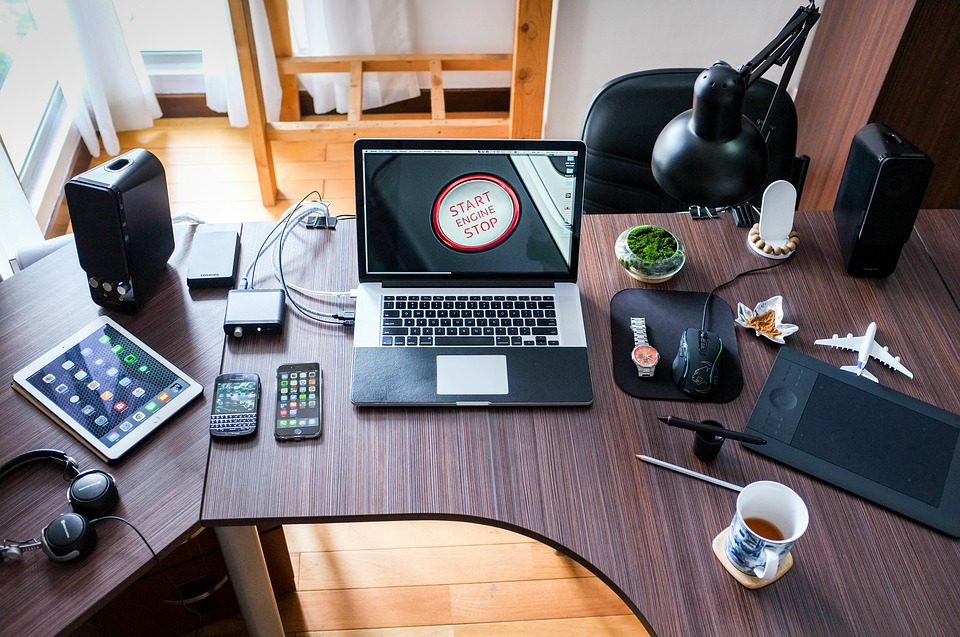 The market and the modern business, both are changing
Previously there was no concept of good looking office design, and the offices weren't that modern too because the work wasn't that modern as less technology was in play. Right now, everything has changed, the work has changed, the market has changed, and more technology is being used in the workplaces than it ever was. Now all of this obviously calls for a new and modern workplace.
Google, Facebook, and many other such companies have some outstanding offices with play areas and even farms inside because they believe that these things matter a lot when it comes to the improvement of the employees work performance. These companies took their office designs to a whole another level because these believe that socializing and working together can make a business more successful and productive.

Your Office Speaks For Your Business
Just as mentioned in the JasonL ergonomic guide, an ergonomic workplace can add a lot to your business, and it is one of the major factors that can attract more and more customers towards you. As a whole structured organization, the interior of your office says a lot about who you are, how to do your work and what do you stand for.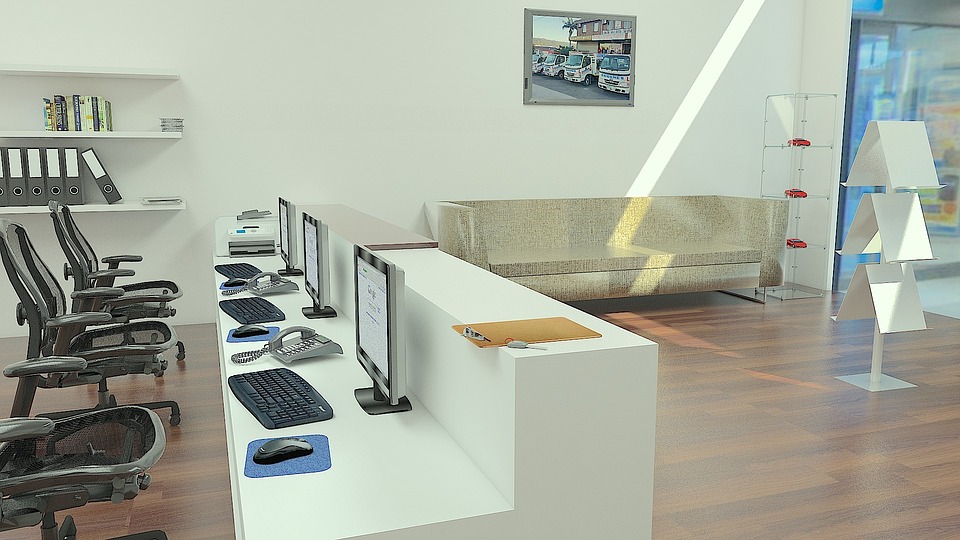 It's just like a first impression, a client comes to meet you, and the first thing that he will notice is the design of your office which will put an impression on him about you now we all know the fact that one cannot risk his first impression as it is known to be the last. In a nutshell, the design of your office defines who you are, and you cannot mess up with that definition of yours which means you've got to invest a bit in the design and structure of your workplace.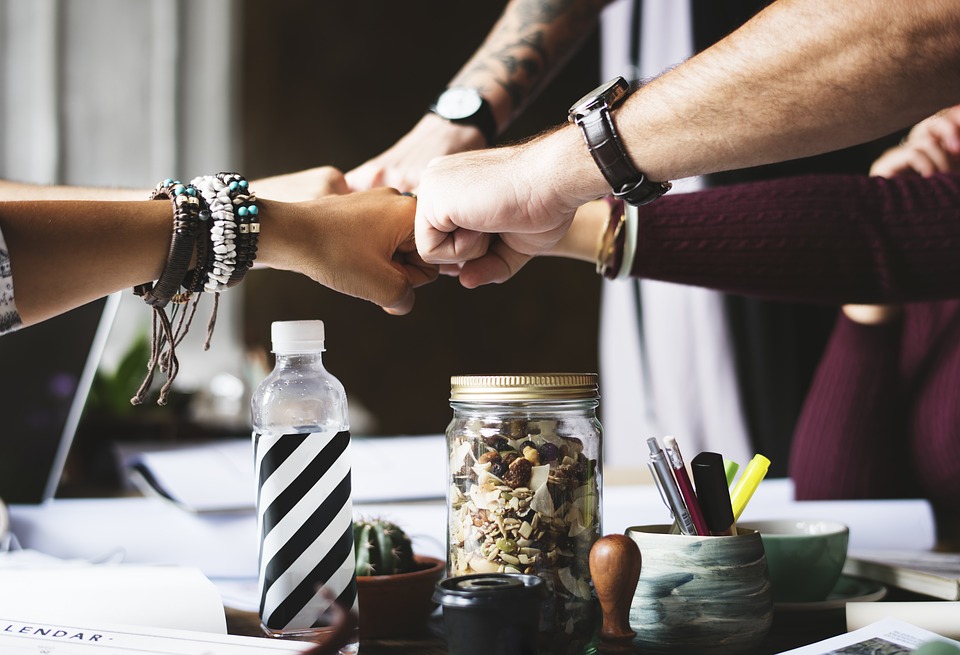 Your chairs, your teacups, your desks, and even your wallpaper is going to add a lot to your brand impression, but know that you need to create a productive and creative environment not just for the sake of branding, A welcoming office environment, this can help improve the performance of your team members.
By maintaining a proper office image, online image, and offline image you will be able to convey your message in a more efficient way, and you will end up earning the trust of more clients, customers, and partners.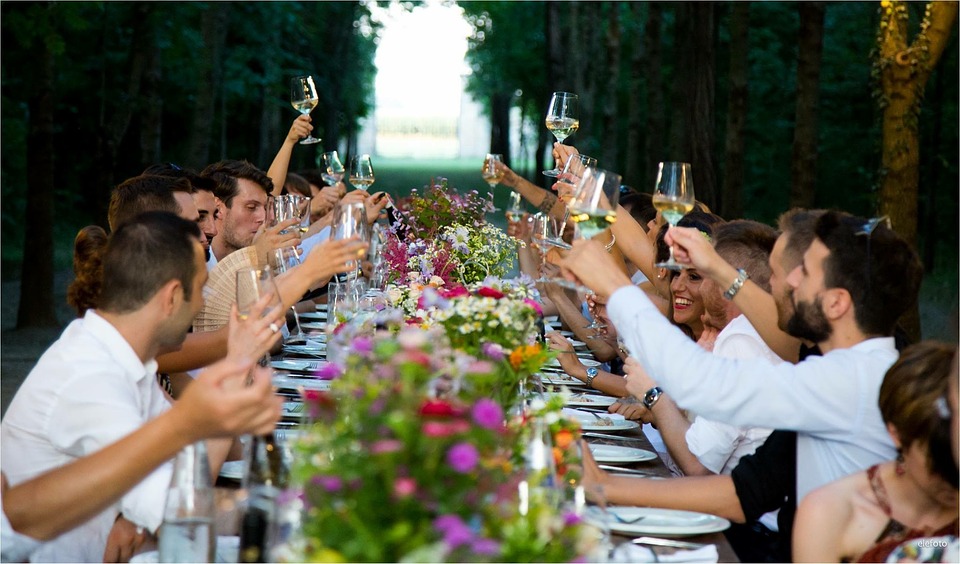 Infuse Life Into Your Workplace
Almost all the adults spend a third of their life in their workplaces, and this means that their workplace should be comfortable and vibrant for them so that they can bring productivity in their work. Building a modern and a good office interior is just like an investment that won't go to waste for sure.
This investment will not only help you in branding your business in fact, it will bring positivity in your workplace, your team will work more efficiently, and you will start feeling a sense of happiness all around. You see a tensed and a strict office environment or a poor office interior will not give your productive and creative results so it's better to invest in the design of your office and we assure you that your business will start growing on a whole another level.