When People Look Up From Their Smartphones, Does Physical Branding & Advertising Still Have A Role Today?
As young as I am at 25, I still find it fascinating how much the world has changed with technology in my lifetime. While my parents still have the paper delivered to their door, I don't know the last time I saw them sit down with a cup of coffee and read it like they used to. Additionally, advertisements in gaming and music magazines used to be how I found new artists and video games. Now I get most of that on the internet.
It's odd to think that magazine ads, billboards, newspaper clippings — physical advertising formats — do not carry the same importance as they did only a short time ago. This begs the question, is there any need for physical advertising in 2017?
Personally, I think there is. In fact, I would still say it is crucial. After all, many of the greatest marketing campaigns of all time had a strong physical advertising component to them. But since transitioning into this digital age, we now have to view physical advertising through a different lens.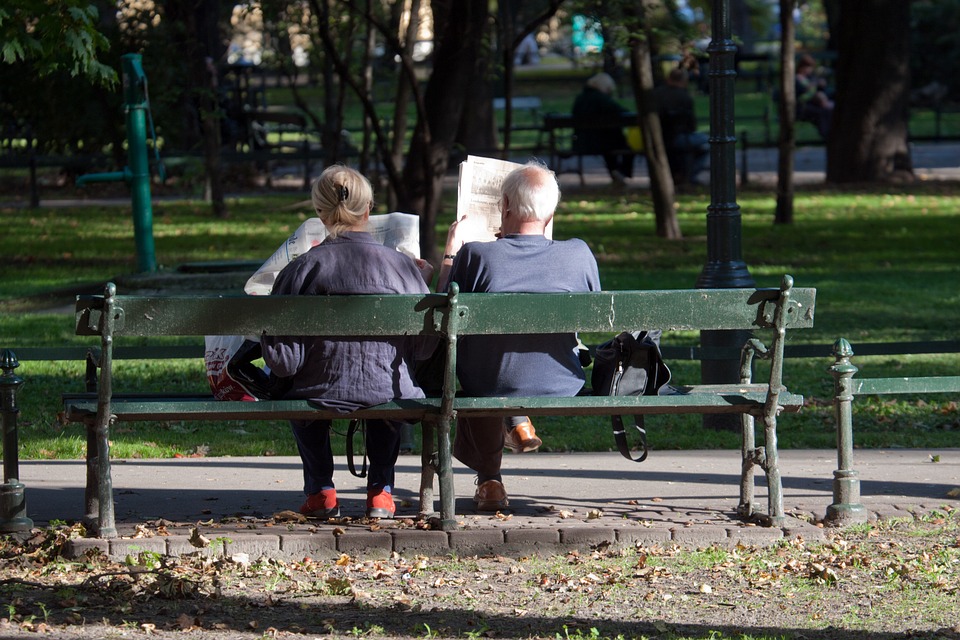 Download Branding Resources Guide
Building a brand starts by having the right tools and advice. Download our top 10 essential tools and resources to kick-start your branding.
Who Reads The Paper Today?
It probably doesn't surprise you that since the year 2000, people of all ages read the newspaper less and less. The amount of men and women who are 65 or older that read a paper daily has dropped from 72 percent to 50 percent. Unsurprisingly, the amount of young adults ages 25 to 34 who read a paper daily has dropped from 41 percent to a whopping 17 percent. Ouch!
This obviously has greatly changed the way brands target their marketing messages to consumers. To reach that latter demographic of today, it probably wouldn't make sense to spend your advertising budget on a newspaper ad. However, there would still be a point to invest in that if you were trying to reach the 65 plus demographic.
On the other side of the print coin, magazines are still very relevant. Not that the internet hasn't delivered a deep blow to the industry, but magazine closures are actually down from 10 to 15 years ago, which means people are still buying them. To be fair, that industry could use your advertisements as much as you could use their exposure, so if you have a niche that a popular magazine is involved in, it may be worth the investment of a few issues.
How you present yourself and where you place yourself should depend on the demographic you're trying to reach. If you're selling to an older generation, brand yourself for them — and then place yourselves where they will see you. But don't waste time where your demographic isn't, even if it's historically or traditionally been a good place to advertise. It's not anymore and the time to move on is now.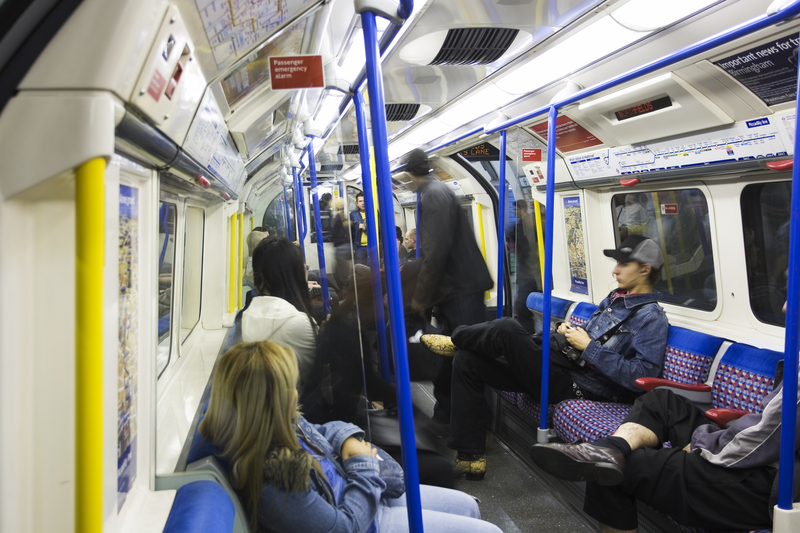 Where Are You Going With That Sign? Underground, Of Course!
Something I've found very interesting about myself is how close attention I pay to signs when I ride the subway. I learned more about shows on TNT and USA because I rode an underground train, rather than from another senseless popup ad.
It looks like I'm not the only one. Clint White from WiT Media testified that nearly all of WiT's clients, both for-profits and not-for-profits, utilize subway ads, as they map out their potential customer's journey through the the purchase funnel.
A big part of advertising is getting your brand and product in front of people's faces enough for them to get curious. So if there are 5.7 million people who ride New York subways per week. Imagine if they see one of your signs then later saw one of your online ads, and thought "oh yeah, I've seen this on the Subway."
It's up to you whether or not the sign is worth its cost, and then the details are another issue. For instance, many of the signs in the New York Underground are digital, which requires a new kind of ROI analysis from you. In recognizing that, weigh the risk properly.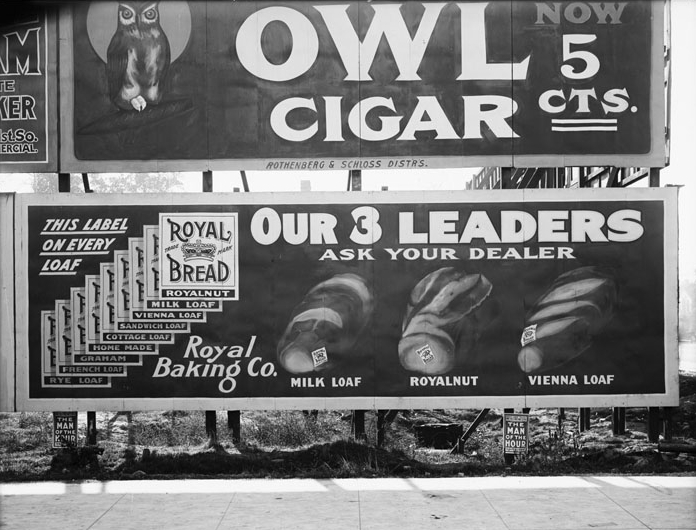 Billboards Are for Drivers
Primarily, billboards can be found by roadways. Therefore, the typical purpose of a billboard is to influence drivers to stop at a business near their actual path. These are for gas stations, places to eat, and shopping malls off the next exit. Those businesses deserve billboard exposure.
So if you're thinking about buying a billboard, think of using it as a physical precursor for what is soon in the path of drivers looking at it. Don't waste it on something out of someone's way.
The Bottom Line
At the end of the day, physical advertisement in 2017 is still incredibly relevant. However, where you advertise your products is of the utmost importance, because generic physical advertisement does nothing to help your brand. No longer can you put your brand in front of just anyone and hope they are interested in it. Rather, you need to be very careful where you spend your advertising budget because the stakes are higher than ever.
If you have any experience with physical branding in a digital age that you'd like to share, I want to hear it. Hit me up on twitter.com/robolitious.
.