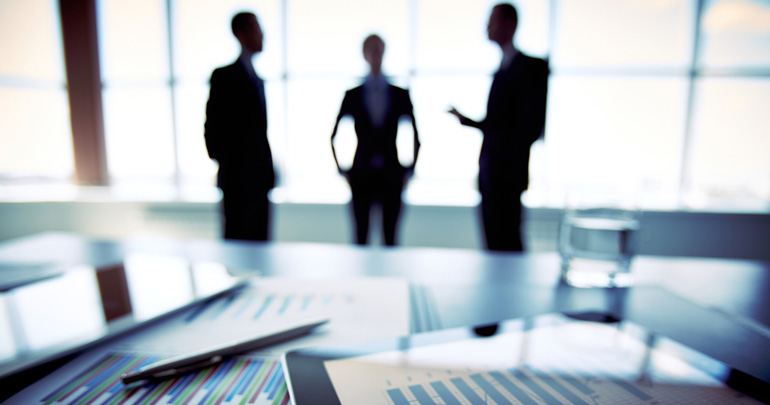 If your home is at risk of being foreclosed, you are probably having a hard time coping with the stress. In these trying times what one needs the most is information. It also seems that the right information is hard to find when you most need it.
The question that must be foremost on your mind right now is: what are my rights as a property owner, now that I have received a notice of foreclosure?
Download Branding Resources Guide
Building a brand starts by having the right tools and advice. Download our top 10 essential tools and resources to kick-start your branding.
What is Foreclosure?
As you may already know, the legal process of foreclosure occurs when you, as a borrower, start to default on your mortgage payments. One payment missed can snowball into several missed payments. This could lead to your lender threatening to sell off your home or mortgaged property to pay the mortgage balance.
Foreclosure often leads to loss of homes. As a result, there are state laws in place to regulate the process of foreclosure. These laws protect the homeowners with certain legal rights. Learn more about the foreclosure litigation process in your state, and how to sue your lender alleging unlawful lending practices and wrongful foreclosure,
What Are Your Rights As a Property Owner?
Your lender will send you a list of your options after they send you the foreclosure notice. While a short sale is an option, you may also have the choice of the deed in lieu of foreclosure or a modification.
The process of foreclosure can take anywhere between five months to three years. During this time you can exercise several rights. Remember, your home is still your own at this time. You have every right to protect it.
Right to catch up with arrears: If you have the means, you may be able to negotiate with the lender to let you catch up with your mortgage arrears. If you have a regular income you can come to an arrangement to pay off the arrears with fees and interest. After you have caught up, the rest of the mortgage repayments will carry on as usual.
It is best to stay in your home during this time as it improves the chances of winning the negotiations based on the property being your primary home.
Right to pay off the full mortgage: you can also pay off your mortgage and take back your home. You get to keep your property and the lender gets the money that is owed.
Right to defend the foreclosure: you have the right to hire a lawyer to defend your home. As a property owner, it is advantageous for you to delay the foreclosure as long as you can since your home is at stake. Make sure you seek legal defense within 20 to 30 days of being sent the foreclosure notice. If you do not, you may end up waiving your right to a lawyer. Also, have a reputable real estate company evaluate your property.
The most important thing is to not panic. Fully inform yourself of your options and fight the foreclosure as far as you can.