The web design of your business website will be one of the most vital aspects of your business marketing strategy on the internet. In this article, you will be learning more about the essential design elements which you should be incorporating.
Responsive: You need to make your web design responsive so that it can ensure that users who are accessing your website through smartphones and tablets are easily able to access them.
Clean design: When you are contemplating the nature of web design that you want to use, it is important that you do not end up creating a cluttered web page with too many information. You should go for a web design which is clean and free from extra clutter and with all the essential links placed at the right spots for the user to locate them. So you should not burden your web pages with too many pictures and videos and colors.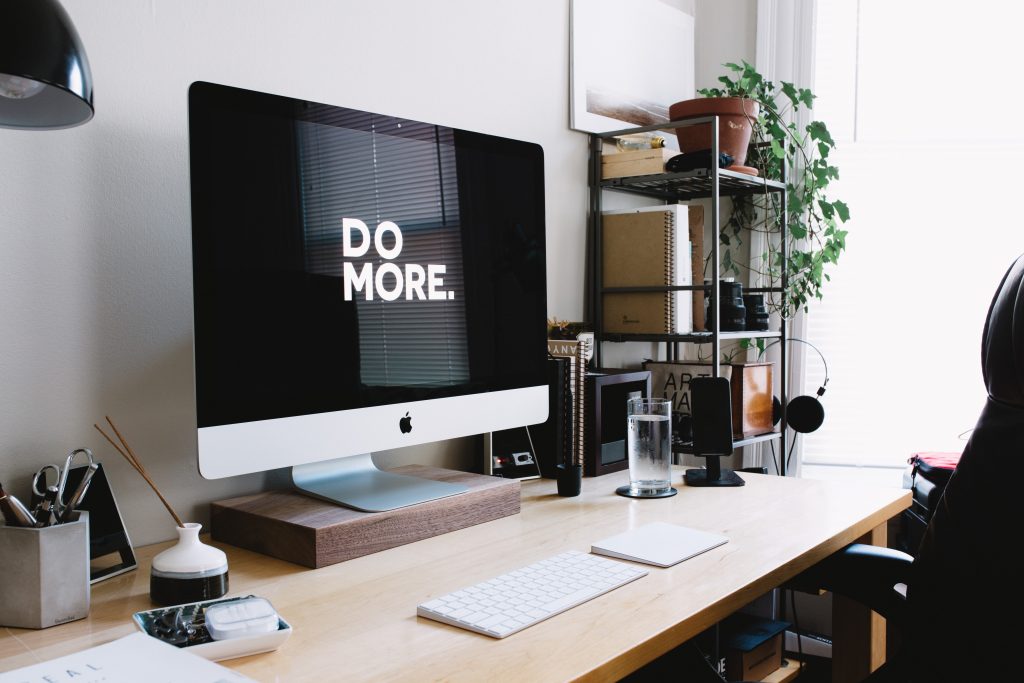 Download Branding Resources Guide
Building a brand starts by having the right tools and advice. Download our top 10 essential tools and resources to kick-start your branding.
Search box: One of the first things that a user tries to locate when he or she visits your business website is the search box. Most users will not be spending too much time on your page initially when they visit to navigate and look for interesting stuff; they will want to get specific answers for their specific questions. If you have those answers, then you should provide the users with an easy way to access them, and a search box will come in handy in this respect. You need to put your search box in the top of your web pages so that people can quickly view them and enter the necessary keywords to find what they are looking for.
Pictures: You need to decide whether you want to use a background picture or go for a solid colored background. If you want to use a background image, then you can consider using the logo of your business venture. You can also think of putting a specific image which defines your business. Either way, your background image must be mellow and should not be contrasting too much with the content that you are putting on the page. Also, in the contents, it is important for you to use photos. At times, it can so happen that your content is not big enough and hence to compensate for that you may use certain photos to make your article look bigger. You need to use photos which are of high resolutions and are optimized to be viewed on various devices with ease.
But you should also ensure that the pictures do not increase the amount of time it takes for your pages to load. Often, it can happen that having a lot of photos in your pages can slow the loading time of your pages. This can be frustrating for the user. You must also put images of your products which you want to sell along with your content and other allied photos of such subjects; this will help in creating a detailed perspective of the content that you are putting on your pages.
Texts: you will need to focus on both the font sizes and the font types of your texts. You must use a font type which looks professional and not amateurish. Thus, you must choose to use fonts like Times New Roman and Calibri or Cambria instead of Comic Sans MS. You can choose to use different fonts for your headlines and your main content. You will have to use your texts in a way that makes it easy for the reader to comprehend the information that you are sharing. You should use your italics, bold and underlines judiciously also. Do not go overboard with them. Use them to highlight specific information which is important for the reader to know. In terms of the size of the fonts, you must not choose a font size that is either too small or too big.
You can use an optimum font size of 12 or fourteen points because they would work well in driving the information forward without being too bright for anyone's eyes. Also, you must optimize the fonts so that they become readable on different screen sizes that is, on both smartphone screens and desktops. These little things will impact how a viewer feels when he or she visits your website.
Colors: One of the essential facets of good web design is in choosing the correct color combination. These colors are both for your web page's backgrounds and your texts. You need to choose a combination which is aesthetically pleasing to the eyes. You can either go for a single colored background or a combination of different colors. Ideally, you should limit yourself to a maximum of three different colors if you want to use a color combination. These colors must alternate between lighter and darker shades.
Also, it is vital that these colors should be contrasting each other. You should choose the color of your texts also in a way that they contrast the background. But this color should not be too bright for the eyes. You can use a simple black and white and background and use black for your texts. This is a classic theme and has been used multiple times with increasing efficiency.
If you want to get more information about how you can make a top-notch web design for your business website, then you must visit SEO Atomic Design and take advice from the leading professionals in the industry.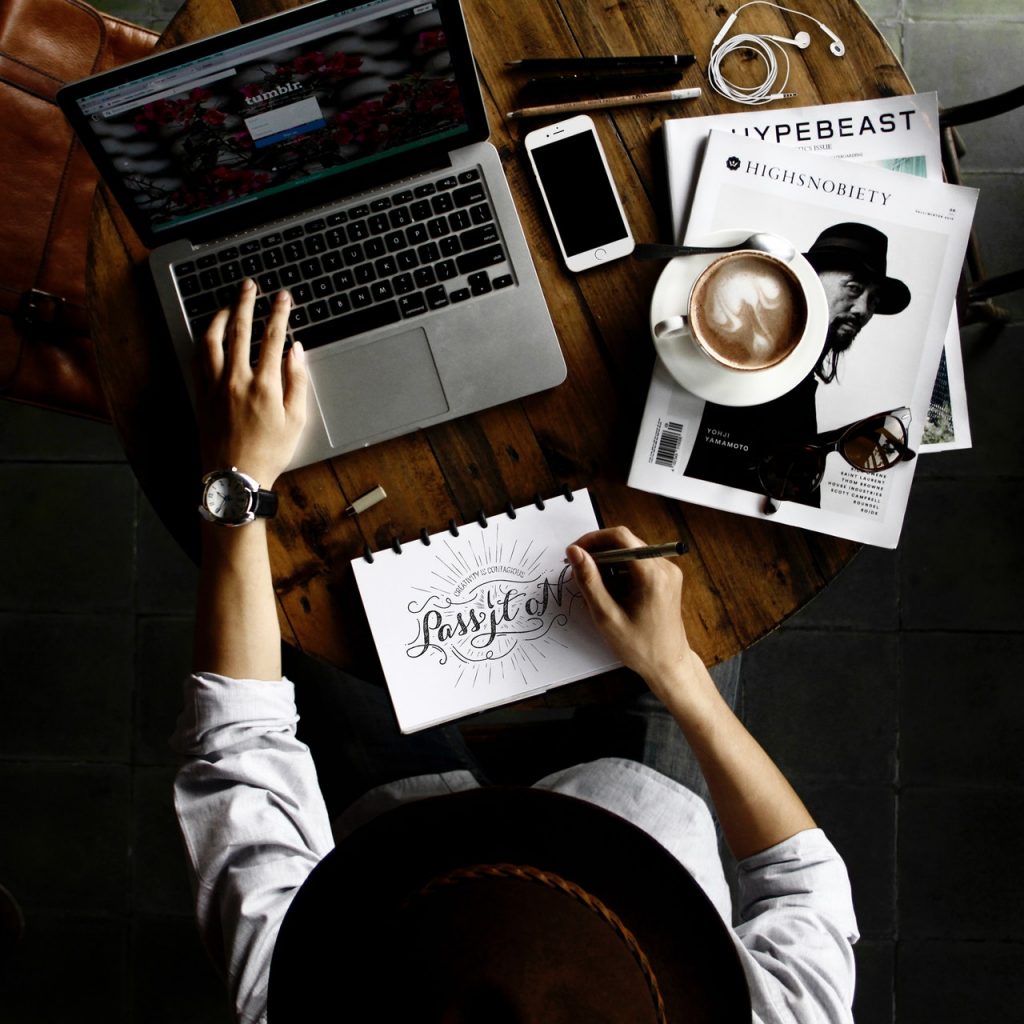 Conclusion
Perhaps the most important aspect of a business website is its web design. The web design determines how the appearance of a website will be to be an outside viewer and a user. It will determine the overall user experience of the website. To make your business website attract more and more people, you must ensure that it is functional, easy to navigate and responsive. This will help in creating a good first impression on the minds of the users. It is also important that you use the appropriate color and picture combinations. Hopefully, the information mentioned in this article will have helped you.