The queries "buy sneakers" and "buy sneakers on Aliexpress" differ in only two words, but carry a fundamentally different message. The first is a classic example of a commercial request, and the second is a commercial request by intent, but also a branded one since it contains the name of a particular site.
A large number of visits to the site for branded queries is a good signal for search engines. This means that people trust the company, and distinguish its site from competitors, that's why it should be ranked higher in the search results.
Where to track branded traffic and how to increase it – read our article.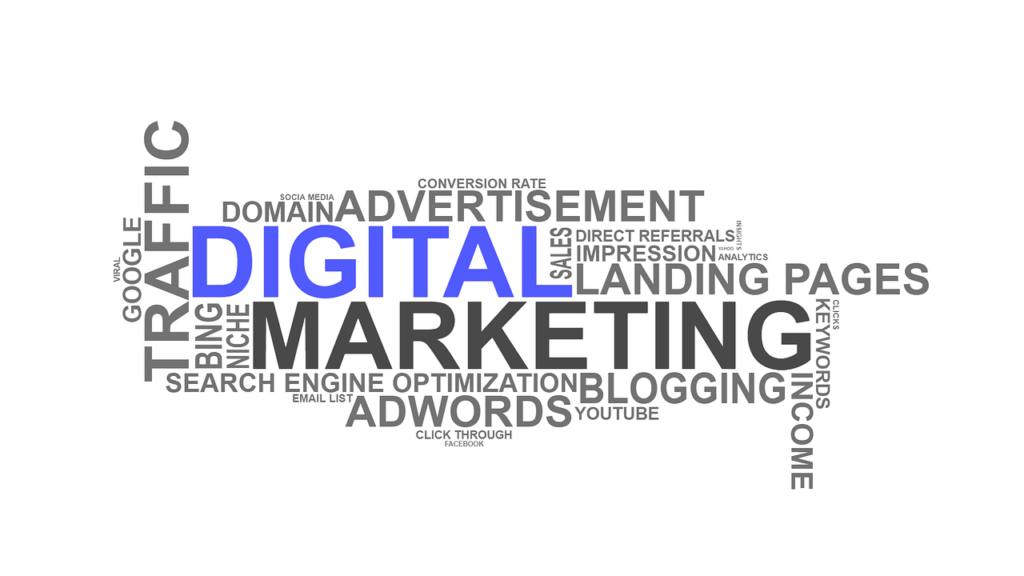 Download Branding Resources Guide
Building a brand starts by having the right tools and advice. Download our top 10 essential tools and resources to kick-start your branding.
How does branded traffic positively differ from non-branded traffic?
Clicks on branded queries differ from other clicks in a number of parameters that affect the SEO promotion of the site.
The click-through rate of branded queries is higher, as the user is looking for a specific company, rather than choosing from a variety of offers in the search results. If the site has well-written meta tags and there are no gross technical errors, then it will take first place at the top and attract the majority of users who have set a branded query.
Users who initially trusted the brand and searched for its website are more likely to make a purchase, call, or other desired targeted action.
Behavioral factors such as time spent on the site, browsing depth, number of pages viewed, bounce rate, and other user interactions with the resource are crucial for SEO. For branded traffic, behavioral metrics will be expectedly high. The reasons for this are the same as in the previous two paragraphs.
If a brand is popular and trusted, people talk about it. Users willingly put links to the company's website, thereby increasing the link mass in the most natural way. However, in order not to reduce SEO performance and the level of trust in the site, it is important to always check for broken links. This can be done using the broken link checker.
Low dependence on search engine algorithms
Google periodically changes its algorithms to counter the manipulation of unscrupulous promoters. At the same time, sites that use only white SEO methods may lose positions for a while. The popularity of the brand will help you not to lose a significant part of the traffic and adapt to changes faster.
Please note that it is not always justified to work on increasing brand awareness and investing in the growth of branded traffic.
This will not help if you have a local business – a small repair shop, a dry cleaner, a bakery, a flower shop. Your customers are those who live or work nearby. Also if your company – state contracts, which participates in tenders. In this case, the corporate website acts as a business card, and other factors influence the decision to cooperate. You shouldn't spend money if you have an online store of inexpensive consumer goods. As a rule, users rarely look at the brand, more often at the price, ease of ordering on the site, payment, and delivery.
Effective ways to increase branded traffic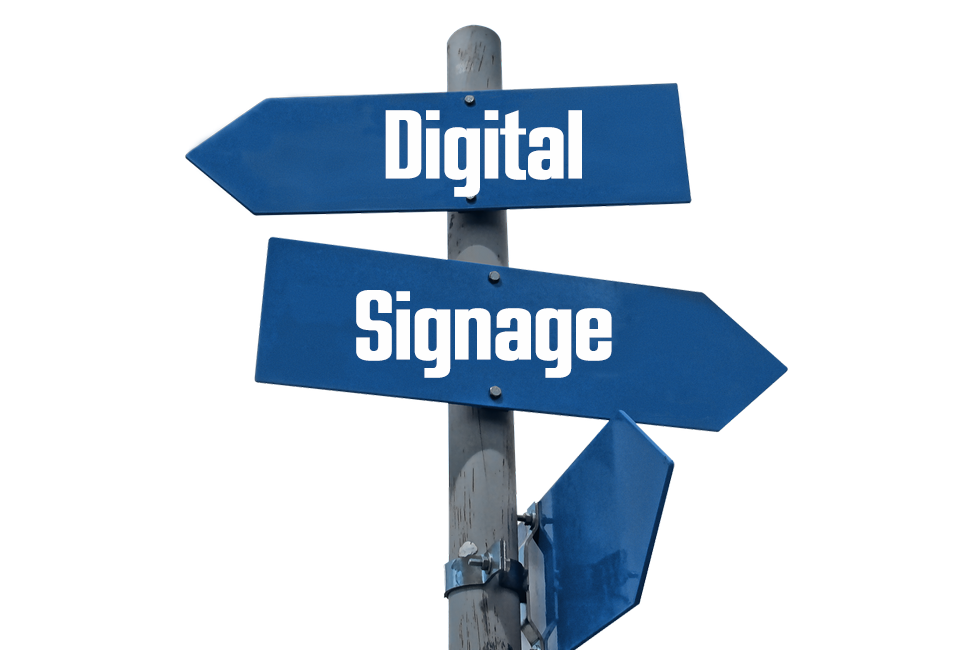 Brand traffic can and should be influenced. Let's say right away that direct cheating is a dangerous and inefficient way. But there are many legal ways to capture the attention of the audience.
#1. Social media activity
The company's pages on Instagram, Facebook, TikTok, and other sites provide an opportunity for active interaction with an interested, loyal audience. To attract the attention of subscribers, you can arrange contests and giveaways, and publish polls, reviews, and useful tips. At the same time, you shouldn't strive to give a direct link to the site in every post – let users find information themselves. At the same time, the presence of a link to the site in the social network profile is a must!
Targeted social media advertising is great for introducing users to a brand and expanding your audience reach. With it, you can "get familiar" with a potential client who at some point will remember the company and want to learn more about the brand.
#2. Content marketing
Publications in thematic groups, interviews with company representatives, participation in podcasts, and collaborations with bloggers and influencers on TikTok help to increase information about the brand. If users know that the company provides quality, expert information in their field, they will look for answers to their questions on the official website. Moreover, good content can go viral, attracting new audiences.
#3. Presence in aggregators and directories
Such sites often dominate the search results, especially for geo-dependent queries. You can take advantage of the current situation by developing profiles on the most popular sites and, in fact, getting free attention from the audience.
Wrap up
Often SEO specialists and site owners don't take into account traffic for branded queries as significant for promotion. This is a mistake. Branded traffic can indirectly influence the position of the site for non-branded queries and bring additional visitors. You can work on the growth of brand queries in various ways. The most effective of them are high-quality content on the site and external resources and activity on social media.