Using social media in order to market your business may sound like a good idea, but sometimes, doing so can sap away your energy and lead to anxiety. If you find yourself anxious with a sense of dread before logging in, here are some of the ways that you can alleviate these feelings:
1. Take A Break
Though some online sources will have you believe that if you step away from your social media page your business will die, it's simply not true! Only come back to social media marketing when you feel at ease doing so and can give it to you all. Sometimes, that feeling never comes, and that's okay, too! There are other avenues in order to reach out to potential and existing clients. In the meantime, allow yourself to recharge by focusing on the more relaxing creative aspects of your business.
The fear of losing clients is real, but do keep in mind that the people who like you will follow you wherever you go. The people that were disinterested or casual dealing with your business were simply never serious in the first place!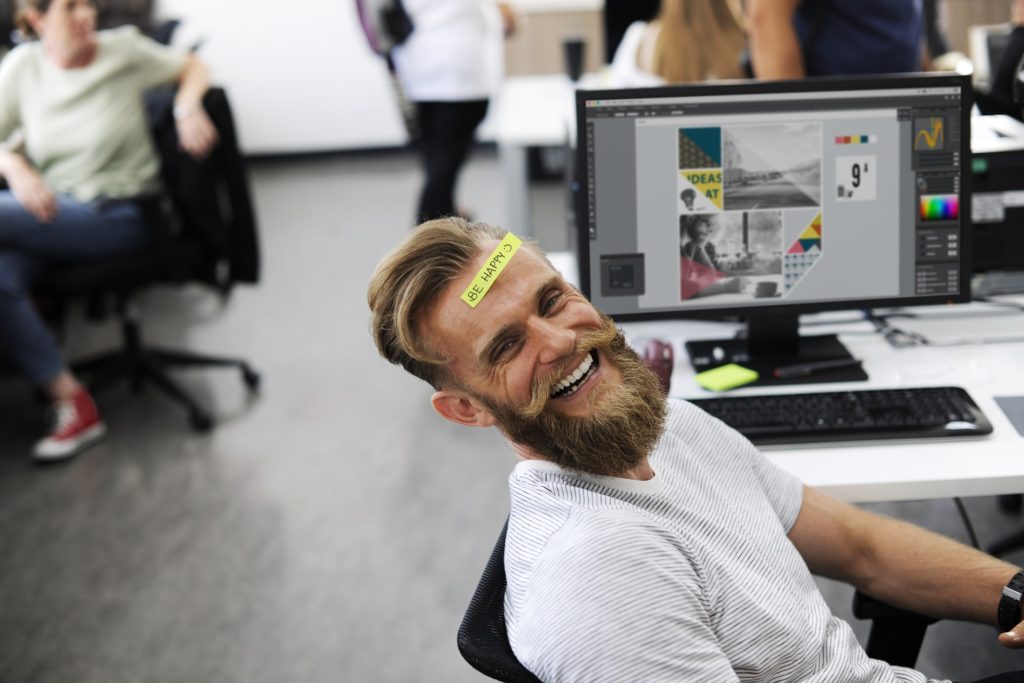 Download Branding Resources Guide
Building a brand starts by having the right tools and advice. Download our top 10 essential tools and resources to kick-start your branding.
2. Don't Get Overwhelmed
One of the reasons that business owners dread the thought of posting online is simply because they have too many social media pages to create content for according to Chicago based psychologist Clarity Chi. However, one way to circumvent this problem is to become more selective and focus on one or two social media pages that you feel confident working with. For example, some business owners really like how concise Twitter is and it doesn't need you to post photographs with every Tweet. You can let go of the pressures associated with running online social media accounts by channeling your energy into one or two pages. Most importantly, you can use this time to put more effort into building personal connections with clients.
3. Post Less With Quality Posts
Most business owners make the mistake of choosing to post several times a day in order to get better search engine rankings. Unfortunately, what everyone ignores is that making many posts in one day really just burns you out and in turn, your content quality will start to suffer. Only post when you have something informative to share with clients that they will find helpful.
Does your content matter? Take a moment to consider what you're about to post, how it can help others, and whether it makes sense to let it go to the public domain. This type of self-reflection gives your content a much-needed boost. Build a network of solid friends equaling a few hundred versus a network of many friends. Numbers do cause undue stress and also make it hard to curate content in your feed that won't cause depression.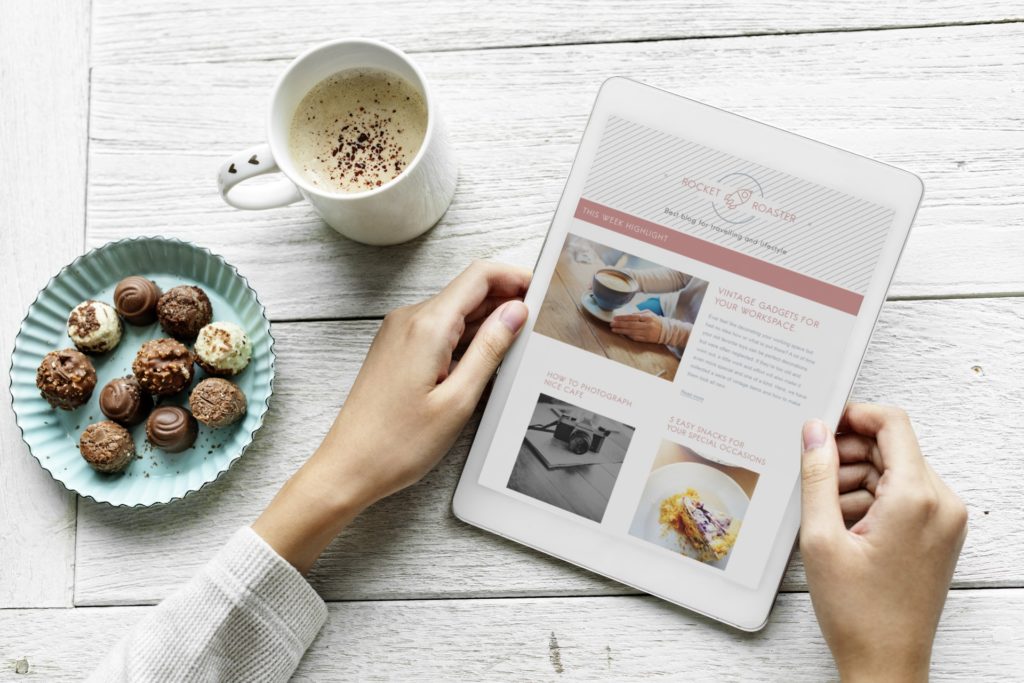 4. Step Back For Creativity
Did you ever notice that the more time you spend online, the more doubtful and competitive you become? When searching through hundreds of feeds and pages a day, it's only natural to feel like you're not good enough compared to other people. Take a few days off and go back to the basics of your business. What is it that you love to do? Whether it's web design or making pottery, get creative and lay the foundation for a better "you"!
5. Be True To Yourself
Authenticity is a word that we often hear, but it isn't always applied to social media. When you post information online, you have to remember to be as honest as you reasonably can be. You create a persona when you post snippets of your life online, and you want people to connect with you, not just an entity. What causes the most anxiety when it comes to social media is putting up a fake front and acting differently from how you would normally act.
You can combat anxiety by deciding to be true to yourself as well as your brand while promoting your own personal values. Don't forget that the pressure you put on yourself is the pressure that's often reflected in your own social media posts.
Former CEO and co-founder of YouTube, Chad Hurley, described the feeling of pressure most people associate with social media the best. He explained that sometimes, you're most effective when you ignore what others are doing. Many people copy the latest trends and jump on bandwagons without setting their own paths to success. The point is that you don't need to mimic others when there are so many opportunities out there for you to individually shine.
Not everyone responds to pressure in the same way, but it's clear that social media is not a one-size-fits-most solution to business marketing. Sometimes, we need to step back to really understand the role that social media plays in our business strategy development. Instead of choosing to follow the crowds, you need to evaluate how you want to proceed with your company's marketing.