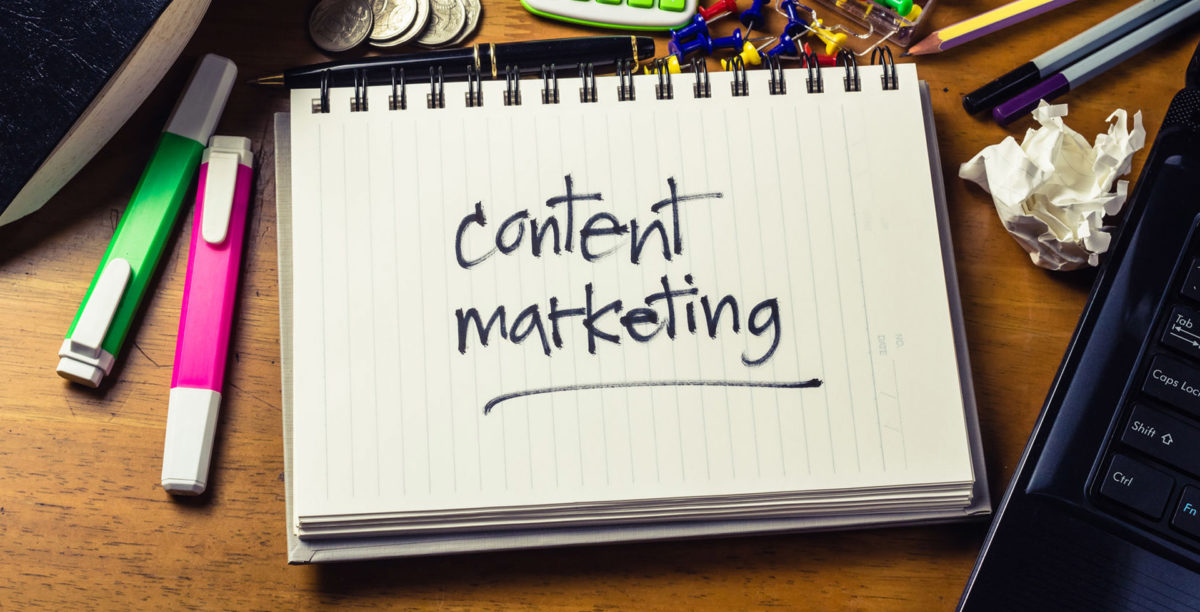 You've probably heard of content marketing. It's one of the many buzz words that saturate the marketing world today. You may even know that content marketing involves creating and curating content to help your business attract and retain customers.
What you may not understand is how content marketing can work for your SaaS and how to incorporate it into your marketing strategy. This guide will give you a basic introduction to what content marketing is, why you need it, and how it works.
What is Content Marketing?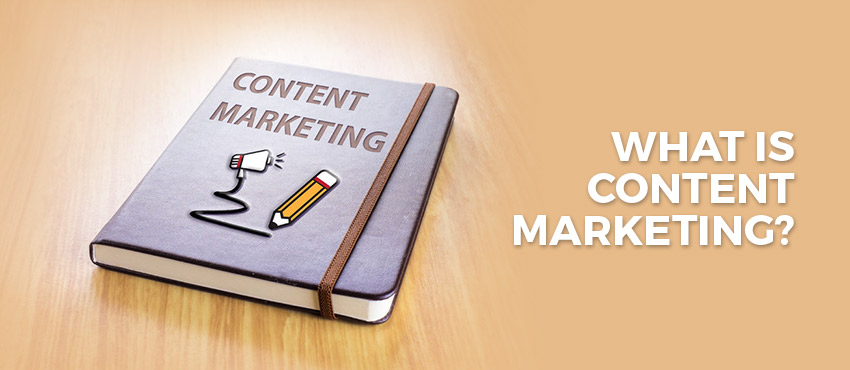 Content marketing can include blogs, videos, white papers, eBooks, lists, infographics, presentations and a lot more. The form your marketing takes should be based on the type of content that is most likely to appeal to customers.
The key is to provide relevant, useful information. Your content should engage, inform, and inspire your customers and potential customers. Ultimately it's about building a relationship with the user by convincing them that you understand your industry and have the expertise to help them succeed. If you do this right, customers should look to you as a subject matter expert.
Why Should I Use Content Marketing?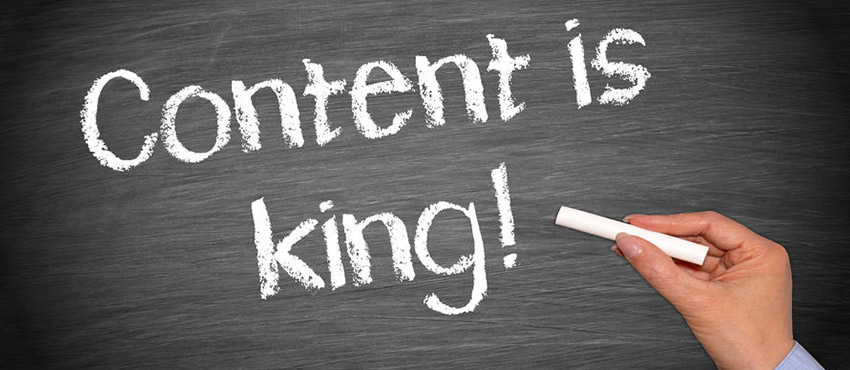 Advertising is everywhere. It's splashed across the pages of your favorite magazine, printed on billboards, and inserted into your Facebook or Instagram feed. Advertising has reached such a saturation point that it has become white noise. Consumers are adept at tuning it out.
This disengagement can be a real hurdle for SaaS companies who are trying to reach potential customers. Advertising that's quirky, off-the-wall, or controversial can sometimes break through the noise. That type of advertising doesn't work for all companies, however. If your SaaS provides payroll services or CRM software, being known as the company with the bizarre advertising might work against you. You need to be seen as professional, competent, and well-prepared to handle the sensitive data that your clients need to run their businesses.
So what's an SaaS company to do? That's where content marketing comes in.
Who Needs Content Marketing?
Instead of pushing and shoving for attention on the sidebar of a blog, you can stand up in front of customers who actually seek you out to hear what you have to say. Instead of pitching a product or service, you're educating potential customers. Do this well, and customers will place their trust in you. When they need something in your industry, they'll come to you.
SaaS companies like HubSpot, DocuSign, and Salesforce are making content marketing work for them, and you can too.
Where Does Content Marketing Fit In?
Content marketing should be part of a wider marketing strategy. DocuSign doesn't just have a resource center where they post whitepapers, webinars and case studies, they also have Google Ads, a FaceBook page, and even print advertising in the Wall Street Journal.
Your content should be fully integrated with your other marketing. It should use the same tone and carry similar messages. Ideally, it should be collected in one location and you should own that space. That means you should not be posting your content exclusively on Facebook, Google or some other branded site. You should have your own blog or website where your content can appear and where you control how people see it.
When Should I Start Content Marketing?
You can add content marketing to an established marketing strategy or you can integrate it from the very beginning of your marketing and branding efforts. Whenever you start, have a clear plan for what you want your content to accomplish and how you'll go about achieving that.
Content marketing without an established strategy and goals is likely to be ineffective and may even hurt your marketing campaign. Customers may be confused by content that doesn't align with the brand persona you're trying to establish. They may even begin to feel like your company can't be trusted.
How do I Implement Content Marketing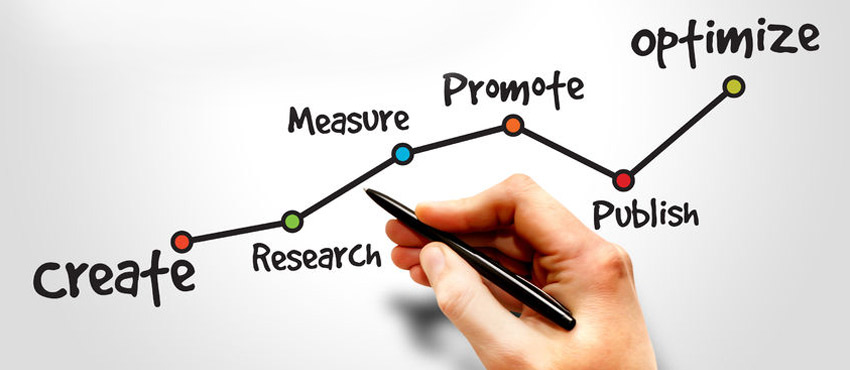 The first step to a successful content marketing campaign is research. Learn who your customers are, what problems they are trying to solve, and what types of content are likely to engage them. Fortunately, much of this information can be found in your exiting marketing research.
Once you know your customers you're ready to develop a strategy. What content is your company able to (or able to pay others to) create? Where will you post it? How does it fit into your existing marketing strategy.
Finally, you're ready to create and post your content. Remember to share it on social media, on your website, and wherever else you can.