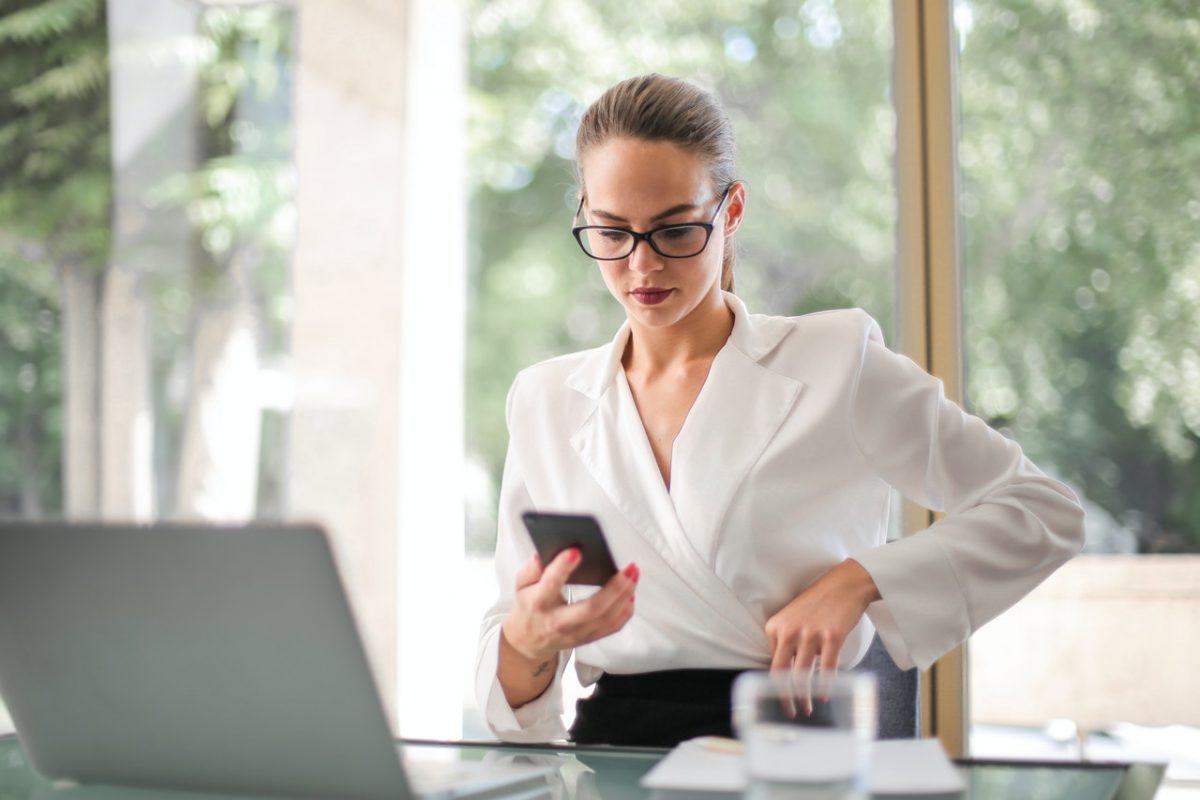 Before you land your first service contract or take your first product order, you owe it to the longevity of your business to double-check your pre-launch plans before even thinking about going live.  While it is true, a soft launch can help iron out a lot of the wrinkles, it's still a good idea to review certain business details to make sure all the kinks are sorted before going official.
Launching a business is a serious commitment. It's best to prepare for business success than miss details that could ultimately lead to setbacks or failure before you even get your business off the ground.  Here are a few basic to-do's you may want to check before moving forward with opening, launching, and going live with your business.
Re-Check Your Business Name: This may seem like the most obvious advice in the book, but you might be surprised how many businesses crumble when they realize their business name, website domain, or business slogan is infringing on the preexisting presence of another business identity. You've likely done your due diligence and researched to ensure you're not stepping on any existing business title-holder's toes. But do yourself a favor and double-check your business name is clear of any competing conflicts before going live.
Get a Second Opinion on Branding: Too often an entrepreneur is so in love with their message or brand, they lose all objectivity. This could lead to big misconceptions from the public and bigger problems after going live. It happens to the biggest moguls in business. For example, Kentucky Fried Chicken once botched its famous bi-line, "finger-licking good" by mistakenly translating it in Chinese to read, "eat your fingers off." Save yourself the embarrassment and costly mistakes by getting additional opinions about your logo, brand, message, and motto before going live.
Confirm You Are Compliant: Are you sure you're licensed to sell your products in Alaska as well as Nepal? What about taxes, are you charging the right percentages? If you've hired employees, do you have proper OSHA certification for your business and the safety of your staff? You get the idea. Double-check your business is compliant with city, state, national and international standards before launching. There's nothing worse than tasting the success of a business only to have it shut down due to noncompliance.
Review Your Business Website: If you're like most trending startups these days, a huge amount of your visibility (and liability) comes directly through your online presence. That means it's crucial to sandbox your business website to confirm everything is in tip-top working order.  Double-check your online order forms. Do testing to make sure the shopping cart works and payment transactions go through successfully. Check your contact page and confirm customers can message you easily to the correct email address.  Run a grammar check on all your landing pages. It might seem innocuous, but a sales page with even the slightest typos or grammatical errors can leave a bad impression which could mean the difference between a sale or a click out of your website. Have a neutral party do an audit on your business website so you can rest assured you are making the best online impression possible.
Check Your Backup Plans: Speaking of your business website, make sure you have proper backup systems in place. If you experience a surge of online customers during your grand opening, make sure your site host can accommodate a hefty amount of online traffic to your website.  Have a backup server or an external hard drive to back up all your online data so if systems go down, you have everything saved without missing a beat. If you have employees, make sure you have clear instructional manuals available showing them what to do and where to go in case of failures or emergencies.  Also, make sure you have financial preventative plans in the event of unexpected overdrafts, and always take measures to prevent cyber hacking with your financial practices as well as your online business transactions. 
All of these double-checking tips may seem like no-brainer tactics. That may be true, but you know how the old saying goes, "An ounce of prevention is worth a pound of cure."  When you take the time to double-check these business basics before you expose yourself (and your reputation) to the public, you can save your business a ton of time, money, and headaches in the long run.