The most effective way to get ahead of your competition is to set up high-quality customer service. The success of your business relies on the relationship with the customers. By building a great customer relations policy, you'll manage to edge your prices above the competitors. Your customers will feel good when they visit your website or store, and they'll keep coming back. Avoid defending yourself and your company, but learn from the customer's feedback. Their opinion counts and you should try to adapt to their needs in order to grow. You can collect customer feedback from product feedback software. Take a look at the guidelines below, and start working on your new improved customer service.
Be available all the time
In order to build great relations with your customer base, it is crucial to be accessible. If you don't have enough time for that, make sure to hire a customer support representative and they'll be available for all questions your clients may have. Feel free to extend your accessibility. Your contact form should be available across different channels.
Start from social media, website, and email. Most of the communication will be done online, but don't forget to provide people with your phone as well since some of them will prefer that way of communication.  As you increase channels of communication, make sure you increase the number of employees, so they can take care of everything in a timely manner.
Be quick in responding
People like to get the answer in a timely manner. Try to remember how contacting some companies can get frustrating. You really don't need unsatisfied customers, so go ahead and make a specific business policies. For instance, determine the timeframe of 24 hours, and instruct your workers to stick to it. That means that every call or email must be returned within a day. Don't forget to make that information public, so your customers can see it. With that type of transparency, your clients will feel respected and will wait for their service.
Download Branding Resources Guide
Building a brand starts by having the right tools and advice. Download our top 10 essential tools and resources to kick-start your branding.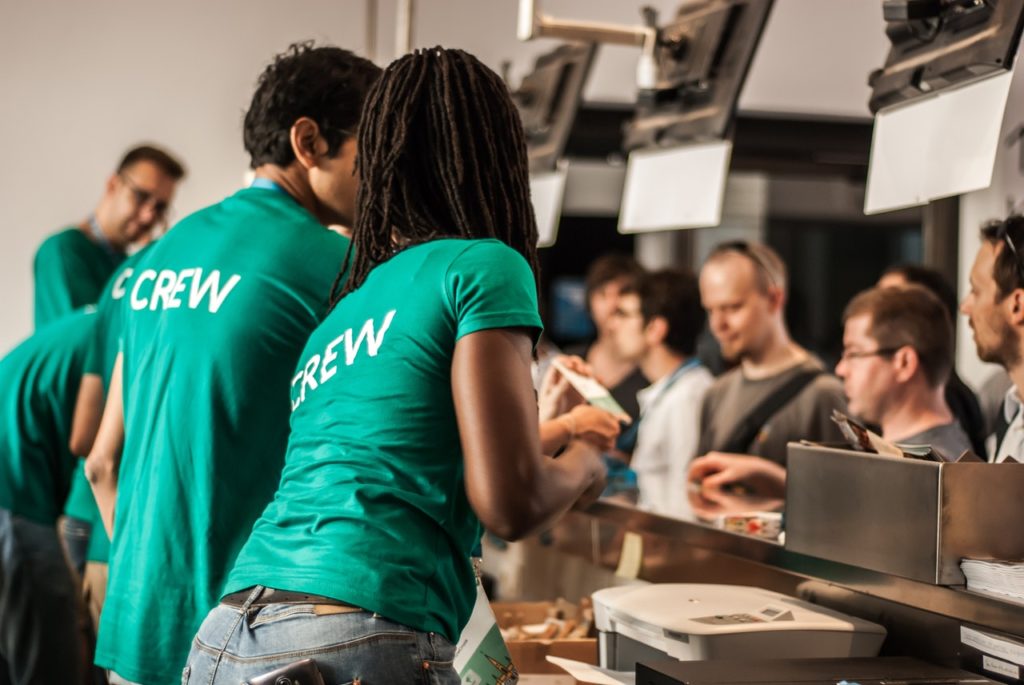 Concentrate on your customers
Your client base is that one thing that keeps wheels turning. Your business will grow just in case you have great customer service.
Because of that, open your ears widely and listen what they have to say. Sometimes, you will hear something you don't want to hear but listen through all of it since there might be a thing or two you can learn. Avoid defending yourself and your company, but learn from the customer's feedback. Their opinion counts and you should try to adapt to their needs in order to grow.
Improve weak points
Every company has its own weaknesses and so does yours. Put some effort into resolving the most common issues your clients pointed out. If there are more than 5 people who reported the same issue, you should slow down and try to take care of it. Set high standards for your firm and your staff. That way, everybody will know their job and get it done accordingly. In addition, try to be as much transparent as you can toward your customer base. Meet the needs of your clients even when they are wrong. You want them happy at the end of the day, and you want your revenue to increase. It's a win-win situation.
Think about the big picture
Your business isn't just your product or service, it's much more. People like to spend money at the places they feel comfortable and happy. Because of that, you should improve the whole experience around your business. Your office will be busy during the day, and people in line should be entertained in some way. You may set up a little library, install a TV or even hire a photo booth as an additional way for your clients/customers to kill some time while waiting. Your customers will be happy with that kind of treatment and will be eager to continue doing business with you.
Educate your employees
The chain is strong as its weakest link. In order to make the strong and sustainable system, it is crucial to make some rules. Once you start hiring new employees, you should invest some time into their education. Present them with company policy and insist on sticking to it.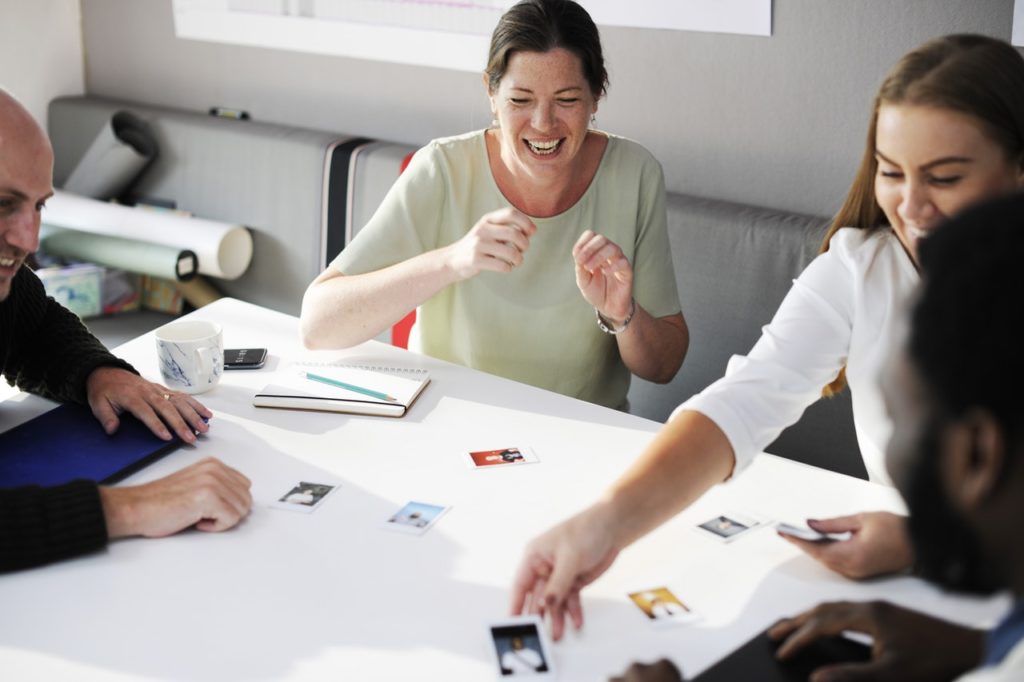 Of course, be flexible and modify it when needed. If you want to build great customer service, all of you must think as one. It is bad for the business if you answer the same question differently than one of your employees. This issue can be resolved with prepared templates which can be modified in certain situations. Nevertheless, engaging and motivating your frontline employees is crucial, since they have direct impact on customer experience. They play a big role providing an exceptional customer experience and insuring frontline workers are passionate about your brand vision and empowered to engage with customers is essential.
Final thoughts
Making a big and successful company isn't easy and it takes a lot of effort and time. As an entrepreneur, you should be aware of all challenges you may stumble upon and give your best to resolve them quickly. As much as it is important to have high sales and healthy revenue, you shouldn't forget that most important people are your customers, so take care of their needs all the time.
---
This post was written by Ian Pearson. Aside from primary area of interest and expertise in business consulting, Ian could be tagged also as a passionate sports fan, nature and photography enthusiast, always trying to keep up to date with tech innovations and development.