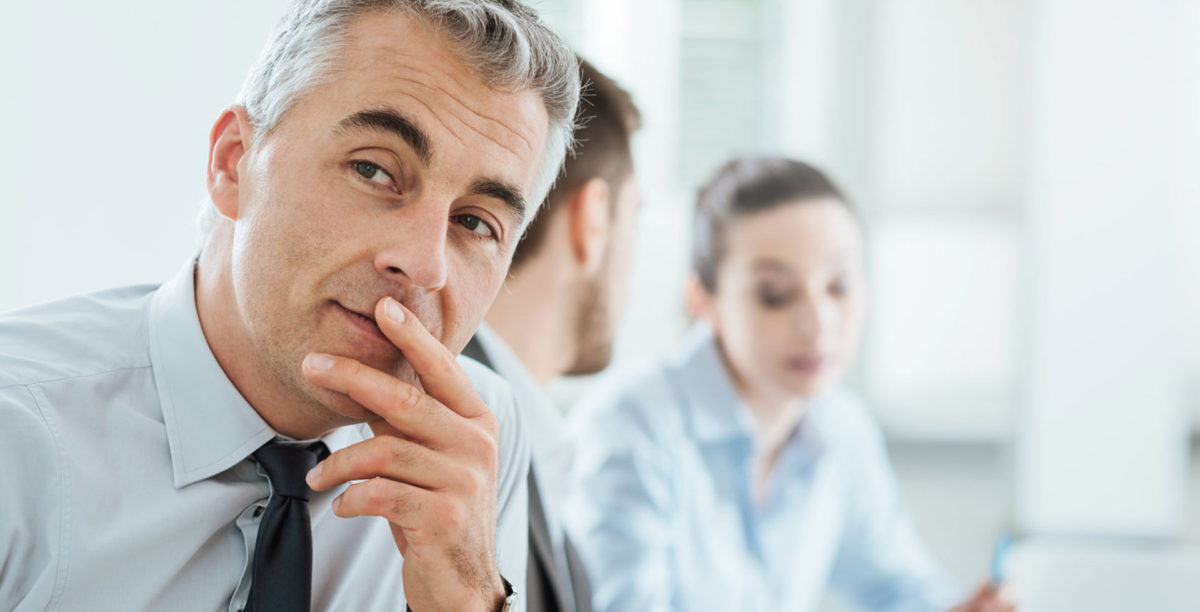 The free trial has long been a part of the SaaS marketing and sales arsenal. Many companies including SalesForce.com, Citrix: Go to Meeting, and Concur offer free trials. Yet according to Totango, which does an annual study of trends in SaaS conversion, about 37 percent of SaaS companies choose not to offer a free trial. Workday is one of them.
Is a free trial right for my SaaS?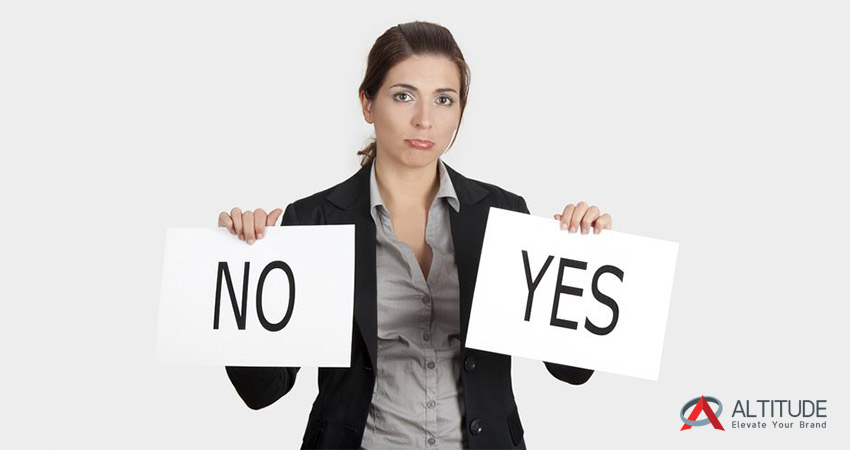 There's no universal answer to this. SaaS businesses should take into account several variables to make the decision. Ask yourself:
Is my software intuitive and easy to use?
Will potential clients see the value of the software immediately?
Can I afford to support back-end operations for clients who haven't paid me yet?
If you answered yes to all of these questions, then a free trial will probably help sell your software to customers. If you answered no to any (or all) you might want to explore other options like preview videos, demos, or blog posts.
How long should my free trial be?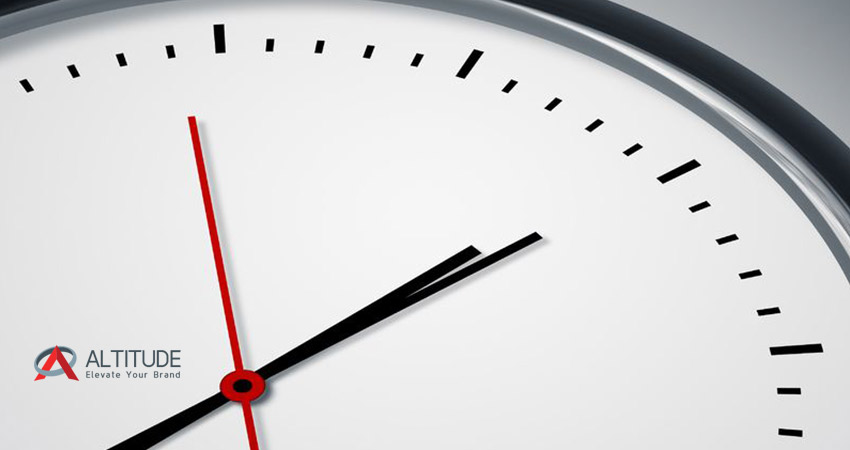 Again, there's no easy answer to this. In fact, it's been a matter of hot debate in recent years. Conventional wisdom says 30 days.
Is my software complex enough that it takes time to understand?
Do some functions of my software (like payroll) happen on a bi-weekly or monthly basis?
Can I afford a longer sales cycle?
If you answered yes all of these questions then a 30 day trial may be right for your software. If you answered no to any then a shorter trial may be right for you. Try offering a 14 day trial instead. This shortens your sales cycle and helps users maintain a sense of urgency. If your software is exceptionally simple or its value is transparent on minimal use, then you might even reduce your trial to 7 days. Skype is one example of a company that does this.
Short trials may not be right for all users, even if they're generally a good fit for your product. In those cases you can offer potential clients a trial extension. A good time to offer an extension is when a potential client is getting close to the end of a free trial but has not yet converted.
How do I convince potential clients to try the product?
Offering a free trial does not guarantee that every visitor to your web site will try your product. Just because something is free doesn't mean people want it.
Have I made the free trail difficult to find on my website?
Is it difficult for potential clients to understand what the product does?
Am I asking trial users for a credit card up front?
If you answered yes (or maybe) to any of these questions, you may need to rethink your strategy. Your website should always feature a prominent call to action, usually in the form of a button. You don't have to use the words "free trial" because "test drive" or "try it now" work just as well, but make sure the trial is front and center on your website. Pair your action button with a clear description of what your product does, focusing on how it can solve a problem for your potential client. Fancy features don't mean anything if a client can't visualize how they'll apply to his business.
As for credit cards, it seems obvious that getting a credit card from your potential client is a good idea, that way when a potential client is ready to convert, you've removed a step in the process. But not so fast. Requiring a credit card can scare users away. They may worry that you're one of those businesses that is just waiting for the minute the free trial to run out so you can drop a huge charge on their credit card before they remember to cancel the trial. The jury is still out on this issue. You'll have to decide based on conversion analytics.
But how do I turn free trials into sales?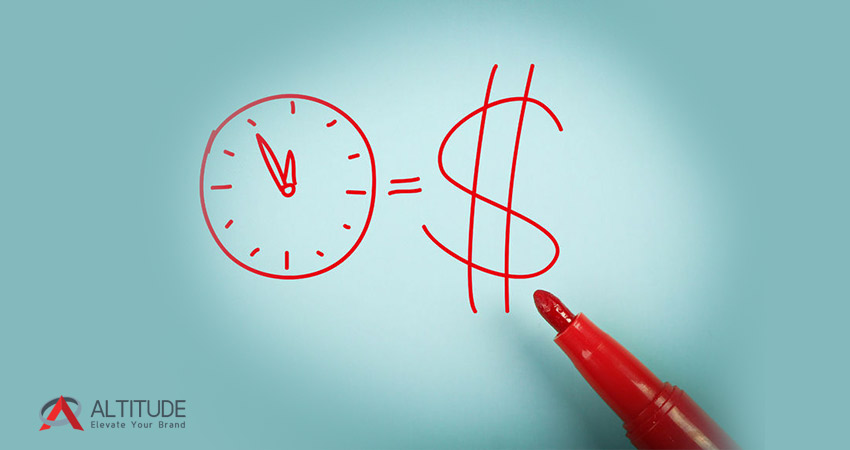 Not every user who downloads a free trial will buy your product. Some will abandon the trial after a few days. Others will let the trial expire without doing anything at all.
It may be hard to tell why customers dropped out without analytics and some basic follow-up in the form of customer responses or surveys, but once you have that information ask yourself.
Does my product have the functionality the user was looking for?
Does the user have the basic technical skills and equipment to run my software?
Is the price point right for the user?
If you answered yes to all of these questions and the user still isn't converting you may have a problem of communication. The goal of a free trial is to let the software sell itself by getting customers to engage with it in a hands-on way. They may need guidance on how to do that, or direction on where to find the most valuable tools for their business.
Communicate with your potential clients throughout their free trial. Don't just send a welcome email. Show them where to find blogs, videos, and step-by-step guides that direct them to the most useful or impressive elements of your software. Offer a demo. The product should sell itself, but you can help.
Ultimately, the free trial is a conversion tool. If offering a free trial isn't helping you convert customers, or if it ends up costing more money than it's worth, buck the trend and start charging up front.