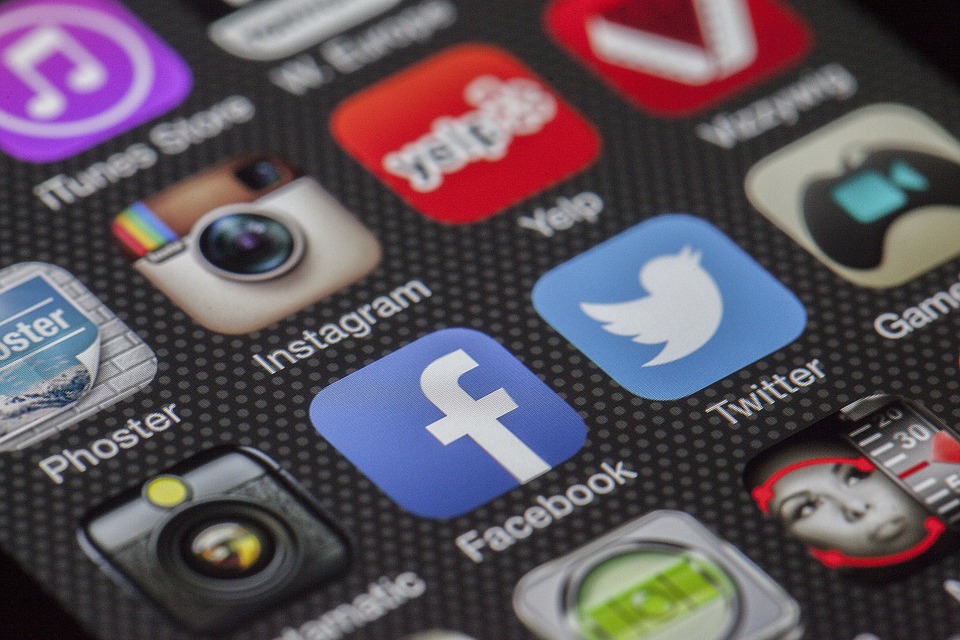 When you are involved in the branding process through social media platforms, you must keep a track on the growth of your likes and followers. Social media can play a great role in enabling smaller brands to reach a large audience by having a great online presence. Let us discuss some effective ways to improve your branding process using Instagram marketing.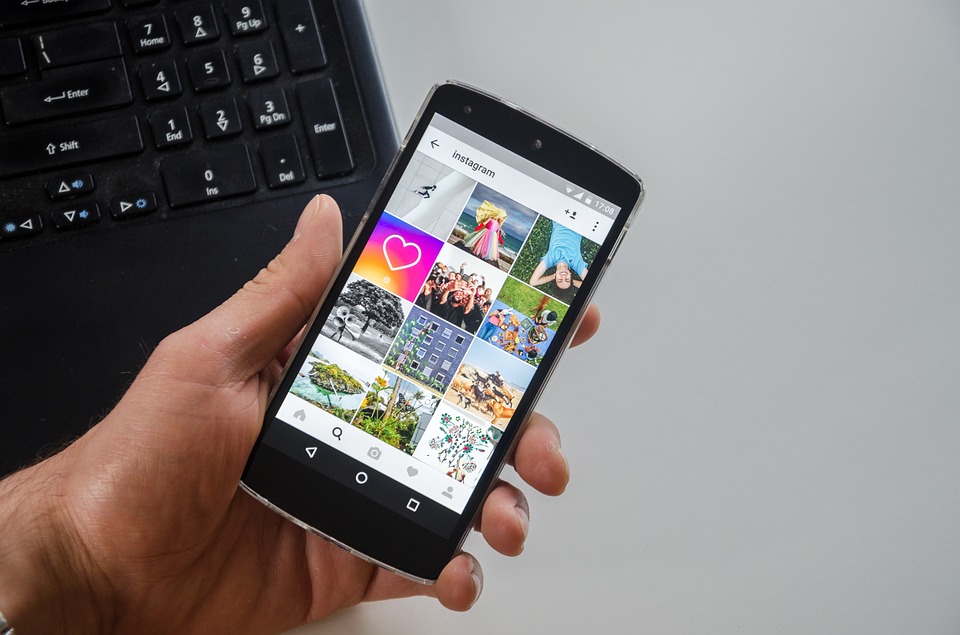 Focus On Visuals:
When you are working on Instagram, you must focus on the visuals. You must remember the key rules like:
 Try to use the same filters every time
 Make sure you to select quality visuals which are consistent in nature
 Stick to a color theme and use it whenever possible
 Never overload your images with text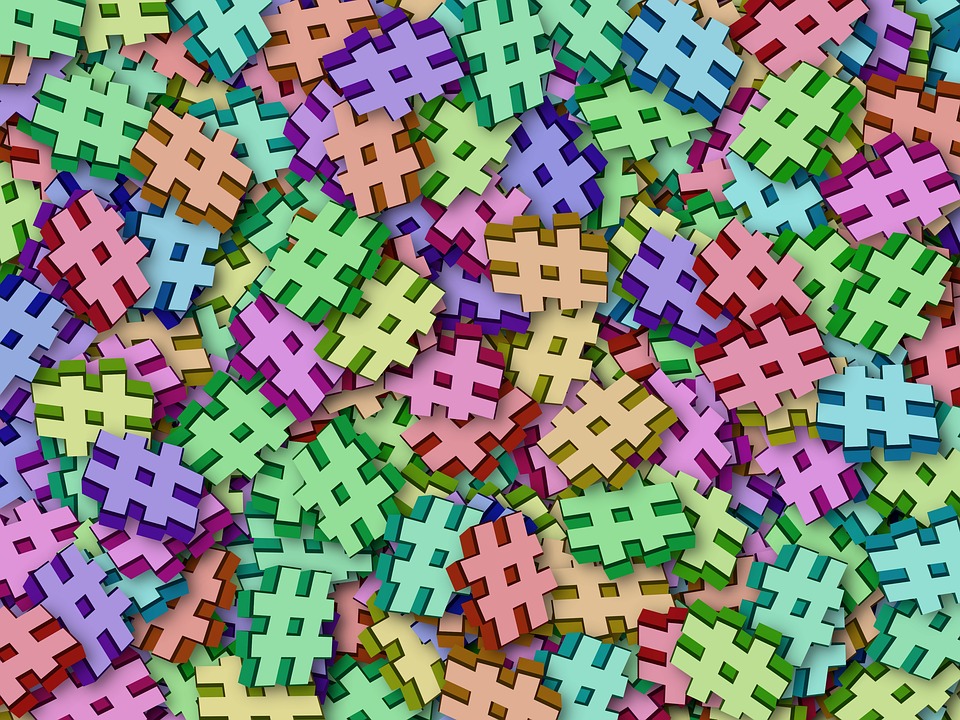 Include Hashtags:
Not only effective for Twitter, hashtags are useful for Instagram also. Though you can add a maximum of 30 hashtags in a post, you must try to limit it to no more than 10. This will help to prevent overcrowding ion the post. Try inserting 5 to 10 hashtags in each post and keep tracking your Instagram followers.
Provide A Professional Touch:
Try hiring a professional to maintain your Instagram account. He will post the images in a more creative manner and will help in gaining your followers. If you already have a marketing department in your company, you can outsource photographers who can look after your visual assets. The professional images can be used in blogs, websites, and definitely in the social media platforms.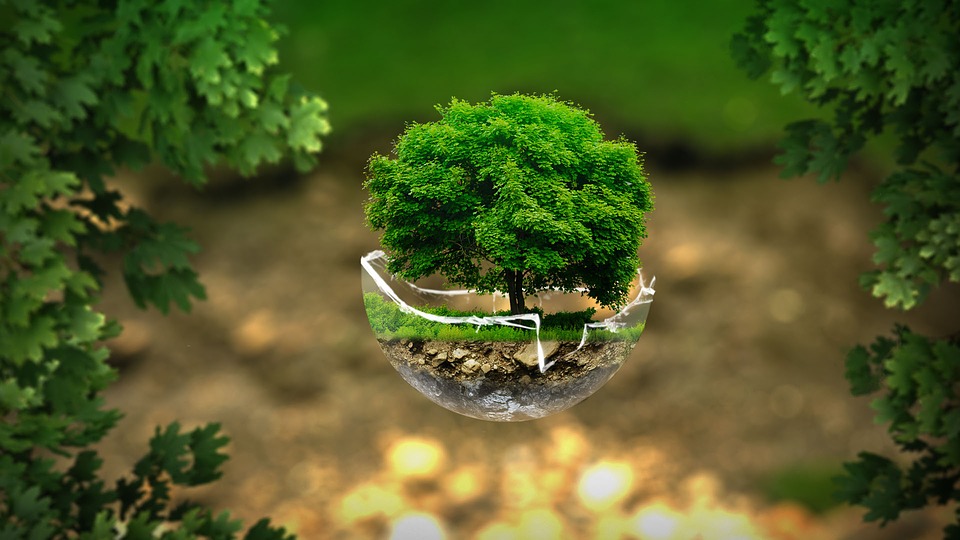 Involve Yourself In A Good Cause:
You must take a responsibility to make your world a better place for living. You can connect with the like-minded individuals using influencer outreach strategies for good causes. If you are selling a product which is eco-friendly in nature, you should never forget to mention it. You can associate with the nonprofit organizations. For expanding your reach, you can give away a part of your profits as donation to those organizations. This noble move will surely boost up the branding activities.
Repost And Promote Others:
If you want to be promoted by others, you must put efforts in promoting their post by reposts and shares. You can partner with the brands which have similar numbers of likes or followers like you. You can ask them to include a call to action which will follow your account. You can come to a mutual benefit situation when you repost the posts of others in return for their sharing yours.
Engage:
You are required to be interactive as well as social if you are maintaining a social media account. Make sure that you are engaging with your current followers and are putting efforts to make new followers.
The social media tools are not only used for scheduling the campaigns. With the help of the analytics, you can measure your success and can regularly keep a track of the number of your followers. You can refine your Instagram strategies for improving the clicks and the engagement for your brand.
This information was shared by guest blogger Ginger Domain of Mumbai, an Indian Digital Marketing Company, which has gathered a professional group of young, talented, and highly skilled individuals who provide remarkable website design, web and mobile app development, and of internet marketing. We take pride in helping our clients strategize, design, implement, and manage innovative digital marketing campaigns that generate leads and sales. Not only do we execute, we educate our clients throughout every step of the engagement. For more information, visit https://instamacro.com/.